Xeomin*
Procedure Details
40 units of Xeomin was used to achieve this result.
More
Xeomin for Enlarged Jaw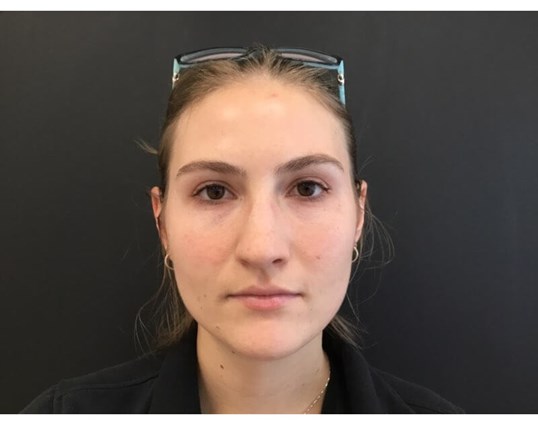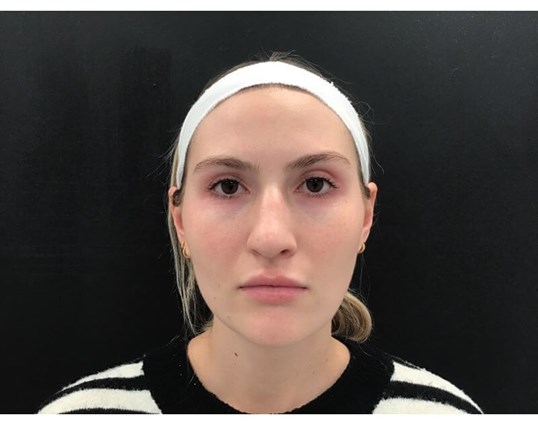 This patient had an enlarged masseter muscle due to grinding their teeth and was hoping to slim their jaw. More
Our Xeomin patients have the option of numbing before the procedure to make the process more comfortable. Don't hesitate to call or email our office for further guidance or questions!
Location