Patient in San Francisco, CA Receives Xeomin lip flip.
Procedure Details
In October, 2021, a female patient underwent a procedure in San Francisco, CA, performed by Anna Mousse, MSN, FNP-BC. This patient experienced a positive outcome following the administration of Xeomin® in her upper lip. The patient expressed satisfaction with the procedure and its outcomes, highlighting the efficacy and professionalism displayed by MSN, FNP-BC Anna Mousse. Results last up to three months.
More
Xeomin for Lip Flip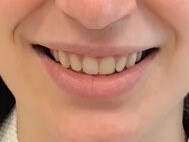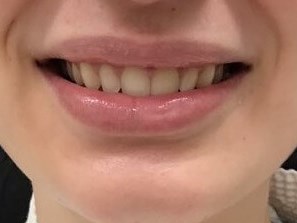 This patient received Xeomin in her upper lip, causing it to appear fuller without the use of filler. Notice the fullness in her smile following the procedure. More
Our Xeomin patients have the option of numbing before the procedure to make the process more comfortable. Don't hesitate to call or email our office for further guidance or questions!
Location