Procedure Details
Procedure Details
Dynamic rhytide correction.
More
Xeomin for Bunny Lines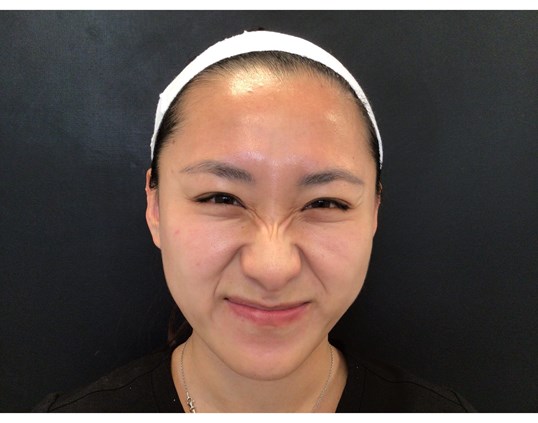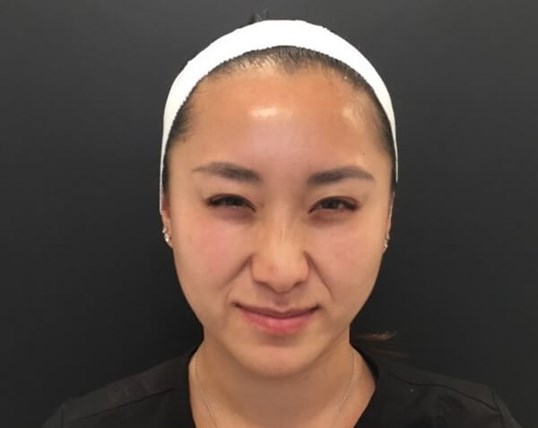 This patient wished to relax their bunny lines. This outcome was achieved with 6 units of Xeomin. More
Our Neuromodulator patients have the option of numbing before the procedure to make the process more comfortable. Molly Matice PA-C and her team use the most updated techniques when injecting Xeomin in the patient's face. These techniques minimizes post-procedure bruising and helps achieve natural looking results. Post-procedural swelling differs from patient to patient. Please speak to your provider on what to expect before and after the procedure.
Location