Botox*
Procedure Details
Dynamic rhytide correction.
More
Botox for Frown Lines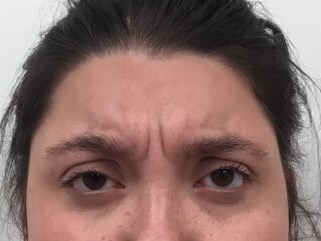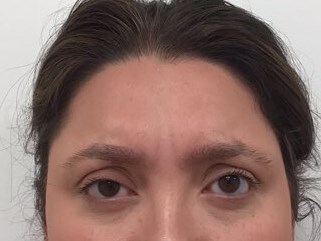 This patient was looking to smooth out her frown lines throughout her glabella. Krystal Shin PA-C achieved this patient's goals by adding 28 units of Botox to the patient's glabella. More
Our Botox patients have the option of numbing before the procedure to make the process more comfortable. Krystal Shin PA-C and her team use the most updated techniques when injecting filler in the patient's face. These techniques minimizes post-procedure bruising and helps achieve natural looking results. Post-procedural swelling differs from patient to patient. Please speak to your provider on what to expect before and after the procedure.
Location