Facial Rejuvenation
Procedure Details
This patient used a combination of Botox neuromodulator and Juvederm filler to achieve this rejuvenated look.
More
Mid and Lower Face Filler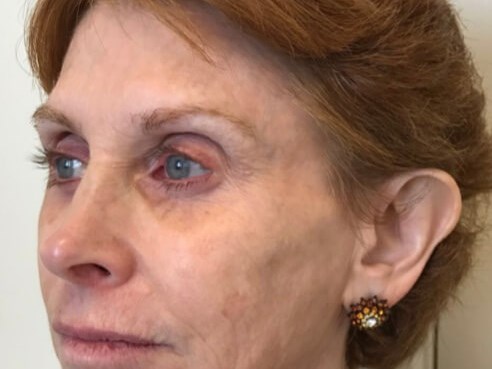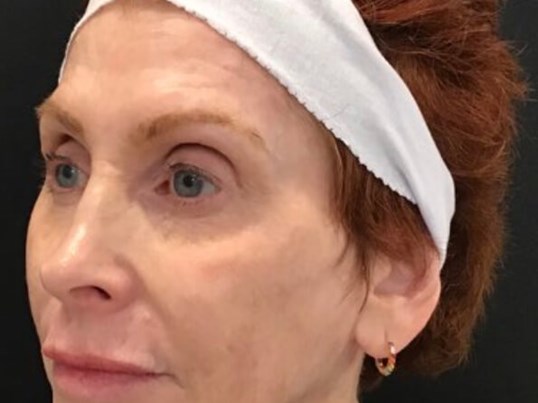 Treatment using 5 syringes of Juvederm filler and Botox. More
Our filler patients have the option of numbing before the procedure to make the process more comfortable. Post-procedural swelling differs from patient to patient. Please speak to your provider on what to expect before and after the procedure.
Location