Your Guide To Injectables: Xeomin® and More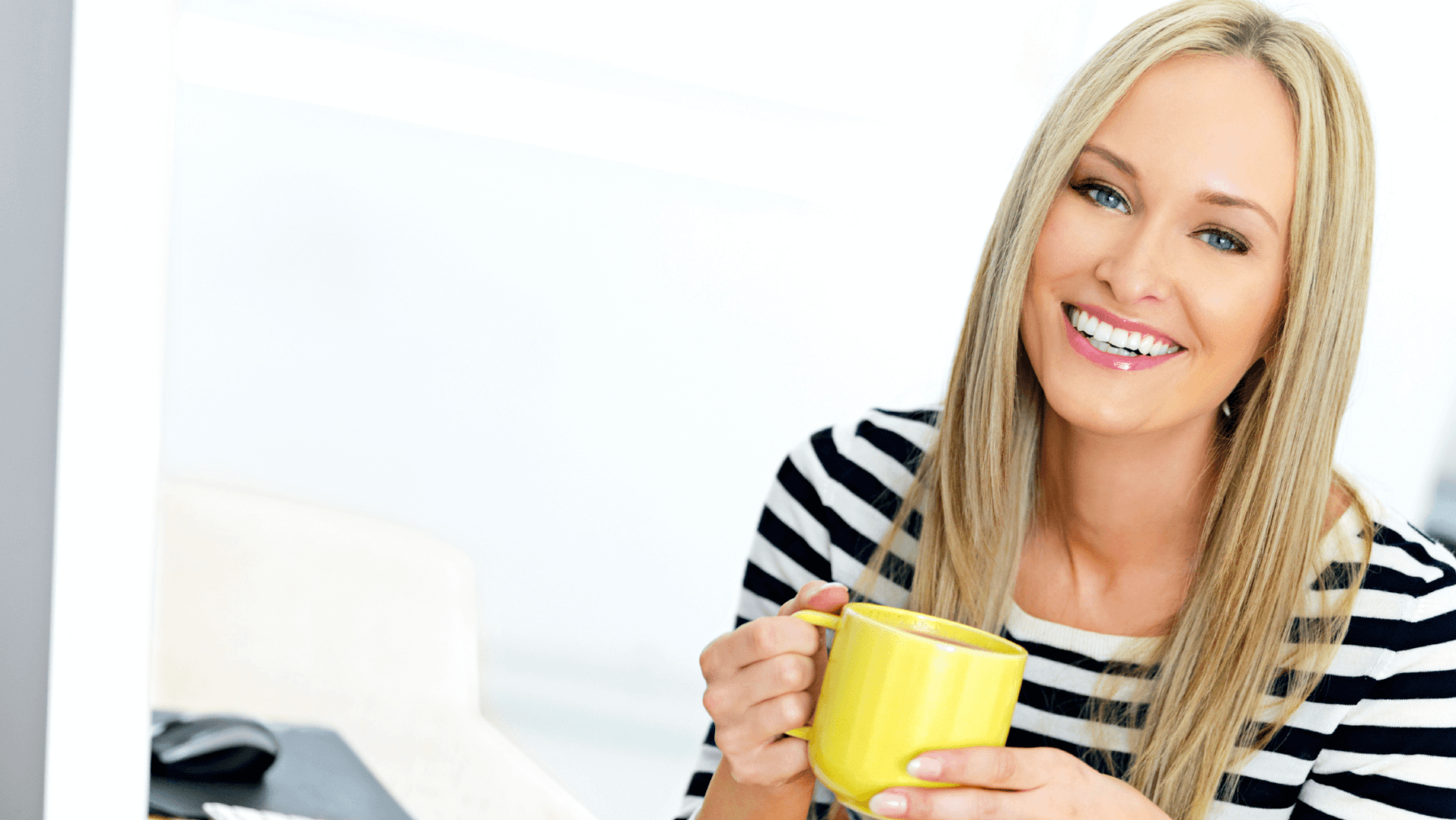 In the cosmetic world of injectables, there are two major types of players in the anti-aging revolution. Wrinkle relaxers and dermal fillers have become the go-to treatments to address issues such as wrinkles and fine lines. According to the American Society of Plastic Surgeons, millions of women and men in the U.S. choose facial fillers and neurotoxins every year to minimize the signs of aging. Injectables such as Xeomin, BOTOX, Restylane®, Kybella®, and Juvéderm® are all excellent treatment options for smoother, younger-looking skin.
With age comes changes to our appearance, and the experts at Pacific Skin and Cosmetic Dermatology San Francisco & Marin can help. With a variety of nonsurgical options, patients in the Bay Area can choose from dermal fillers and wrinkles relaxers like BOTOX or Xeomin to tackle areas of the face, neck, chin, and even hands. Read on for an overview of these injectable options.
What are cosmetic injectables?
Cosmetic injectables are substances used to reduce fine lines and wrinkles. Dermal fillers can fill in lines, wrinkles, or deep folds to give patients a smoother, fuller appearance to their skin. BOTOX and Xeomin injections include neurotoxins that temporarily block the impulses that cause facial muscles to contract, which can create wrinkles or deep creases over time.
A beginner's guide to injectables
Each injectable serves a unique purpose based on the patient's cosmetic goals. Xeomin is a wrinkle relaxer that addresses dynamic fine lines and wrinkles for a softer look, while Juvéderm is a dermal filler that replenishes volume to the skin in certain areas. With so many options available to patients in the San Francisco area, it can be hard to know which one to choose. A consultation with one of our experts allows patients to discuss their concerns, share their aesthetic goals, and learn more about each injectable to determine the best course of action.
How does Xeomin compare to BOTOX or Dysport?
A common question asked by San Francisco-area patients regarding wrinkle relaxers is "What is the difference between Dysport, BOTOX, and Xeomin?" All three are FDA-approved injectables derived from a synthesized form of botulinum toxin Type A, the neurotoxin that temporarily freezes targeted muscle areas to ease the appearance of wrinkles.
The main difference is that BOTOX and Dysport injections contain an accessory protein (egg or lactose) to carry the relaxing agent. Over time, patients can build a tolerance to this protein, causing the results to be less effective. Xeomin contains no accessory protein, making it a purer source. This can eliminate any allergic reactions, but the results may not last as long as BOTOX or Dysport. All three neurotoxins on the market today are viable options, and when paired with dermal fillers, can give patients excellent facial rejuvenation results.
How long do dermal fillers last?
Dermal fillers like Juvéderm and Restylane can be incorporated into your skin care regimen for a smoother, younger-looking appearance. When combined with wrinkle relaxers, patients can get dramatic results. How long will the results of dermal fillers typically last? That depends on the patient and type of dermal filler used. In general, dermal fillers can last 6 – 12 months or longer.
Most dermal fillers are comprised of hyaluronic acid, a natural agent found in the body that aids in the production of elastin and collagen. Major players like Juvéderm and Restylane have several different formulas to address specific concerns and help patients with different areas. To determine which dermal filler and formula are right for you, schedule a consultation with one of the experts at Pacific Skin and Cosmetic Dermatology San Francisco & Marin, with locations in San Francisco and Corte Madera, CA.
Tips to make your injectables last longer
Injectable appointments generally last about 20 – 30 minutes, and you can usually return to your regular day as scheduled. Some factors can affect your results or cause the injectable to shift or move, so it's important to keep these tips in mind:
Do not exercise or participate in strenuous activities for at least 24

–

48 hours

Avoid touching or applying pressure to the target areas or injection sites

At night, try to keep your head elevated for the first few days

If you experience any discomfort or unusual swelling, contact your injector as soon as possible
The popularity of wrinkle relaxers and facial fillers has grown, and for good reasons. These injectables offer a minimally invasive, anti-aging solution to help patients look their best at any age. These quick, relatively painless appointments provide patients with a younger, smoother look while avoiding invasive surgery. At Pacific Skin and Cosmetic Dermatology San Francisco & Marin, a wide range of injectables is offered including Kybella, which can reduce the amount of fat under the chin to give patients more facial definition and eliminate the dreaded "double chin."
If you are interested in cosmetic injectables, we invite you to schedule a consultation with one of our experts at Pacific Skin and Cosmetic Dermatology San Francisco & Marin today.