Will exercise metabolize facial injectables more quickly?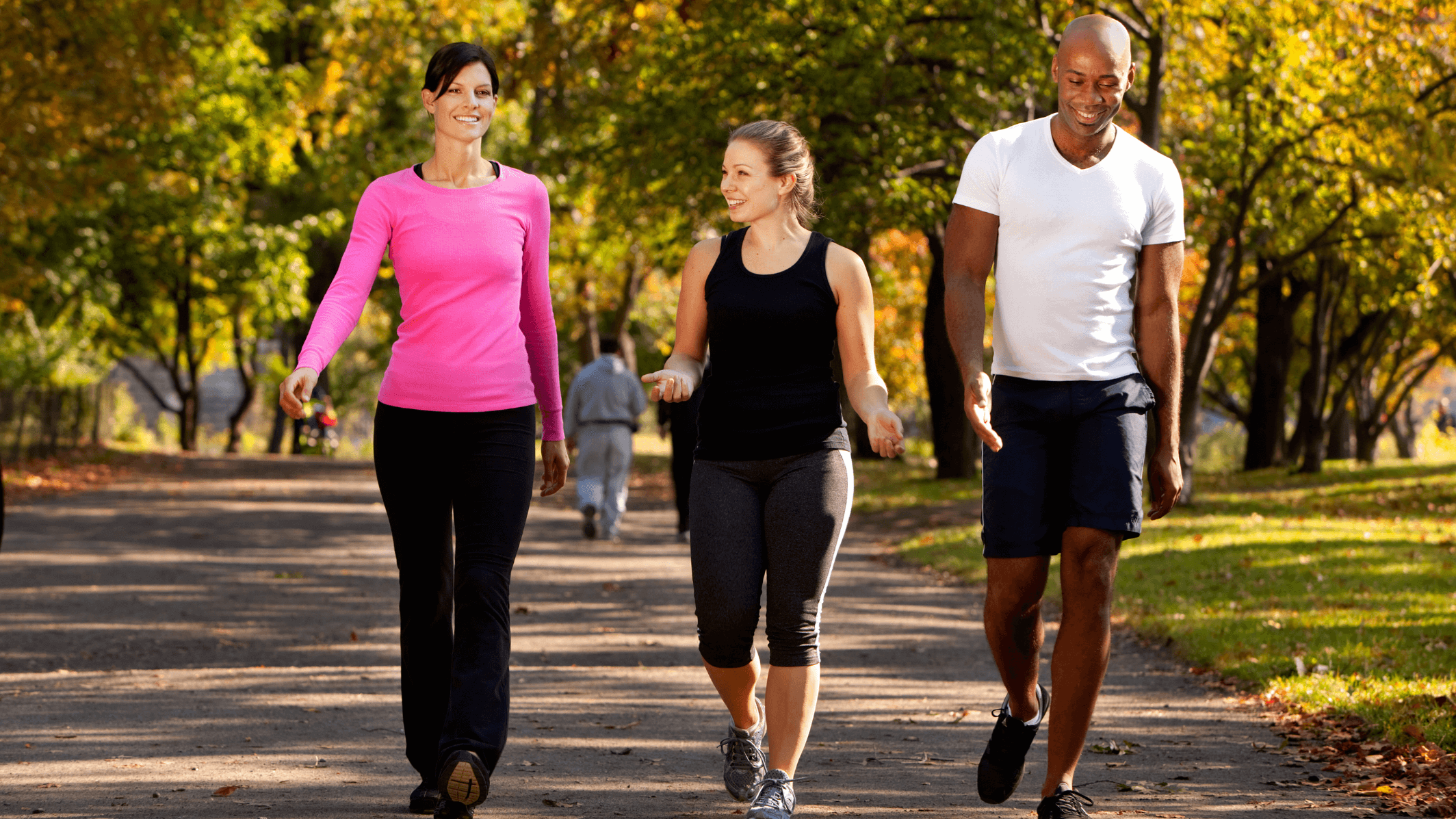 Will exercise metabolize facial injectables more quickly? Is there a difference between neuromodulators and fillers?
Every patient metabolizes facial injectables differently, but exercise does seem to contribute to quicker metabolism of both neuromodulators and fillers for some patients.  We don't know why exactly this is the case and many highly athletic and fit patients do not have this response but many patients report a decreased longevity in their injectables with an increase in physical activity.  
Is it true that Xeomin binds almost immediately to muscle, meaning the "waiting period" to work out after treatment is shorter than if you got a different neuromodulator like Botox?
Both Xeomin and Botox have the same active ingredient Botulism toxin A so they work virtually the same way.  They differ in their accessory proteins only.  When I inject patients with Botox or Xeomin we give them the same instructions try to stay upright and do not exercise for four hours after treatment.  Many doctors recommend no exercise for 4-24 hours,
How long do you really need to wait to exercise after getting Botox? What about with filler? 
There are no exact parameters and once the neuromodulators is placed in the muscle that is where it stays.  However swelling and bruising can progress with increased blood flow to the areas of the face that have been injected with filler or Botox therefore limiting exercise for 4-24 hours can help to reduce bruising and overall facial edema (swelling)
Other major myths or misconceptions about neuromodulators: 
 Botox, Xeomin, Juveau and Dysport all work in the same way and last for 3-4 months.
Dosing matters.  The number of units you receive results in longer duration when you use more units
Dilution matters.  If you go to a clinic that hyperdilutes the neuromodulators they will have a weaker effect
Cosmetic Botox is a very safe procedure and we see very little true resistance to it working over time.  You really cannot build a tolerance to the molecule and developing true antibodies to the neuromodulators is extremely rare.