Will Combining Diet and Exercise Improve CoolSculpting Results?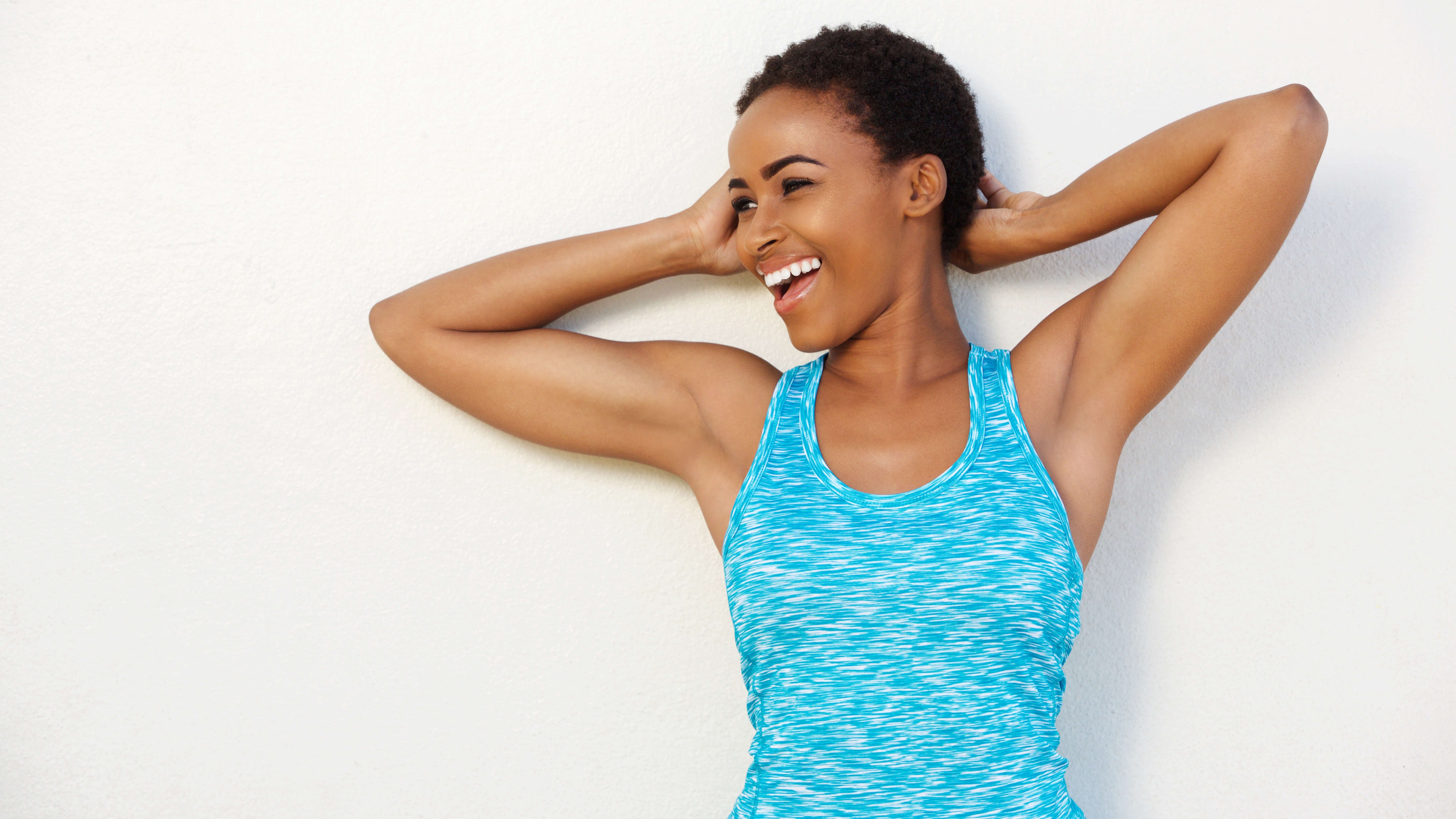 Would you like to tone up your abdomen? Firm up your arms or upper thighs? When it comes to fighting off stubborn fat, men and women all across the U.S. have been turning to CoolSculpting®, a fast and noninvasive procedure. CoolSculpting uses a precise cooling method called cryolipolysis to eliminate fat cells without causing damage to the surrounding tissue. This revolutionary treatment allows you to say goodbye to unwanted body fat.
The professionals at Pacific Skin and Cosmetic Dermatology Corte Madera offer CoolSculpting for patients who want to attain a certain physique. But will combining diet and exercise improve your CoolSculpting results? When you visit our top clinic in Marin, our technicians can walk you through the process and let you know what to expect in terms of maintaining a healthy lifestyle. Begin the body contouring process by scheduling a consultation today.
So how does CoolSculpting work?
CoolSculpting is safe and FDA-cleared to address visible fat in larger areas, such as the abdomen, flanks, hips, thighs, and back. It can even be used in small, hard-to-reach places, such as under the chin and jawline. This procedure works by applying cool temperatures in selected areas until the fat cells die. The cells are then naturally processed by the body. Over time, patients watch the treatment areas shrink down as the treated cells are disposed of. With CoolSculpting, there is no need for a lengthy recovery period at home.
Who should get noninvasive body sculpting?
People sometimes experience pockets of fat that do not respond to natural weight loss efforts. If you are within 30 pounds of your goal weight and are not interested in surgery, CoolSculpting might be the perfect solution. When you meet with one of our technicians at Pacific Skin and Cosmetic Dermatology Corte Madera, we can discuss your cosmetic goals and see if noninvasive body sculpting is the right fit for you. Those considering CoolSculpting should keep in mind that this is not a complete weight loss solution, and this procedure is not designed to tighten loose skin.
CoolSculpting is safe, requires no downtime, and is a great nonsurgical alternative to liposuction. Candidates for fat freezing benefit in the following ways:
Reduce small fat deposits

Select a procedure with a high patient satisfaction rate

See visible results that last
How fat freezing is performed
For patients only treating one area, CoolSculpting sessions generally last between 30 – 60 minutes in our office. To begin noninvasive body sculpting, a member of our team will place a comfortable pad over the targeted site. A special applicator is then put into position and secured with straps. It is common for patients to experience some mild pulling and tingling because the handpiece uses suction to work. However, these appointments are usually not considered painful. Cryolipolysis will begin as the applicator delivers the cooling technology.
What to do after CoolSculpting for best results
Since the fat freezing procedure is nonsurgical, you can return to your normal routine following treatment. Some possible side effects may include redness, mild bruising or swelling, and temporary numbing sensation at the treatment sites. However, this is mild and should resolve within a few days to two weeks. Even though patients see may see budding results in about three weeks, it takes 1 – 3 months for the most optimal outcome to become visible. Our staff in Marin, can advise you on CoolSculpting aftercare recommendations to attain the best results.
Maintaining a healthy lifestyle after CoolSculpting
Maintaining a healthy lifestyle is a great way to enhance your CoolSculpting results. We encourage patients to eat good foods and exercise on a regular basis. Even though your body does not grow more fat cells, the remaining ones can grow in size. Not working out or eating correctly could lead to future fat deposits. If you are unsure how to keep your CoolSculpting results, you may want to consult with your primary care physician or local dietitian.
Are you tired of waging war against bulges of fat in the abdomen or thighs? CoolSculpting treatment uses cold energy to permanently destroy fat cells and give you the appearance you want. If you are interested in learning more about this procedure and what to do after CoolSculpting for the best results, we encourage you to reach out to Pacific Skin and Cosmetic Dermatology Corte Madera. You can also call on our facility in San Francisco to schedule an appointment. Our professionals have served countless patients who fall in love with their slimmer results.