Why Consider a PDO Thread Lift vs a Traditional Facelift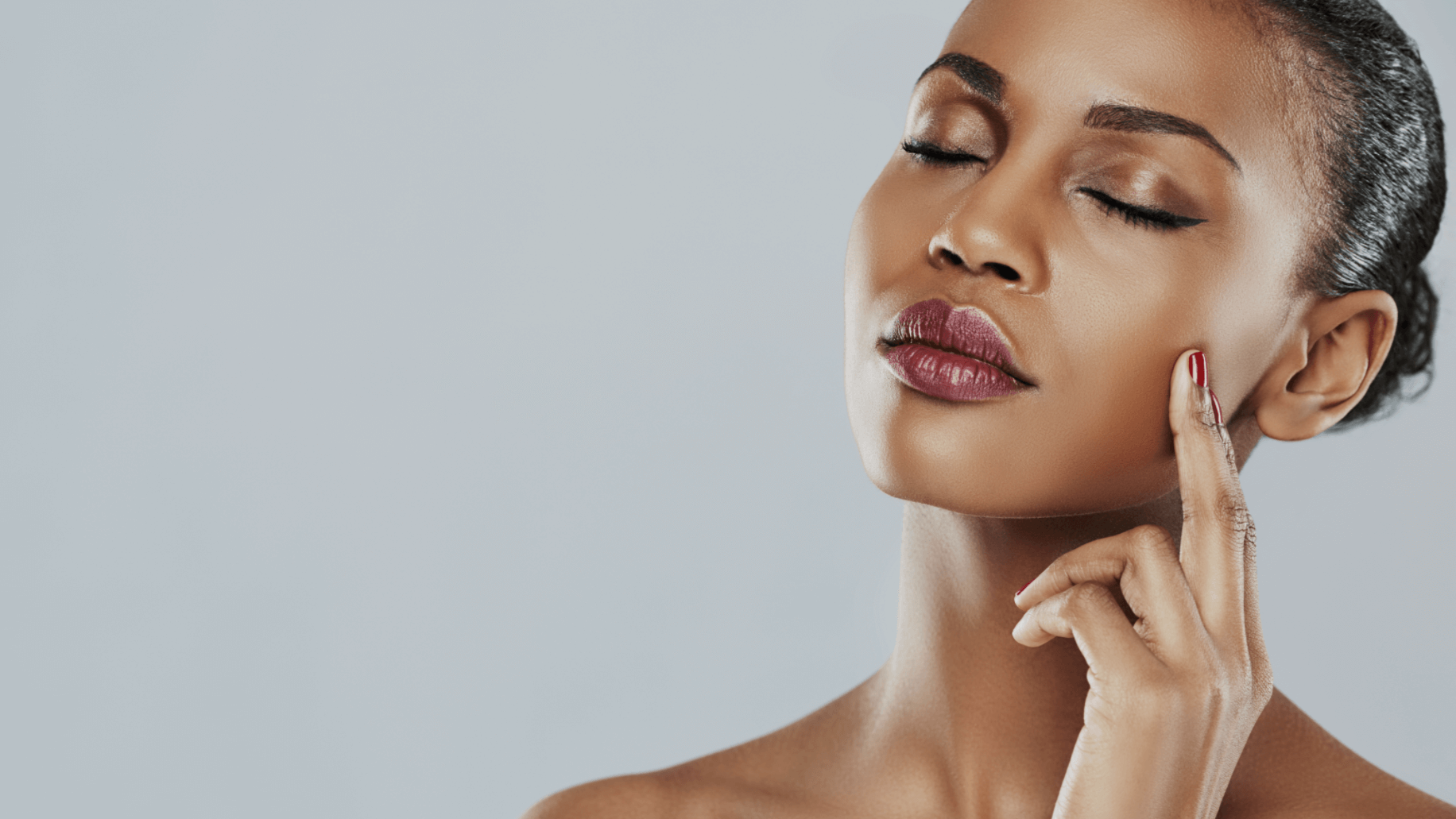 When it comes to correcting signs of aging, there are many options available in Corte Madera and greater Marin County, CA. These range from minimally invasive procedures to plastic surgery. While different techniques are all designed to rejuvenate your face, it is important to find the right treatment to address your problem areas. This is especially true when considering a PDO thread lift vs facelift surgery. You can compare these methods by scheduling an anti-aging consultation at Pacific Skin and Cosmetic Dermatology Corte Madera. Our goal is to find the right solution for you.
How is a thread lift performed?
A PDO thread lift involves the use of medical-grade threads that gently raise sagging tissue. PDO threads have long been used in surgeries because of their ability to rebuild tissue. Since the threads are easily absorbed by the body, they leave behind no residual scars. People who struggle with mild to moderate skin issues, such as wrinkles and loss of volume, could benefit from this minimally invasive facelift. Ideal candidates may also have:
Sagging cheeks and jowls

Drooping brows

Loss of facial structure

Other premature signs of aging
So, how is a thread lift performed? A PDO thread lift is a relatively simple procedure. The professionals at Pacific Skin and Cosmetic Dermatology Corte Madera will begin by numbing your face with an anesthetic to ensure maximum comfort. PDO threads are placed just under the skin to raise the tissue and smooth out the surrounding skin. Usually, the entire treatment takes about an hour based on the number of areas being addressed.
PDO thread lift vs facelift surgery
One of the best advantages of getting a thread lift vs facelift is the greatly reduced recovery time. When a patient has facelift surgery, they must go under the knife and arrange for someone to take them home afterward. Most facelift patients also require assistance from a caretaker, especially if they have children at home. In addition, facelift surgery requires incisions around the face that need time to heal.
Thread lift recovery is comparatively easy. This minimally invasive facelift is performed while the patient is under local anesthesia, meaning that patients can look after themselves immediately afterward. Although there are some side effects, such as redness and swelling, most people can return to work right away. Thread lifts are ideal for patients in Corte Madera and greater Marin County, CA who lead busy lives and do not have time for invasive surgery.
See thread lift results
Unlike a surgical facelift, the results of a PDO thread lift are visible immediately after your treatment. Your outcome will continue to improve over the following 2 – 3 months as the threads absorb into the skin and stimulate new collagen. Based on your problem areas and personal skin care regimen, thread lift results can last a year or longer. Patients who require any follow-up treatments can contact our office for recommendations.
Get a minimally invasive facelift in Corte Madera
Pacific Skin and Cosmetic Dermatology Corte Madera is committed to offering comprehensive anti-aging solutions for patients in Corte Madera. Whether you are curious about thread lift recovery or want to learn about other options, our professionals take the time to keep patients fully informed. Contact us for a one-on-one meeting and receive a personalized treatment plan for mild to moderate wrinkles, sagging features, and more. You can also reach out to our conveniently located office in San Francisco, CA.