Which Body Areas Are Treated By CoolSculpting?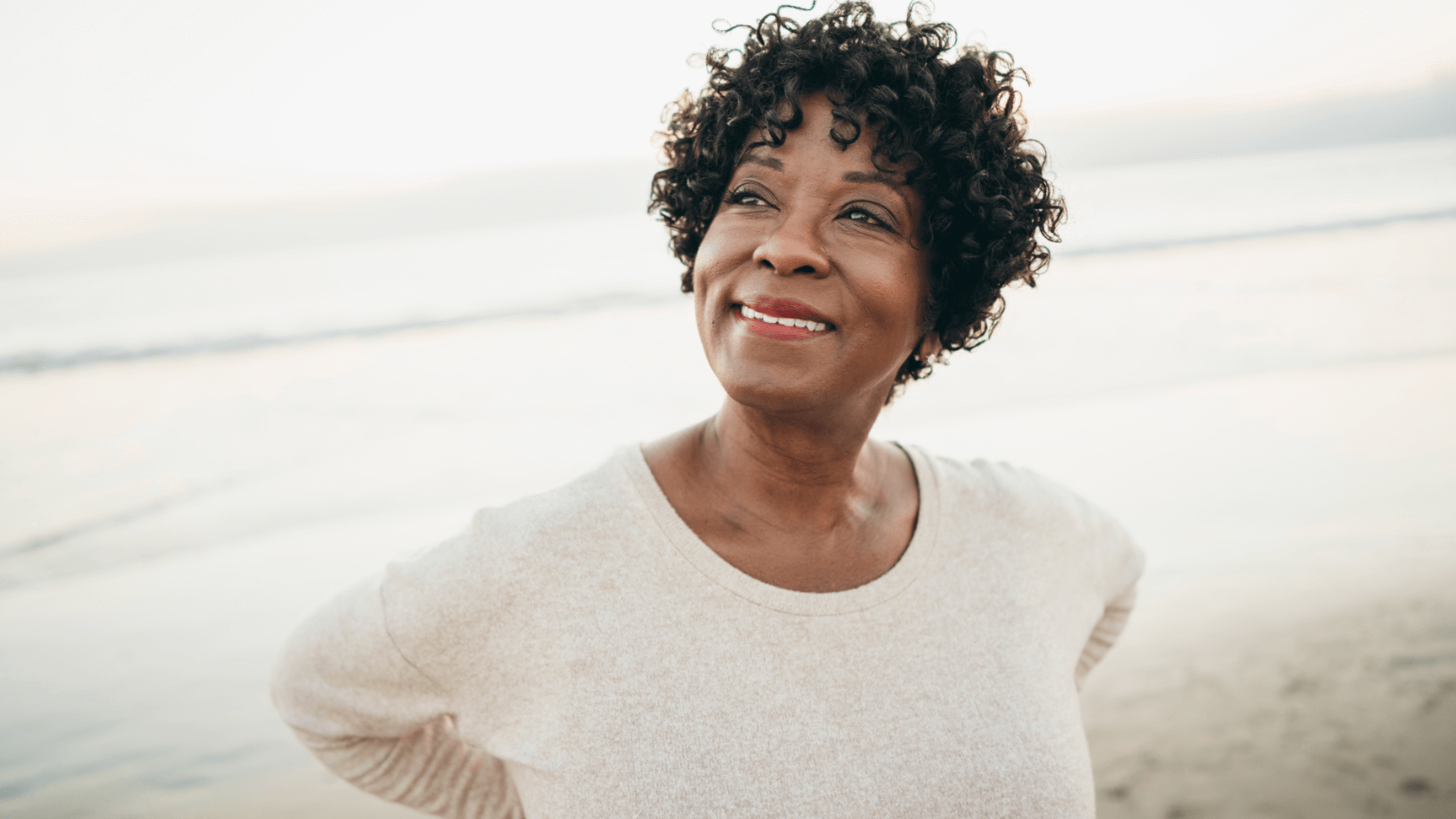 CoolSculpting® is an innovative cosmetic treatment that uses an FDA-approved form of fat reduction called cryolipolysis. Cryolipolysis is a technology that uses extremely cold temperatures to break down fat cells, without causing damage to underlying tissue or skin. The patented CoolSculpting device, in one quick and easy session, delivers the cooling agent for this fat reduction treatment. While plastic surgery such as liposuction is an effective way to eliminate fat, today there are noninvasive options like CoolSculpting, giving men and women in the Bay area the body sculpting help they may need.
The experts at Pacific Skin and Cosmetic Dermatology San Francisco & Marin offer this noninvasive body contouring option to create a slimmer, sleeker appearance. If you are ready to make a change, but want to forgo a surgical procedure, then CoolSculpting may be the right option for you. Here is a look at this modern way to blast away fat and the most effective CoolSculpting treatment areas where patients are getting results.
What is CoolSculpting, and how does it work?
Every individual has a different body type, and fat distribution varies significantly from person to person. Despite a healthy diet and frequent exercise, some men and women struggle with troublesome areas on their bodies. The CoolSculpting technology uses cryolipolysis to freeze away targeted fat cells that are then naturally flushed out of the body. CoolSculpting sessions can create a slimmer, more fit appearance for patients without any downtime needed. You can even do it over your lunch hour!
Does CoolSculpting work on everyone?
CoolSculpting is not a weight-loss answer. It is also not the right treatment for everyone. CoolSculpting is ideal for women and men who want to remove or eliminate small amounts of extra fat that have become resistant to change with diet and exercise alone. The right candidates, for effective CoolSculpting results, are healthy adults that are in good physical condition. Most experts recommend being 10-15 pounds within your ideal body weight for at least six months or longer. During a one-on-one consultation, the experts at Pacific Skin and Cosmetic Dermatology San Francisco & Marin can determine if CoolSculpting is the right solution for you and assess what areas can have the best outcome with treatments.
Popular CoolSculpting treatment areas
Do you have specific areas that bother you? Have you tried all the efforts of a healthy diet and exercise but still struggle with how you look? Ever wondered if you could reduce stubborn belly fat with CoolSculpting? CoolSculpting has become a popular mainstream word in the media as the body contouring answer that doesn't require surgery. Women and men close to their ideal weight who need a little help can get it with CoolSculpting treatments in the following areas:
Abdomen

Hips

Flank area ("love handles")

Thighs

Knees

The bottom half of the buttocks ("banana roll")

Back

Under the chin ("double chin")

Upper arms

Front of the armpit ("bra fat")
Does CoolSculpting hurt?
There are several different areas of the body that CoolSculpting can effectively minimize fat cells underneath the skin. A full session typically takes 30 minutes to an hour, depending on the number and size of target areas. During this relatively quick and easy treatment, patients can look through their phones, listen to music, or even read a book. Most patients report only a numbing sensation causing by the cooling agent or a pulling or pinching feeling as the device works to eliminate fat. After the procedure, there may be some mild pain associated with itching and swelling, but can be treated with over-the-counter pain medication.
How long do CoolSculpting results last?
Once the frozen, dead fat cells begin to liquefy, the body will naturally eliminate them. Patients can start to see full results in about 6-12 weeks or three months after their last session. The good news is that CoolSculpting results can last indefinitely since eliminated fat cells won't return. However, if you gain weight after your treatments, new fat cells will form in those treated areas, therefore, altering your CoolSculpting results. Like with liposuction, patients need to continue making the right dietary choices and exercising often. CoolSculpting is one of the most effective, nonsurgical body contouring options available today. Still, if you want to enjoy your CoolSculpting results for years to come, you have to continue living a healthy lifestyle.
The results are in, and CoolSculpting is giving both men and women amazing results. With increasing popularity since its introduction in 2010, CoolSculpting treatments across the country don't seem to be slowing down. Progressive, state-of-the-art centers like Pacific Skin and Cosmetic Dermatology San Francisco & Marin are excited to be able to offer this advanced treatment option to their patients in the San Francisco area.
If you are interested in this safe and effective noninvasive body contouring treatment, then we invite you to schedule a CoolSculpting consultation with Pacific Skin and Cosmetic Dermatology San Francisco & Marin. Our onsite CoolSculpting expert will listen to your concerns, assess the target areas, and determine if you are an ideal candidate to get the right results. CoolSculpting could the answer for you, so call today.