What Products Should You Have In Your Cleansing Regimen?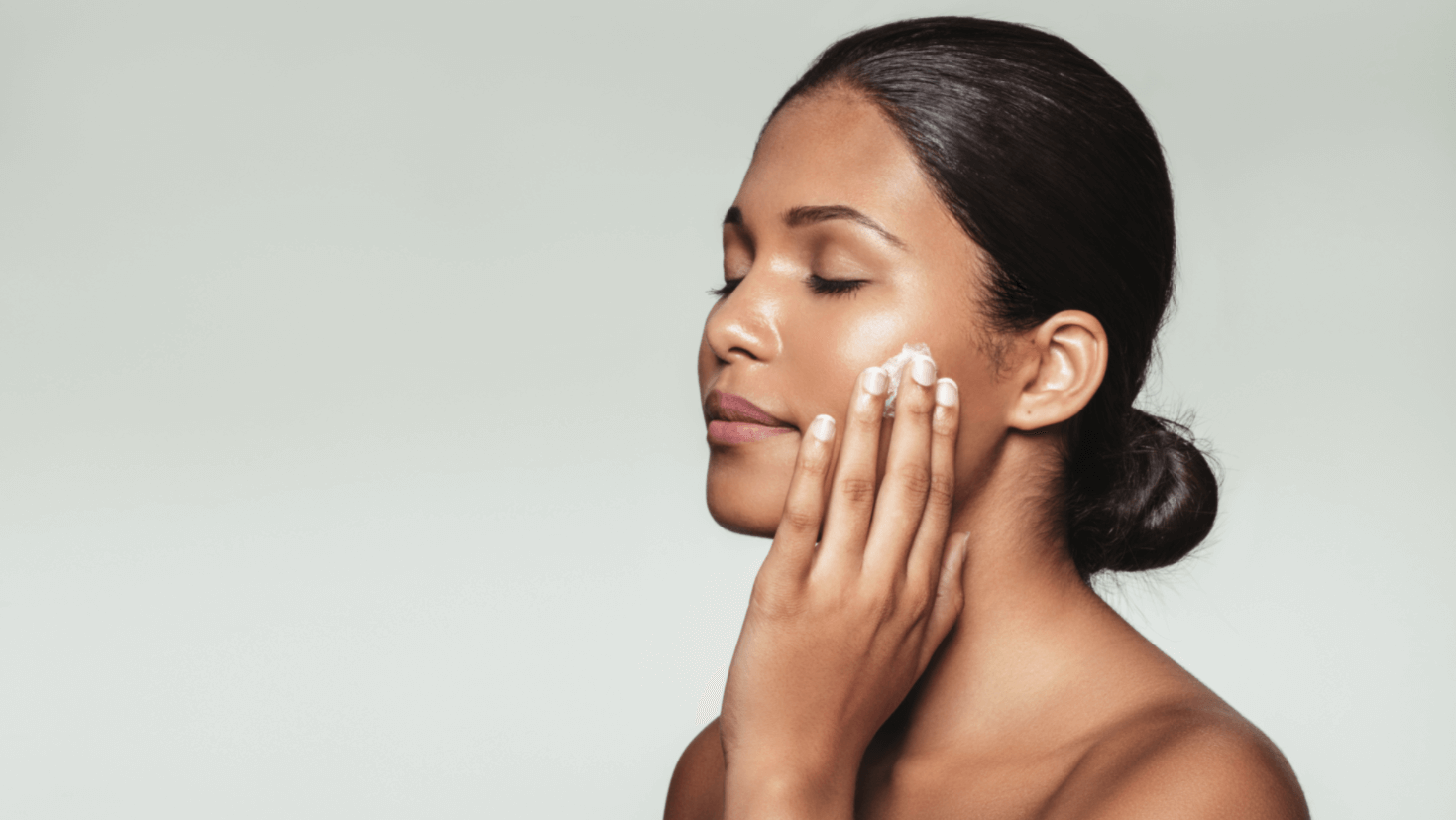 Acne can be a difficult disease to treat for many people.  Over the counter products with benzoyl peroxide and salicylic acid while readily available can really dry out your skin.  This is especially an issue for BIPOC patients whose skin may be on the dryer and more sensitive side.
Dr. Evans recommends the following regimen...
In the morning:
Start with a gentle cleanser such as CeraVe hydrating facial cleanser (dryer skin types, BIPOC) or CeraVe foaming facial cleanser (normal to oily skin types) or La Roche Posey purifying foaming cleanser (normal to oily skin types)
Using an acne medication with Benzoyl peroxide and Clindamycin such as onexton (prescription) or Benzaclin (prescription) is helpful to spot treat inflammatory (red spots, white heads)
Apply an oil free moisturizer with sunscreen such as Elta MD UV clear in regular or tinted or my personal favorite Alastin's hydratint
At night:
Cleanse with the above cleansers
Apply an oil free moisturizer such as CeraVe PM Facial moisturizing lotion, Elta MD PM moisturizer or Alastin ultra nourishing moisturizer
Apply a true retinoid such as Differin Adapalene Gel 0.1% (BIPOC be careful as this is drying and needs to be used slowly like every third night, after moisturizing) or have your dermatologist prescribe Tretinoin (0.025-0.1%) in the correct strength for your skin