What Is The Difference Between XEOMIN and BOTOX?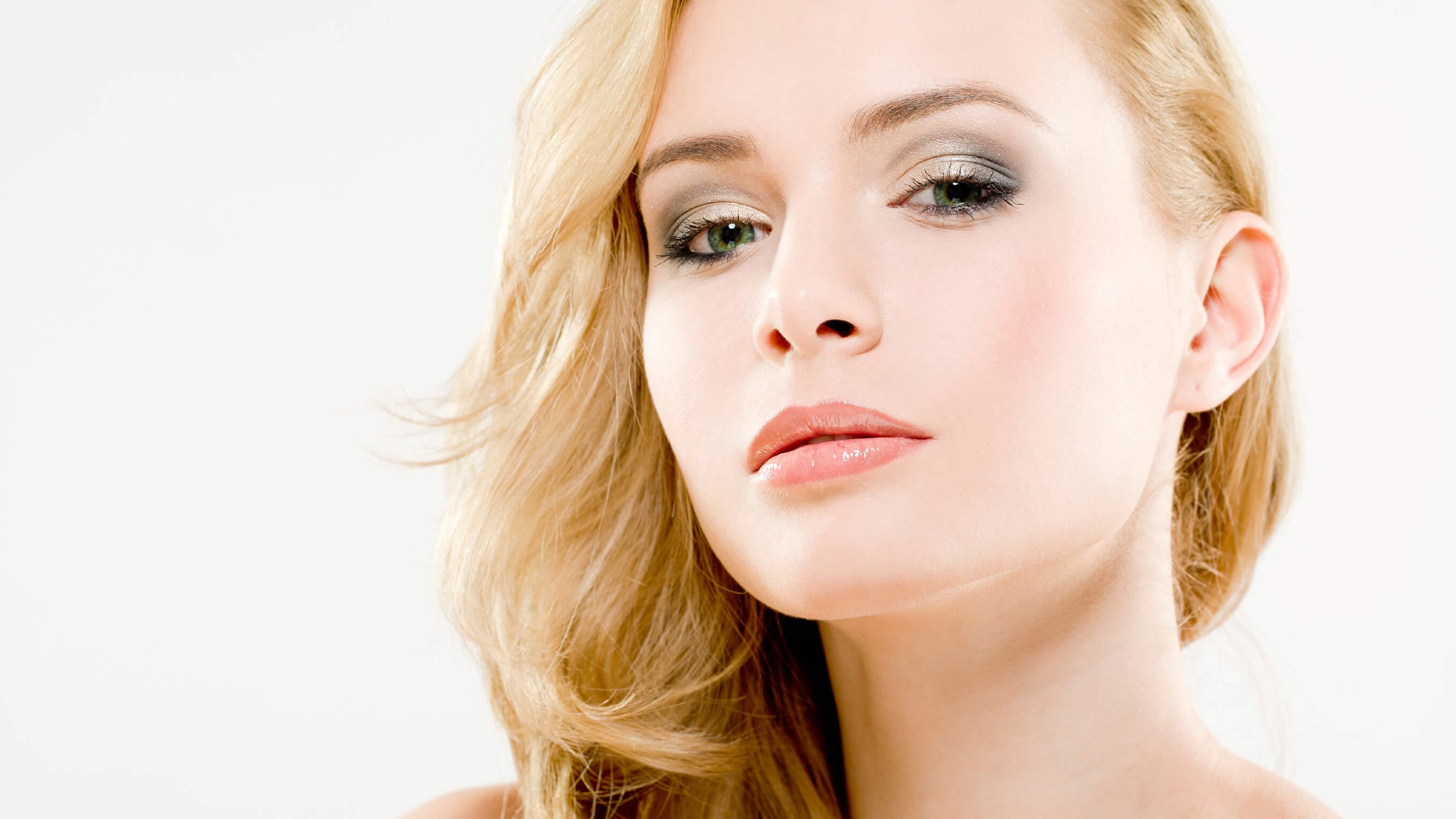 As you age, you may have noticed some lines forming in the folds of your face. Cosmetic injectables are a great way to improve your skin and create a smoother, younger-looking appearance. XEOMIN® and BOTOX® are two of the leading wrinkle treatments available in the U.S. So, is XEOMIN the same as BOTOX? And how long do these products last?
Despite their similarities, there are some small differences in how injectables are used and formulated. During a consultation at Pacific Skin and Cosmetic Dermatology Corte Madera, we can examine your face and identify your areas of concern. We then recommend whether XEOMIN vs BOTOX is the best treatment moving forward. Contact us in Marin to schedule your first evaluation today.
Is XEOMIN the same as BOTOX?
Both XEOMIN and BOTOX are FDA-approved to eliminate lines that occur as a result of repetitive muscle contractions. This includes everyday expressions such as smiling and frowning. So, is XEOMIN the same as BOTOX? Not necessarily. The main difference has to do with the formulation of each product. XEOMIN is a BOTOX alternative that contains botulinum toxin A without any additives. This is what makes it a purer formula, helping to prevent resistance to injections over time.
How long do XEOMIN and BOTOX last?
Both XEOMIN and BOTOX injections are performed as outpatient procedures at Pacific Skin and Cosmetic Dermatology Corte Madera. During your appointment, our team will ask you to make certain facial expressions to understand where the injections should be placed. We then administer the products using a very fine needle. This is usually followed by a cold compress to prevent side effects, like bruising and swelling. Patients can return to their day as normal immediately afterward.
Patients should know that the results of XEOMIN and BOTOX are temporary. After some time, the product wears off, and the nerve impulses begin to reach the facial muscles again. This means both treatments require follow-up appointments to maintain your results. Generally, individuals can expect their outcome to last between 3 – 4 months before needing further treatment. Our staff in Corte Madera and greater Marin County, CA and San Francisco, CA can schedule additional visits based on your current skin condition and aesthetic goals.
XEOMIN vs BOTOX – which is better?
Just like with all other cosmetic procedures, it is important to research and do your homework. XEOMIN is an effective product, but that does not mean BOTOX is the wrong choice for you. It simply means they work better for different purposes or situations. If you are looking for guidance, we recommend consulting with an experienced technician who specializes in wrinkle treatments and BOTOX alternatives. Pacific Skin and Cosmetic Dermatology Corte Madera can give you a complete rundown of XEOMIN vs BOTOX in our office.
Schedule your wrinkle treatment
Would you like to learn about the benefits of XEOMIN and BOTOX? Pacific Skin and Cosmetic Dermatology Corte Madera is highly experienced in helping individuals make the right decisions for their skin. Maintain your youthful appearance by contacting our clinic in Corte Madera and greater Marin County, CA for an appointment. Our clinic in San Francisco, CA, also offers BOTOX alternatives and effective treatments for the skin. Call us or browse our website for more information about our full range of services.