What is Slugging?!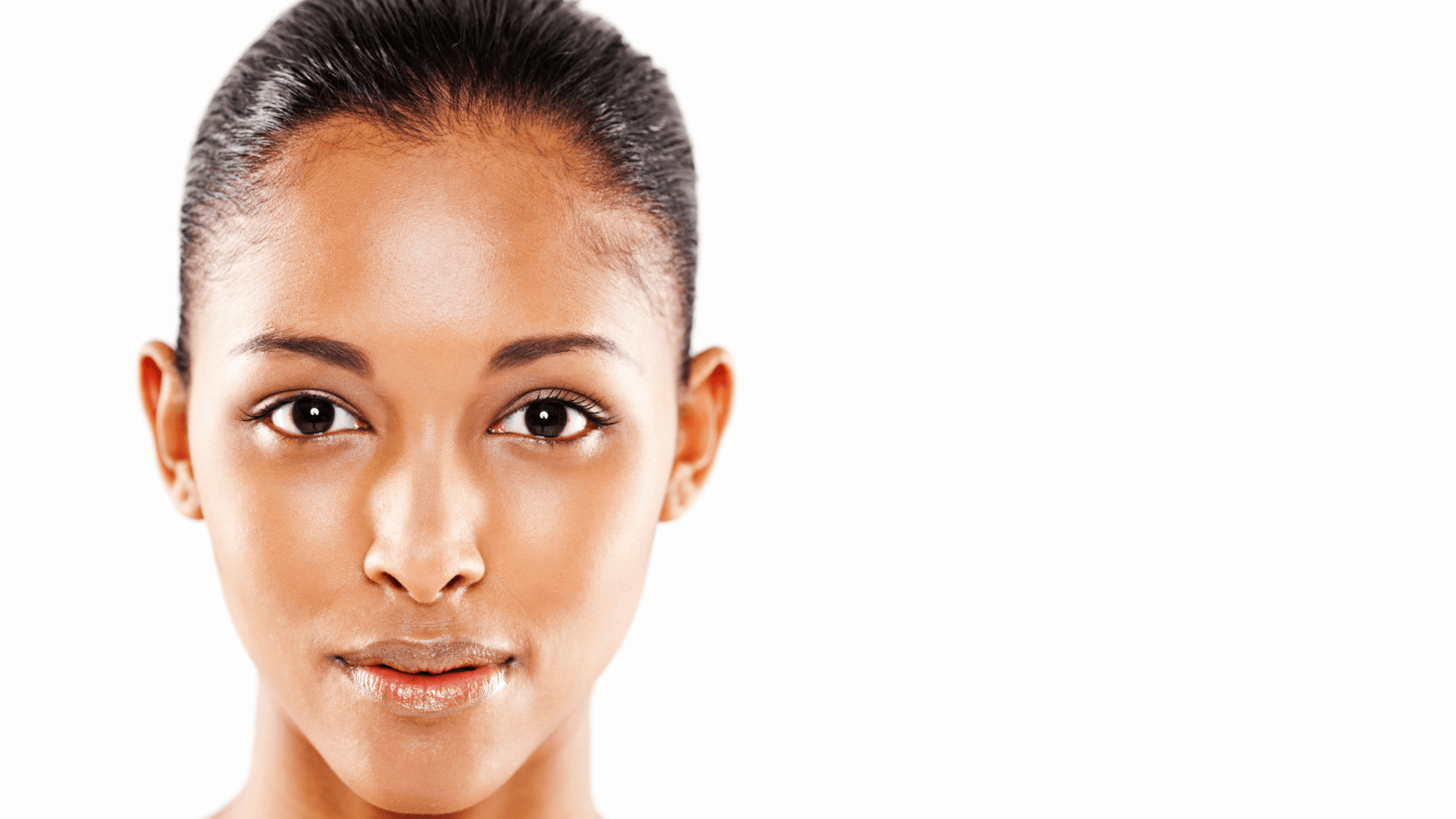 What is slugging?
Skin care slugging is the process of covering the skin (of the face usually) with an occlusive product such as Vaseline (petrolatum), Aquaphor or a very heavy cream based moisturizer and keeping it on overnight.  
What are the benefits of slugging?
Highlighted by K-beauty and made popular on Reddit this process is intended to keep moisture in the skin by preventing transdermal water loss.
What is the science behind slugging/how does it work?
By occluding the skin with a very thick moisturizer it prevents water vapor from escaping through the skin (transepidermal water loss)  In addition ingredients such as ceramides can penetrate through the stratum corneum to hydrate the skin.  Best practices use old school Vaseline! Petrolatum is the key ingredient and help to occlude the skin decreasing transepidermal water loss the most.  Remember to remove it as you need some transepidermal water loss the process triggers your skin to produce more intracellular lipids which improves the skin barrier.
What skin types are best suited to slugging? Should any skin types avoid it?
It is best for people with dry skin. This would not be a good procedure for people who are acne prone or who have oily skin.
What is a sample skincare routine that includes slugging? 
After conducting a double cleanse with both a gel and cream  cleanser apply a thick layer of my  favorite product for slugging is CeraVe Healing Ointment. Allow it to sit for several hours or over night and wash off with a cream cleanser in the morning.