What Is Recovery Like For A PDO Thread Lift?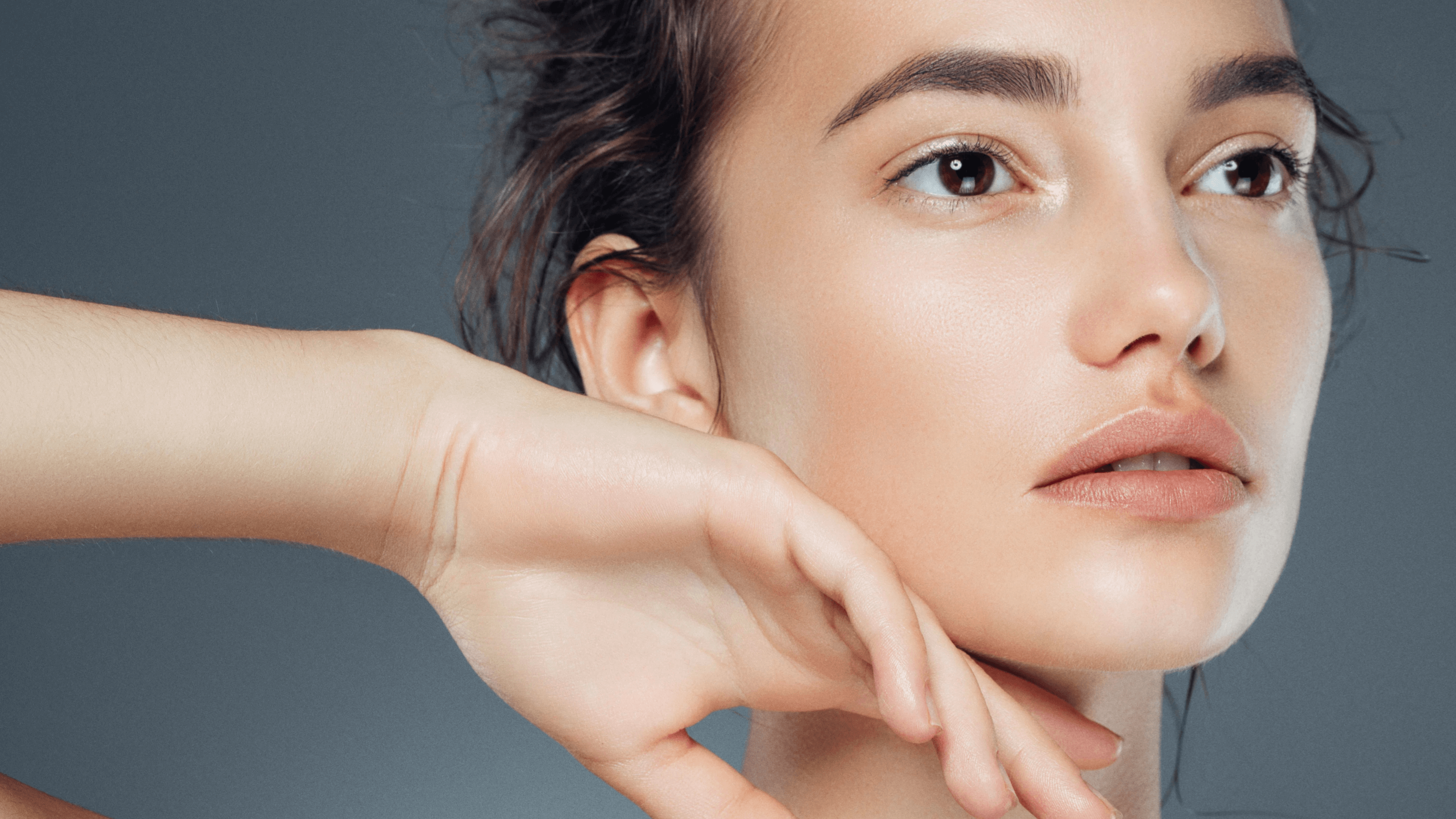 You may have seen small but noticeable changes in the elasticity of your skin. Aging, along with genetics and environmental factors, cause us to develop fine lines and wrinkles in the face as well as Crow's feet around the eyes. If you are beginning to see signs of aging but are not thrilled about the idea of plastic surgery, polydioxanone (PDO) thread lifting may be right for you. Pacific Skin and Cosmetic Dermatology Corte Madera offers this nonsurgical treatment to lift and tighten loose skin around the face and neck.
A PDO thread lift is a simple procedure that involves lifting the skin with sutures. Patients can enjoy advantages such as minimal downtime, no scarring, and fewer postoperative complications. If you would like to avoid invasive surgery and learn more about thread lift recovery time, we encourage you to contact our skin care staff in Marin. Because the health and safety of our patients is our number one priority, you can also schedule an online consultation from the comfort of your living room.
First – what is polydioxanone thread lifting?
To perform this innovative technique, our providers use surgical-grade PDO threads to strengthen and lift the sagging or thinning skin. These same threads have been used in other procedures, such as heart surgeries, because of their ability to rebuild tissue and boost collagen. They can also be safely absorbed by the body. After assessing your skin and discussing your aesthetic goals, your provider will choose the appropriate thread to achieve the desired result. When the threads are well-placed, patients can see an overall improvement in the quality of their skin. Polydioxanone thread lifting can benefit individuals who want to delay aging or address issues like fine lines and saggy skin.
How PDO thread lifting is performed
Different types of threads offer different advantages. For example, barbed threads are used to lift the skin, while twist threads are used to add volume to areas like the cheeks or deep lines like the nasolabial folds. Smooth threads can take care of problems like smoker's lines and Crow's feet, and can also address areas with loose or crepey skin. When you meet with one of our professionals, we can determine the right treatment plan to meet your cosmetic needs. Thread lifts are performed in one of our comfortable treatment rooms with local anesthesia for the patients.
Once we mark the right areas on your face, the threads are inserted in precise locations with a small hollow needle. Since this procedure is performed with injections, it requires no cuts or deep incisions. Our technicians will then gently pull on the threads to reposition the skin. With the lift secured, the needle is removed without leaving any scars. Procedures normally last about an hour based on the number of threads used.
PDO thread lift recovery time
Many of our patients want to know more about thread lift recovery time. The good news is that the results of polydioxanone thread lifting can be seen right away. Twist and smooth thread results may take about 2 – 3 months to appear as they work to transform the skin from the inside out. After your procedure, the staff at Pacific Skin and Cosmetic Dermatology Corte Madera will provide a short list of recovery instructions so you can take care of your skin at home.
The actual puncture points of the threads will take a few weeks to heal, which means you may experience side effects such as redness, soreness, and often some feeling of tightness. Other than that, there really is no downtime after a PDO thread lift. Follow-up every 6 months is recommended where touch-up treatments may be needed. Ultimately, your results can last a year or more, based on your personal anti-aging regimen. We recommend using a high-SPF sunscreen to protect your refreshed skin from harmful UV rays and prolong your outcome for as long as possible.
Treat fine lines and wrinkles for good
Cosmetic procedures require a high level of clinical skill and expertise. When it comes to polydioxanone thread lifting, it is also important to have a sharp eye for detail. At Pacific Skin and Cosmetic Dermatology Corte Madera, we are dedicated to providing an unsurpassed level of care with gorgeous results. We encourage you to browse our services and read online reviews to learn more about what we can do. If you struggle with Crow's feet, call today to schedule a consultation to discuss a PDO thread lift. We also have a location in San Francisco for your convenience. Whether you are seeking a total makeover or a few subtle enhancements, we have the right solution for you.