What can I do for sun damage on my chest?!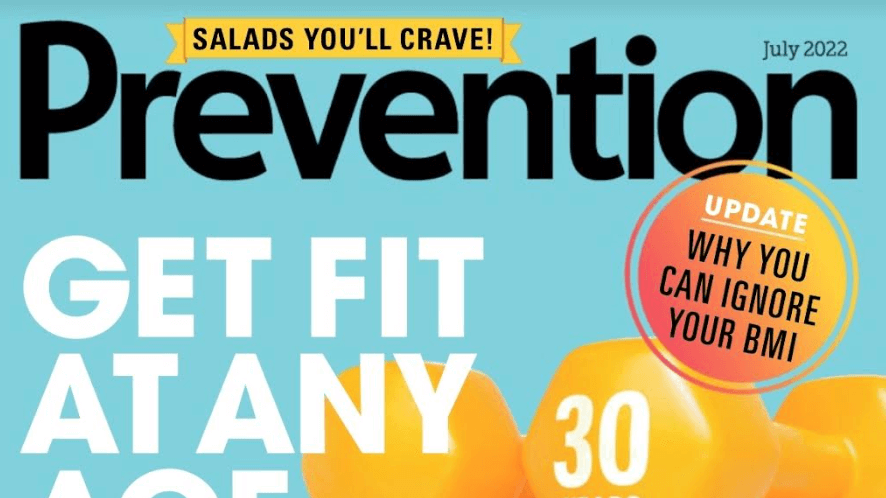 1. If you have sun damage on your upper chest like dark spots and crepe-ness, what skincare products will help treat the damage, how often should you apply them, and how will each product help the skin? (i.e. increases collagen, helps skin cells turnover, etc). Please recommend specific ingredients or types of products to look for (i.e. a vitamin C serum, etc) and then if there are specific brand products that you like, feel free to mention them.
The chest can be very difficult area of the skin to treat.  If you have dark spots and crepe-ness I recommend a series of laser treatments (3-5) such as a fractional laser called Fraxel.  To prevent brown spots and improve skin quality and texture I recommend the following:  
An excellent sunscreen, broad spectrum, SPF 30 or higher.  My favorite brand is Elta MD
A true retinoid such as tretinoin 0.025 % or higher that help to promote cellular turn over so fresh, young cells can grow in their place
The neck and Décolletage cream by Neocutis with growth factors that help to rejuvenate cells 
In the morning, apply a great antioxidant serum such as C E Ferulic by Skinceuticals.  Antioxidants help to protect the skin from free-radicals, pollution and radiation from the ultraviolet light.  
2. Since the skin on the chest is thinner than the skin on the face, are there any precautions you should take or ingredients to be mindful of that may irritate the thin skin here? 
Skin on the face and especially eyelids is the thinnest on the face, but the chest skin can be very sensitive.  This is especially true for the décolletage where the skin can touch skin (folds such as cleavage).  Because of this it is very important to use mild retinoids such as a low strength one and with a very emollient moisturizer such as CeraVe ceramide cream.
3. For advanced sun damage on your upper chest, what in-office treatment(s) may help, and how many sessions would you typically need to see improvement?
Laser is the best for damaged chest chin.  Fraxel, a fractional laser helps to both tighten collagen as well as remove brown spots from the sun and age/time.  I recommend 3-5 treatments increasing in energy each time about 6-8 weeks apart to give time for the skin to fully heal.  Intense pulse light can also be helpful for chests that look red and have a condition called poikiloderma.  It is important that you avoid the sun two weeks before and two weeks after sun exposure and always use sunscreen on your chest!
4. Will a facial sunscreen suffice on your neck and upper chest, or should you use a body sunscreen formula on these areas for the best protection?
A face sunscreen is fine to use as long as it is a SPF 30 or higher. But take note, facial sunscreen can often be more expensive than body sunscreen as people are often more willing to pay more for their face than body!  Pro-tip: Both face and body sunscreens use the same active ingredients! 
5. In addition to sunscreen, which is obviously the most important protective step, how else can you help prevent sun damage on your upper chest? This story will run in the July issue, so any summer-specific tips are great.
Antioxidants in the morning such as skinceuticals CE ferulic.  Obagi Vitamin C serum and cream can be helpful.  Using scrubs with alpha and beta hydroxy acids are helpful especially before you apply a vitamin C serum and sunscreen.
6. Any lifestyle tips that can help (like keep a shawl in your car to toss on when you're driving to protect against the UV rays that come through the car windows, etc)?
Sun protective clothing is essential especially for sports outside like swimming, jogging, and any outdoor activity.  Clothes with UPF 50 are ideal.  Brands such as Coolio bar and REI provide clothes that are ideal for outdoor sports.  I always wear a sun shirt to the beach or pool and so many cute ones are now available.  A great and cute brand to try is Via Eden 
7. I've heard that if you ever had a bad sunburn on your upper chest, even if it was many years ago, sometimes the skin will flare up and appear red like a sunburn when you get overheated because of damage to the capillaries caused by your past sunburn. Is this true?
This is true! A condition called Poikiloderma of Civatte which is seen in the skin of the neck and chest where the skin appears to have both dark spots and light spots (hyperpigmentation/hypopigmentation) as well as dilation of fine blood vessels (telengiectasias) can occur after intense sun exposure as a child, adolescent or adult.  To treat this condition, it is important to see a dermatologist that can create a multifaceted care plan to combat this difficult issue.