What Areas of the Face Are Responsive to BOTOX?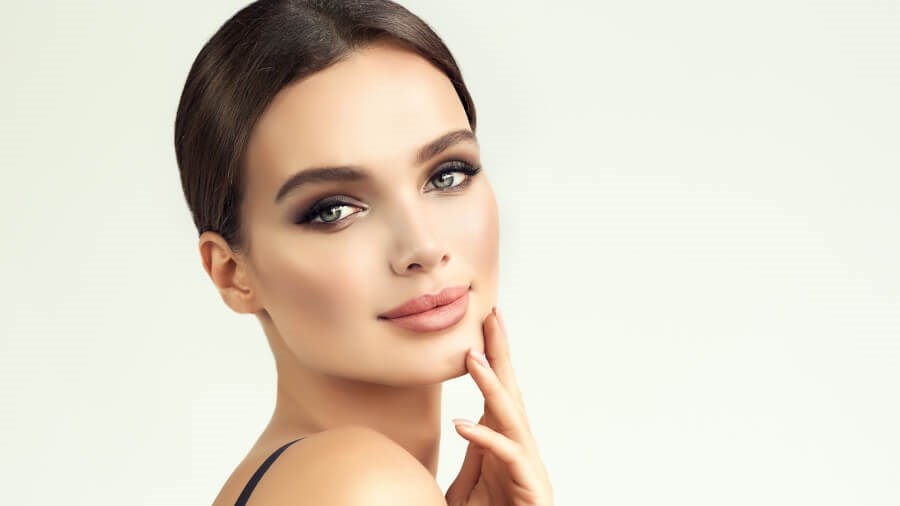 As one of the leading and most in-demand injectables on the market, BOTOX® reduces the natural effects of aging and can help you look years younger. At Pacific Skin and Cosmetic Dermatology Corte Madera, we can help you achieve your antiaging goals. Learn about which areas of the face are responsive to BOTOX and how BOTOX can help you here. You're also welcome to book an in-person or online consultation at our Corte Madera or San Francisco, CA dermatology clinic by phone or online.
How does BOTOX work?
Clinically known as a "neuromodulator," BOTOX targets specific cell signals involved in routine muscle contractions. When your practitioner injects BOTOX directly into certain muscles, the medical-grade solution blocks muscle signaling, which allows muscles to relax.
While only temporary, the muscle-relaxing effects of BOTOX allow your overlying skin to smooth out. This benefit minimizes the appearance of certain lines and wrinkles. Plus, since your skin won't crease in the same manner, your risk of deep and severe wrinkles in the future decreases.
Pacific Skin and Cosmetic Dermatology Corte Madera also offers alternative neuromodulators, including Dysport® and Xeomin®. These clinical-grade injectables also trigger muscle relaxation in your face. Because certain injectables may be better for specific concerns, your aesthetic provider can help you select the right type of injectable for your needs.
Where can I have BOTOX injected in my face?
If you're interested in getting started with a customized BOTOX treatment plan, look no further than Pacific Skin and Cosmetic Dermatology Corte Madera. You can have BOTOX injected into many areas of your face, depending on your concerns. BOTOX is most responsive to the following imperfections:
Glabella or frown lines (between eyebrows)

Horizontal forehead lines

Marionette lines

Crow's feet

Bunny lines
In some cases, your dedicated practitioner may also be able to offer other areas of BOTOX injections, including treatments in your chin and around your mouth.
When can I expect results with BOTOX in my face?
Your facial muscles react very quickly to BOTOX. Even though temporary swelling and bruising are normal, these minor side effects of BOTOX injections resolve within a few days, and you start noticing that your skin is visibly smoother. Most Corte Madera and San Francisco, CA men and women report that they experience more dramatic results about a week after their BOTOX injections.
How long do BOTOX results last?
One of the many reasons BOTOX continues to be a leader in nonsurgical aesthetic solutions is because the results you experience are long-lasting. It's common for patients to enjoy visibly smoother, younger-looking skin for about 12 – 16 weeks. For fine lines or minor wrinkles, you may even find that your skin stays smoother for a longer period.
Are BOTOX injections in the face painful?
The team of expert injectors at Pacific Skin and Cosmetic Dermatology Corte Madera have a very gentle touch and are highly skilled with their injectables technique. Depending on your pain tolerance and your BOTOX treatment area, you could feel a minor pinch or a quick stinging sensation. If it helps put your mind at ease, you can arrive early for your BOTOX appointment for the application of a topical numbing cream.

To find out more about BOTOX for your face, schedule an in-office consultation or telehealth visit at Pacific Skin and Cosmetic Dermatology Corte Madera today. The practice also has a second location in San Francisco. You can book a visit at either office online or by phone.