What Are My Treatment Options To Manage Acne?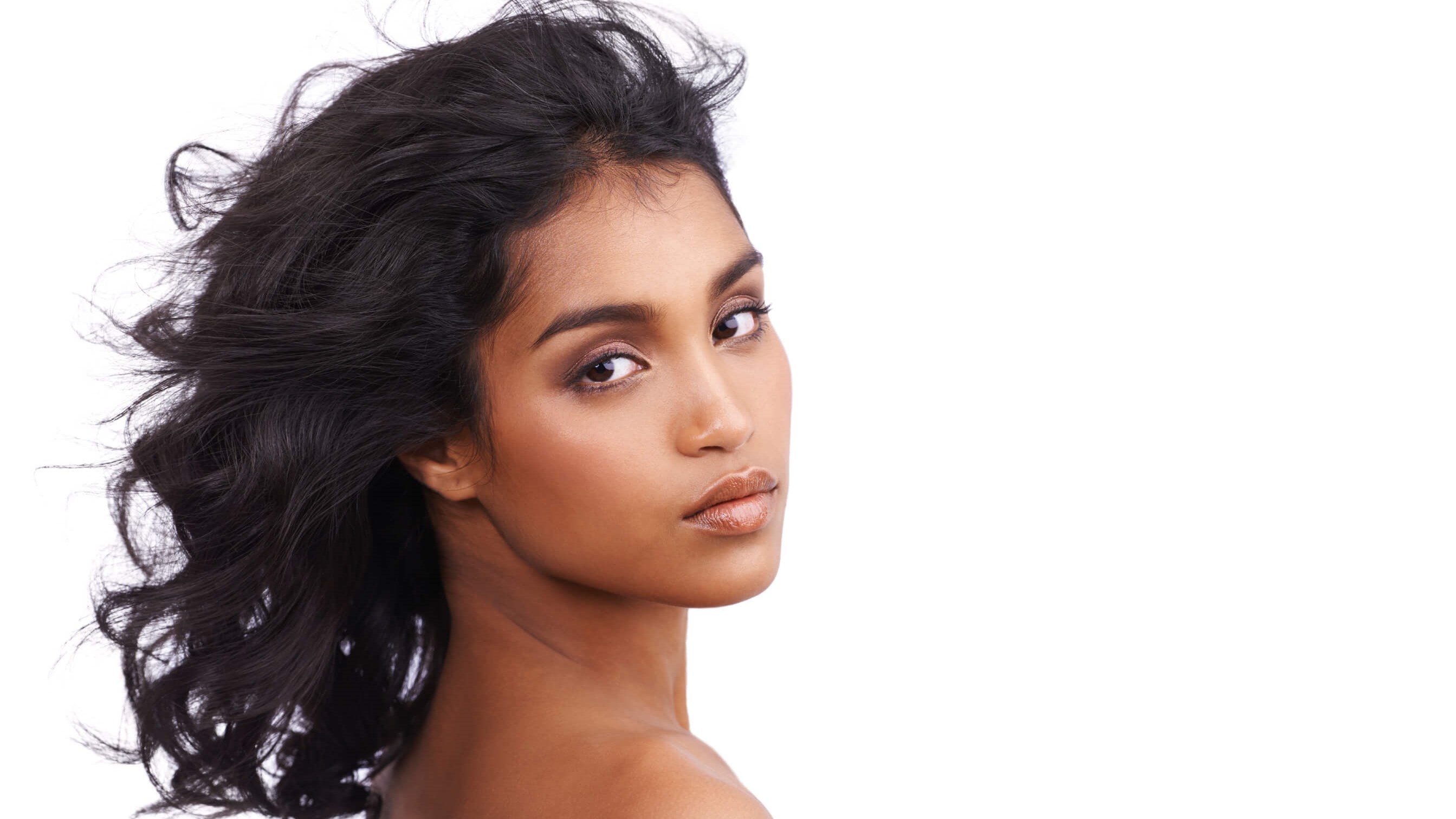 Whether you're 17 or 57, having acne can be frustrating, embarrassing, and discouraging. Many men and women constantly struggle to conceal their blemishes with makeup or hide behind a hat, and, oftentimes, people with acne avoid certain social situations. There is no question that having acne can have a negative impact on your confidence, happiness, and overall quality of life, which is why countless men, women, teens, and adolescents seek treatment and prevention for their breakouts each year. The exceptional team at Pacific Skin and Cosmetic Dermatology Corte Madera and San Francisco, under the direction of board-certified dermatologist Dr. Tracy Evans, is proud to offer many of the most advanced and effective acne treatments available today to help patients achieve a clearer, smoother complexion and finally feel comfortable in their own skin.
How can I get rid of acne? 
To learn more about your acne treatment options, it is important to first understand what may be causing your breakouts. Technically speaking, acne occurs when pores become clogged, making it impossible for the skin's natural oils to escape. When trapped under the surface, these oils can begin to harbor bacteria, leading to inflammation, redness, pimples, and other blemishes. Some of the most common causes of acne include:
Hormones: Hormonal acne typically affects people during certain life stages when there is a major or sudden shift in their hormones. This is the reason that most teens and young adults experience acne as they go through puberty. Menopausal women and pregnant women are also likely to develop new or worsening acne.
Diet: Certain foods have been shown to increase or aggravate acne. These can include sugars, carbohydrates, soda, and others.
Medications: A number of drugs are known to cause or worsen acne, including certain antidepressants and anabolic steroids. If you are struggling with breakouts and blemishes, your doctor may review your list of medications and recommend making adjustments, if safe and appropriate, to help improve your complexion.
Stress: Anxiety, depression, stress, and other psychological factors, can certainly play a role in a person's acne. While stress does not necessarily cause acne directly, it often sparks an increase in oil production, which can make the development of acne more likely.
Hygiene: Keeping the pores clear plays a significant role in decreasing the change for breakouts and flare-ups. Men and women who wear heavy makeup, do not wash their faces regularly, or sweat excessively may be more prone to develop acne.
While many causes of acne are preventable, some patients are simply genetically more likely to struggle with acne. Men and women whose parents or siblings have a history of acne may also develop the condition.
What are my acne treatment options? 
Once the cause of your acne is determined, the knowledgeable skin care experts at Pacific Skin and Cosmetic Dermatology Corte Madera and San Francisco will be able to suggest the most appropriate treatment plan to meet your specific needs. In some cases, simply adjusting your medications, diet, and lifestyle may be enough to calm your skin, though many patients require professional technologies, tools, and therapies to achieve their ideal skin. Some of the most beneficial and effective acne treatment options offered by Dr. Evans and her team of licensed providers include:
Prescription medications: For more mild to moderate acne symptoms, prescription topical agents – such as creams, ointments, and serums – can often be useful. These typically contain ingredients, such as salicylic acid, glycolic acid, retinoids, clindamycin, and benzoyl peroxide.
Antibiotics: Oral antibiotics can also be prescribed to help clear, and sometimes prevent, acne breakouts.
Accutane:  For severe, chronic cystic acne patients will be carefully assessed for treatment consideration, and monitored closely if and when placed on Accutane, which is an oral systemic treatment.
Laser treatments: By penetrating into the deeper layers of the skin, laser acne treatment is able to more thoroughly turn over and attack dead skin cells - helping pores to clear, and encourage the growth of new, healthy cells.  In addition, many laser therapies also help improve the appearance of hyperpigmentation, redness, inflammation, and sometimes scarring that is associated with acne.
Cosmetic treatments: For patients who have an uneven skin tone, rough skin texture, acne scars, and other irregularities, Pacific Skin and Cosmetic Dermatology Corte Madera and San Francisco offer a wide array of exciting options to help rejuvenate your face. These include:
Chemical peels
Injectable dermal fillers
Laser skin resurfacing such as Fraxel, Clear & Brilliant and IPL therapy
Skin care: Arguably the most beneficial thing patients can do to help prevent or discourage future acne flare-ups is to practice routine skincare, including twice-daily cleansing. Our team is happy to recommend a line of medical grade products  best-suited to your particular skin type & conditions,  lifestyle, and aesthetic goals.
What does my acne mean? 
If you are struggling with acne, try not to worry. Most men and women experience acne at some point in their lives, and, oftentimes, it is tied to hormone changes, diet, or other temporary conditions, such as stress.  If you have concerns about ongoing breakouts, painful cystic acne, or recurrent flare-ups – or if you are simply tired of feeling frustrated or self-conscious about your skin – it may be time to learn more about your treatment options.
Call one of the convenient Pacific Skin and Cosmetic Dermatology locations in Corte Madera and greater Marin County, CA or San Francisco, CA today to schedule your consultation, and take the first step toward feeling more confident and comfortable in your own skin. We are also proud to offer virtual TeleHeath appointments that can be completed from the comfort and privacy of your own home. We look forward to helping you get glowing, clear, beautiful skin soon!