Want Softer, Natural-Looking Lips? Introducing Restylane Kysse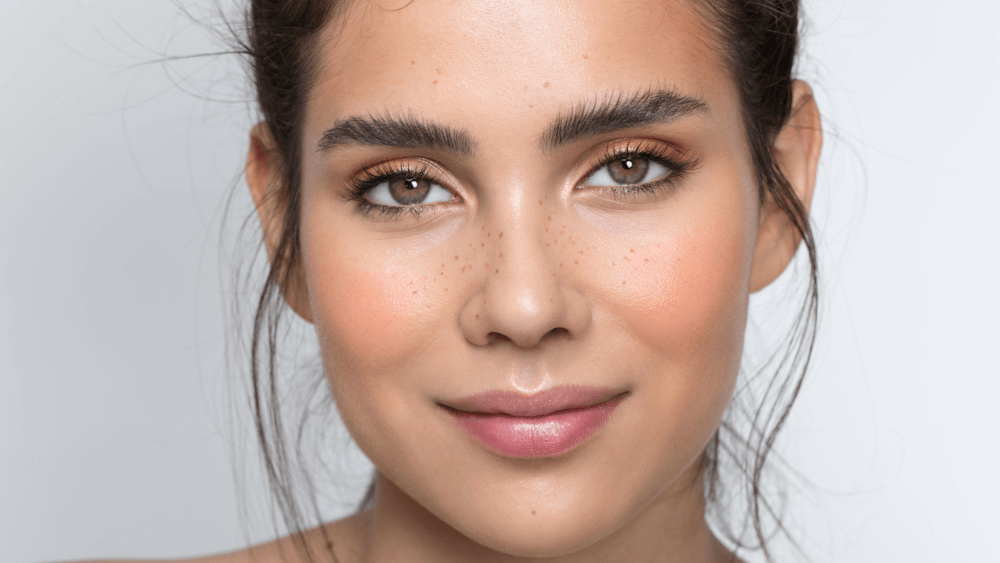 If you are someone who desires soft, natural-looking lips, you will love Restylane® Kysse. These lip fillers are specifically designed to enhance lip volume in a minimally invasive way. The skilled staff at Pacific Skin and Cosmetic Dermatology Corte Madera proudly perform successful lip augmentation at our office.
So how is Kysse different from other lip injections? Restylane is one of the most popular and well-known brands because of its unique formula and long-lasting results. To see how our technicians can give you the enhanced lips you want, contact our clinic for a consultation in Marin. We can create a custom injection plan for you.
How is Kysse different from other lip injections?
Thinning lips are most often caused by aging or hormonal changes. So how is Kysse different from other lip injections? Restylane Kysse is a hyaluronic acid filler that addresses loss of volume in just one simple appointment, and lasts longer than several other lip filler options. Treatment looks and feels natural because the filler moves with your lips as you smile and talk. This removes the heavy or uncomfortable feeling of having foreign material in your lips. Treatment is perfect for patients over the age of 21 who want:
Fuller or more enhanced lips
More definition on the border of your lips
Improved appearance of the lines around your mouth
How Restylane Kysse is performed
Like all hyaluronic acid dermal fillers, Restylane Kysse includes a local anesthetic to numb the injection site. Pacific Skin and Cosmetic Dermatology Corte Madera also offers numbing cream to help you feel as comfortable as possible. While the amount of discomfort varies from person to person, most people describe the process as very tolerable. Our technicians begin by administering and massaging the solution into the lips to achieve the right look. You may need more than one injection in Marin, based on your cosmetic goals.
What happens after lip injections?
Restylane Kysse does offer the least amount of swelling compared to other fillers on the market. However, side effects are almost always expected afterward. Any temporary side effects, like bruising or redness, should disappear within days. We ask that you avoid strenuous exercise for 24 hours and sleep upright for the first night to avoid unnecessary inflammation. It may take up to two weeks before the final results appear. The injections themselves often last up to one year.
One of the most significant advantages of Restylane Kysse is that it does last longer than other lip augmentation brands. Fillers are created with naturally occurring enzymes that are slowly metabolized over time. We suggest keeping your skin and lips healthy by staying hydrated and moisturizing the area daily. This will continue to keep your lips plump and full. You can also return to Pacific Skin and Cosmetic Dermatology Corte Madera for maintenance treatments before the effects wear off.
Get enhanced lips
If you have longed for plumper, smoother lips, you may have considered lip augmentation in the past. Many people are concerned about a fake or unnatural-looking outcome. Restylane Kysse fillers are one of the most proven and effective ways to improve your lips with no unwanted results. Now you can rejuvenate your face with a simple and nonsurgical procedure at Pacific Skin and Cosmetic Dermatology Corte Madera. Contact our clinic in Corte Madera and greater Marin County, CA or San Francisco, CA, to learn more about your noninvasive treatments.