How Long Do the Results of Nonsurgical Skin Tightening Last?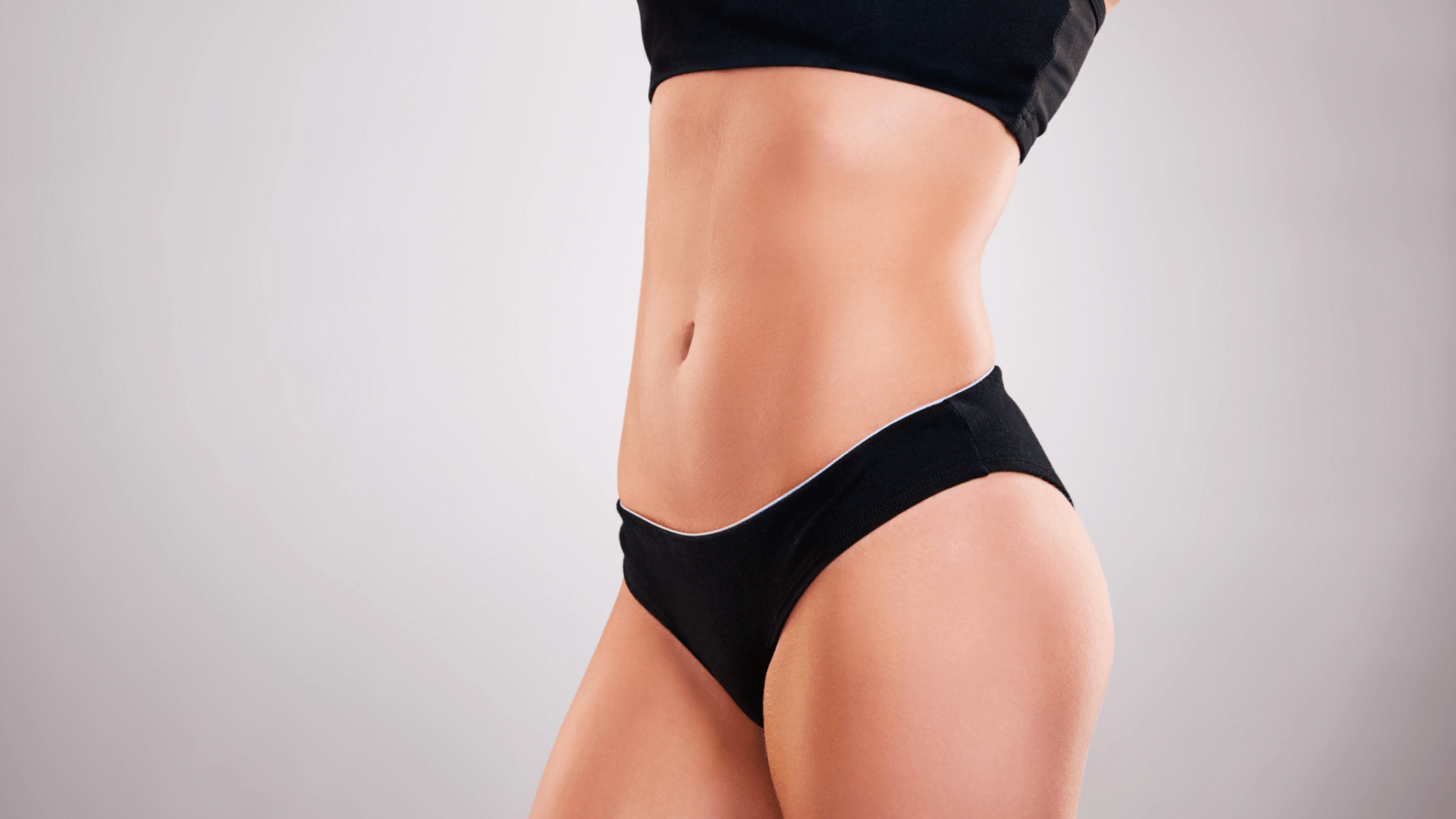 People who want younger-looking skin often turn to surgical solutions, such as a facelift or tummy tuck procedure. At Pacific Skin and Cosmetic Dermatology Corte Madera, our experienced team does not require scalpels to give you wonderful results. If you want to know how to tighten loose skin and combat signs of aging, we offer restorative treatments using the latest generation in laser technology. Contact us in Corte Madera and greater Marin County, CA to take years off your appearance and restore skin tone.
Boosting collagen in the skin
Nobody can escape the aging process. A healthy lifestyle can help you maintain a youthful appearance, but ultimately everyone experiences wrinkles and sagging skin. This is because when people enter their 30s, they begin to lose two essential proteins called collagen and elastin. They are responsible for keeping your skin plump and firm. Those who are not interested in plastic surgery can turn to noninvasive laser treatments for boosting collagen in their skin.
How to tighten loose skin
The best skin tightening treatment is determined by a consultation with a trained specialist. Laser systems are chosen by factors such as the areas being treated as well as your desired results. Pacific Skin and Cosmetic Dermatology Corte Madera can show you how to tighten loose skin with a custom-made plan for you. Before your session, we remove your makeup, sunscreen, and other products with a gentle cleanser. Your technician then passes a handheld device over the area.
The laser energy from the device works by prompting your body's natural healing properties and boosting collagen in the skin. If the laser feels too warm, we can adjust the settings to maximize your comfort level. However, most of our patients in Corte Madera and greater Marin County, CA find the procedure generally tolerable. The entire session normally takes 30 – 90 minutes. Afterward, our team can give you helpful information and instructions for taking care of your skin.
What to expect during recovery
The side effects of nonsurgical skin tightening are minimal and may include minor swelling and redness. Patients can return to their activities as normal the day after the procedure. Due to the nature of the laser, recovery time is short and relatively comfortable. Because your skin will feel sensitive for a short period of time, we recommend staying out of the sun to avoid skin damage. If you must go outside, wear UV-protective clothing and sunscreen.
Maintaining your results
Plastic surgeries, like a facelift or tummy tuck, are long-term solutions for skin tightening, while laser treatments are temporary. The good news is that the effects of nonsurgical skin tightening can last up to two years or longer. Some patients schedule sessions on a regular basis to restore skin tone as needed and maintain their gorgeous outcome. We encourage individuals to continue taking good care of their skin at home.
Restore skin tone
Many patients today cannot afford the lengthy recovery or downtime involved in getting plastic surgery. Pacific Skin and Cosmetic Dermatology Corte Madera specializes in minimally invasive anti-aging solutions. If you struggle with loose skin on the face or body, contact our clinic to learn how to restore your skin tone. You can get a custom treatment plan at our Corte Madera or San Francisco, CA locations.