Transitioning Your Skincare for Fall: Essential Products to Glow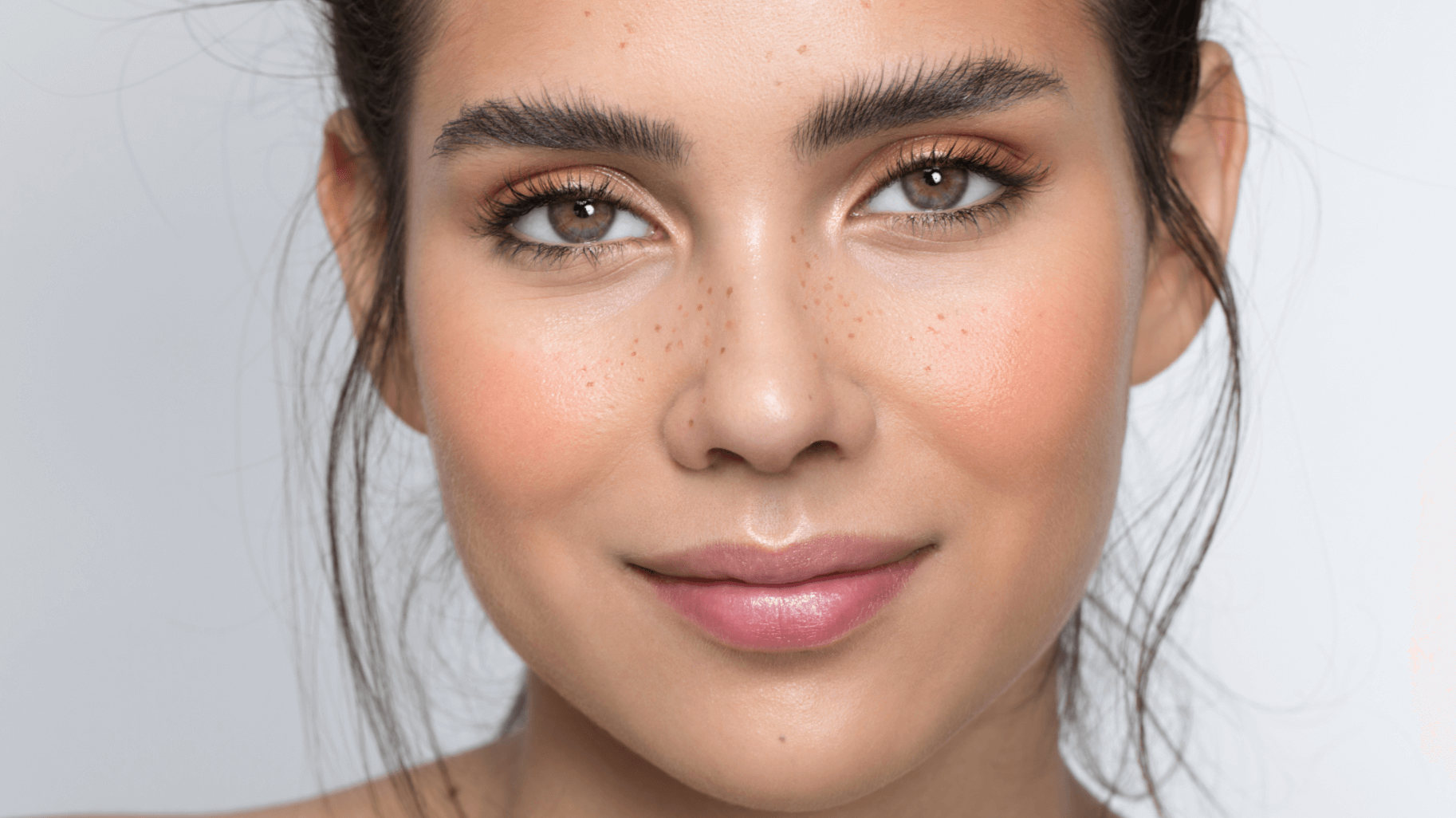 As autumn leaves begin to fall and the air turns crisper, it's time to make some adjustments to your skincare routine! The changing seasons bring cooler weather, lower humidity, and fluctuating temperatures, which can impact your skin's health and appearance. To help you maintain a healthy and glowing complexion, we've curated a selection of must-have products for your fall skincare regimen. 
Hydration Starts with Cleansing: Alastin Gentle Cleanser  
Kickstart your fall skincare routine with the Alastin Gentle Cleanser. This gentle yet effective cleanser not only removes impurities but also helps preserve your skin's natural moisture balance. It's the perfect choice to combat the drying effects of fall weather. 
Hydrating Toner: EltaMD Skin Recovery Essence Toner 
To amplify your skin's hydration, incorporate the EltaMD Skin Recovery Essence Toner. This revitalizing toner does more than soothe and replenish; it also plays a pivotal role in optimizing your skin's pH level, enhancing the absorption of subsequent skincare products. 
AM Serum: SkinCeuticals C E Ferulic Serum  
Vitamin C is a skincare essential, especially in the morning. Reach for the SkinCeuticals C E Ferulic Serum, a powerhouse blend of vitamin C, E, and ferulic acid. This serum provides vital antioxidant protection, brightens your complexion, and reduces the appearance of fine lines and wrinkles. 
PM Serum: SkinMedica TNS Advanced+ Serum  
In your nighttime routine, consider the SkinMedica TNS Advanced+ Serum. This innovative formula works wonders to rejuvenate your skin, addressing signs of aging, improving texture and tone, and even targeting sagging skin. Visible results can be seen in as little as two weeks, with continued improvements over 24 weeks of use. 
Luxurious Moisturizer: Neocutis Bio-Cream Riche 
Indulge in ultimate hydration and skin barrier repair with the Neocutis Bio-Cream Riche. This moisturizer is a perfect match for dry skin, leaving it feeling soft, smooth, and nourished. It boasts proprietary peptides that support collagen and elastin production, addressing aging concerns such as uneven tone and texture, wrinkles, and sagginess in as little as 14 days. 
Lip Care: CeraVe Healing Ointment (PM) and EltaMD UV Lip Balm (AM) 
Don't neglect your lips! For nighttime lip care, reach for the CeraVe Healing Ointment. During the day, opt for the EltaMD UV Lip Balm. These lip products will keep your lips smooth, hydrated, and shielded from the elements. 
Protect Your Skin: EltaMD UV Clear Broad-Spectrum SPF 46  
Regardless of the season, sunscreen is non-negotiable. The EltaMD UV Clear Broad-Spectrum SPF 46 is an excellent choice. It provides broad-spectrum protection, making it suitable for sensitive skin, all while being non-comedogenic. If you're in search of a tinted sunscreen, consider our favorite, the Alastin HydraTint Pro Mineral SPF 36. Studies have shown that mineral sunscreen may offer higher levels of protection than unpigmented sunscreens. 
As the autumn season unfolds, these skincare essentials will help you adapt to its unique challenges while maintaining a healthy and radiant complexion. Remember, consistency is the key to success in skincare. A well-balanced skincare routine will ensure that your skin looks its best throughout the fall and beyond. So, enjoy the crisp air and changing leaves, knowing that your skin is protected, nourished, and ready to shine