Thinking about getting a home facial steamer?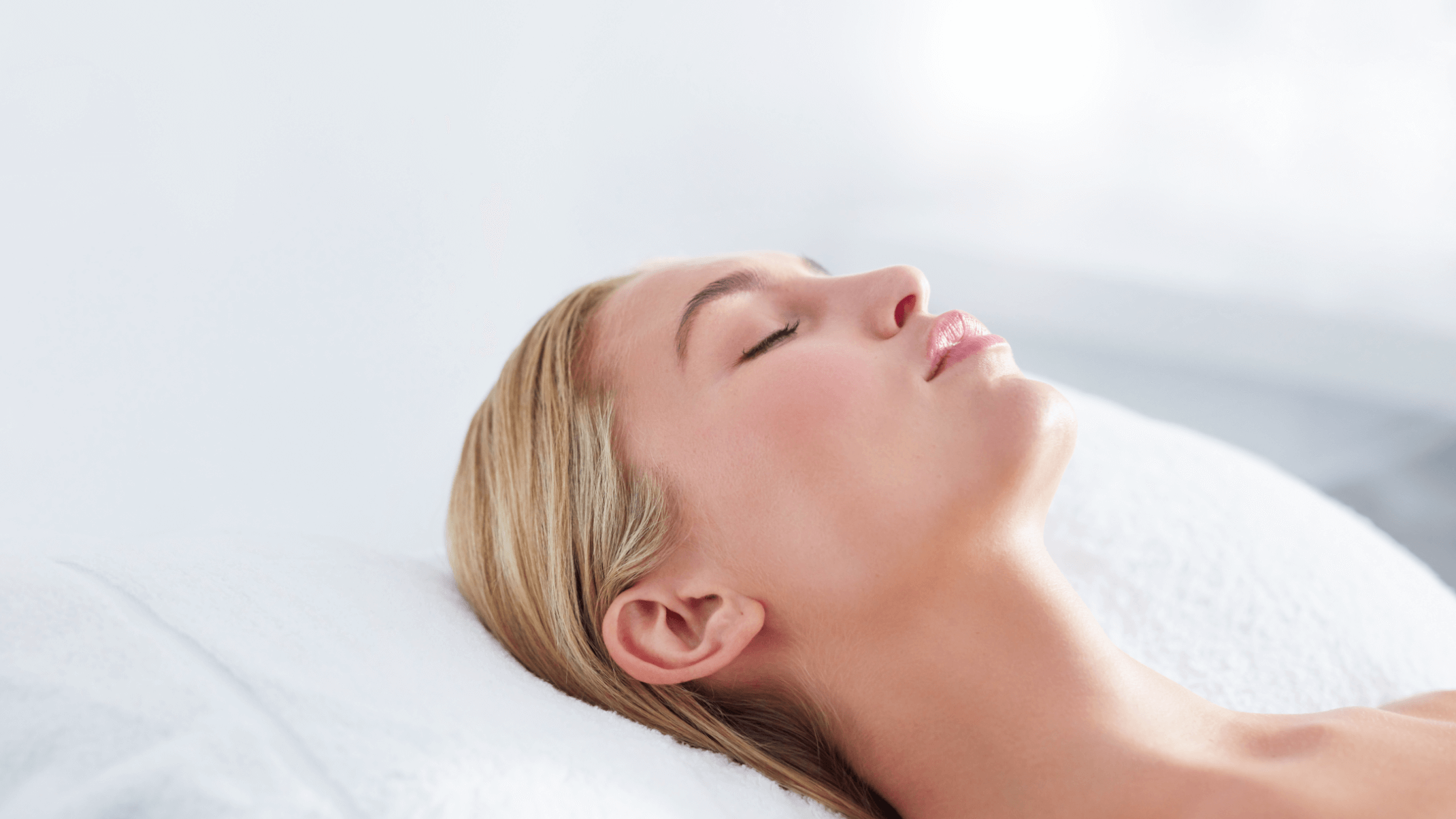 What are facial steamers? How do they work?
Facial steamers are devices that heat water and create water vapor or steam.  They are traditionally used in facials to clean the skin by allowing the warm steam to loosen dirt and oil.
 What type of water should be used in a facial steamer (distilled? filtered? bottled?)
The best water to use is distilled water because tap water can contain heavy metals and other pollutants that can affect the integrity of the steam itself and shorten the life of your steamer.
Can you speak to facial steamers for at-home use versus used with a professional? Is one more effective than the other?
Steam is steam.  Whether you steam your skin in the shower or have a professional steam it for you, steam allows for softening of the outer layer of the skin, the stratum corneum which then allows for a deeper exfoliation and penetration of topical supplements.
Can you speak to how facial steamers can help get rid of oil and buildup in the pores?
Combining heat and water vapor allows an one to deep clean the skin and help to soften it so that blackheads may more easily be removed while the moisture allows for better absorption of topical preparations such as moisturizers and retinols.
Can you speak to how for men, facial steamers can help soften the hair pre-shaving? Why is this beneficial?
Softening the cuticle of the hair and moistening the skin allows for less irritation while shaving
Can you speak to how facial steamers can boost the skin's ability to absorb other products? Does this help with the efficacy of things like serums/moisturizers?
When the top layer of the skin (stratum corneum) has been exfoliated and lifted from the steam, the skin is more susceptible to penetration of topicals such as antioxidants like vitamin C and hyaluronic acids.
Any other benefits to facial steamers?
Removing dirt and oil is the most helpful
Can facial steamers increase inflammation?
Yes. Facial steamers cause blood flow to the face which can exacerbate inflammatory diseases of the skin such as rosacea and it can inflame acne.  It can also over dry skin if it is used excessively.
Any other caveats to note when using a facial steamer?
It is important not to get too close to the steam which can cause a burn on the skin.
Can you describe how to use a facial steamer? Should any skin prep be done? At what point of one's skincare routine should it be used? 
Clean the skin and exfoliating first then use your steamer 12-24 inches away from the face depending on the strength of the steam (never too hot).  Follow by a treatment such as a peel or mask then apply your serum and moisturizer and always a sunscreen if you are steaming during the day!
How far should the face be from the steamer? How long should the face be left in front of the steamer?
12-24 inches depending on the strength of the steamer.  Approximately 10 min is usually enough time to gain the benefits without over drying the skin.
How often should one use a facial steamer? 
Once per week
Any safety tips to note as it relates to facial steamers?
Be careful not to get to close to the steamer and burn yourself.  Do not use if you have skin conditions such as Rosacea, severe eczema.  Always check with your dermatologist if you are concerned.
Any models you recommend?
NanoSteamer Ionic Facial Steamer- it mixes heat with an ultra-sonic vaporizer.  It also comes with a blackhead extractor kit.
Nano Ionic Face Steamer for Home by Lonove- includes a cute headband and four blackhead removing instruments.  Has a small and attractive design.
Spa-Quality Facial steamer by Panasonic- quick and efficient 6 minute time to steam and light and portable device.
Pro facial Steamer -Dr. Dennis Gross.  The most luxurious and most expensive.  Wide nozzle for full steam coverage and micro-steam technology that soothes your skin in 9 minutes. 
Anything else you'd like to add?
If you have oily skin or acne prone skin a facial steamer can be very helpful.  Avoid it if you have sensitive skin, rosacea or eczema.  Always check that the steamer is sufficiently away from your face so that the steam will not burn you.