The Pros and Cons of Clear + Brilliant® in Corte Madera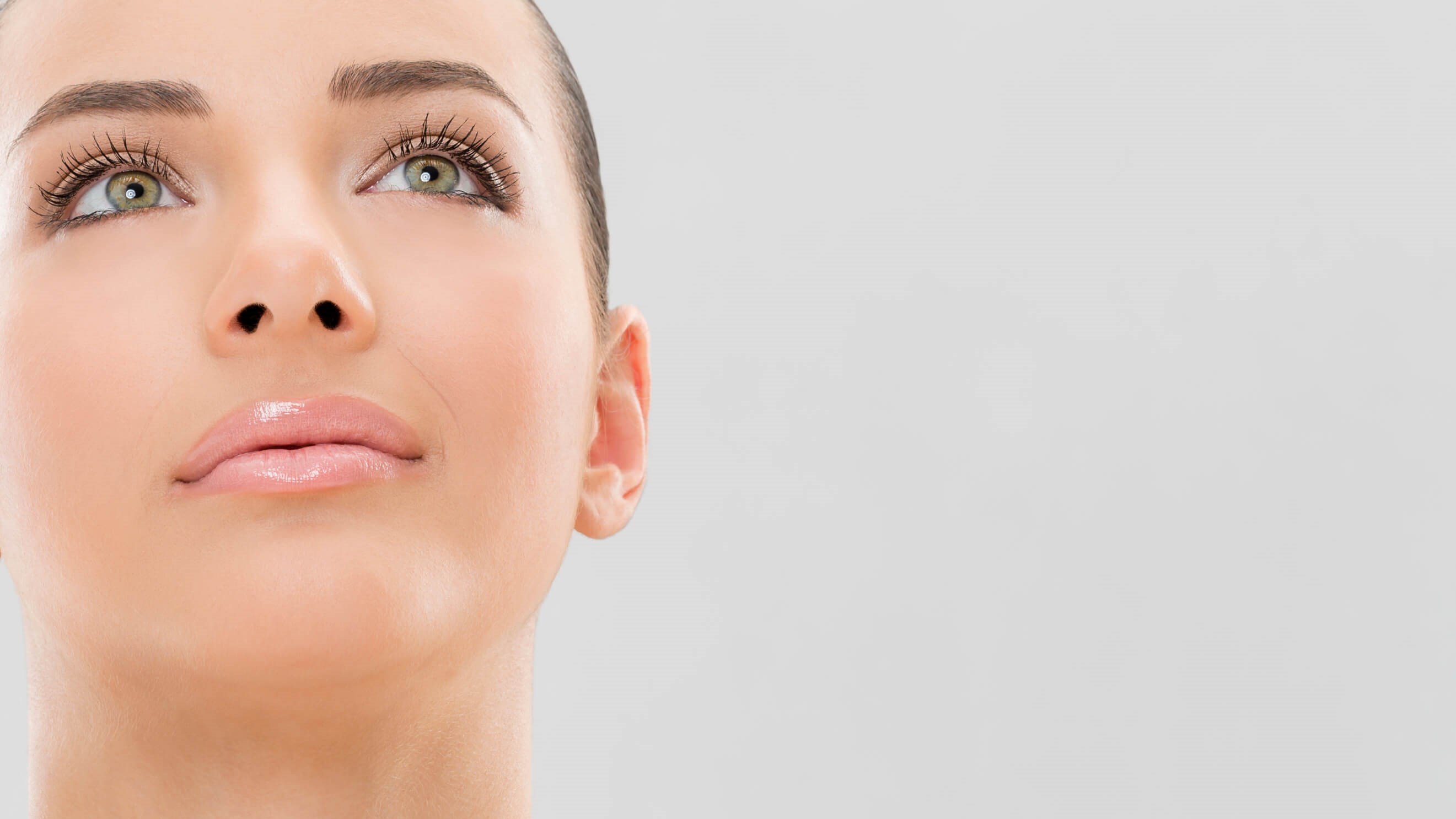 When you take care of your skin, it shows. Unfortunately, no over-the-counter products can erase damage due to sun exposure or aging. This is why the professionals at Pacific Skin and Cosmetic Dermatology Corte Madera offer Clear + Brilliant® laser treatment at our office. When uneven texture, fine lines, hyperpigmentation, and other imperfections prevent you from having healthy skin, this laser therapy enhances your complexion with little discomfort or downtime.
If you haven't tried laser skin resurfacing before, these treatments address signs of aging by taking advantage of our own natural healing processes. The lasers of Clear + Brilliant work by creating very small micro-injuries, stimulating new collagen growth. As a result, patients can enjoy smoother and clearer skin. To schedule your treatment for Clear + Brilliant, we encourage you to reach out to a member of our team in Marin.
Treat signs of aging and more
Anyone fighting the effects of aging knows how difficult it can be. During your consultation at our office, one of our professionals can examine your skin and determine whether you are a candidate for Clear + Brilliant. Fortunately, people of all ages and skin tones can receive treatment. Please speak with our technicians about your health history, since melasma, rosacea, and similar skin disorders may prevent you from getting treatment. Women who are currently pregnant or breastfeeding are also not ideal candidates for Clear + Brilliant at this time.
Those who can benefit the most from Clear + Brilliant treatment want to:
Address sun spots or hyperpigmentation

Improve their skin tone or texture

Minimize the appearance of their pores

Brighten dull or damaged skin

Smooth fine lines and wrinkles
About the Clear + Brilliant laser treatment
Patients seeking Clear + Brilliant should prepare their skin at least one week in advance to make the most of their procedure. The professionals at Pacific Skin and Cosmetic Dermatology Corte Madera will give you specific guidelines, such as limiting sun exposure as much as possible and wearing sunscreen every day. If you do need to go outside, you should wear protective clothing along to protect yourself against UV rays. This is because sun damage can cause sensitivity to the laser, leading to poor results. We will also ask you to avoid taking any retinol products beforehand.
Clear + Brilliant laser skin care treatment usually lasts about 30 minutes at our clinic, so you can easily schedule your procedure during a lunch break. We begin by applying a numbing cream for 15 – 20 minutes, so you will feel as comfortable as possible. Afterward, we will gently create microscopic injuries using the Clear + Brilliant handpiece. This will trigger the production of collagen, which means your gorgeous results will only get better over time. When the laser treatment is finished, Pacific Skin and Cosmetic Dermatology Corte Madera will give you instructions for aftercare and apply an antioxidant serum and cooling mask.
What to expect from laser skin care treatment
Following your session, you may experience some side effects, such as slight swelling or redness of the treatment area. This is to be expected after Clear + Brilliant, and these are signs that the treatment is working. Our facility in Marin can offer advice to make the healing process more comfortable, such as using cold compresses and sleeping in an elevated position for the first couple of nights. The healing process usually lasts about seven days after the skin is fully healed from the laser skin care treatment.
Although one session is more than enough for many, results vary based on your individual skin condition and goals. This means that some patients require treatments every 2 – 3 months, while others require one session per month. We do not suggest scheduling appointments closer than two weeks apart to allow enough time for healing. At Pacific Skin and Cosmetic Dermatology Corte Madera, your technician will let you know how many laser treatments you need to achieve your desired results.
Clear signs of aging with Clear + Brilliant
We all want what's best for our skin. Clear + Brilliant is a gentle treatment that is clinically proven to fight signs of aging. At Pacific Skin and Cosmetic Dermatology Corte Madera, we offer the Clear + Brilliant laser system to anyone who wants to address enlarged pores, rough texture, wrinkles, sun damage, and more. Allow our team to help you achieve the healthier, brighter complexion you've always wanted. Schedule an appointment with one of our professionals in Marin and join the many patients who love their results.