The Most Common FAQs About CoolSculpting® Answered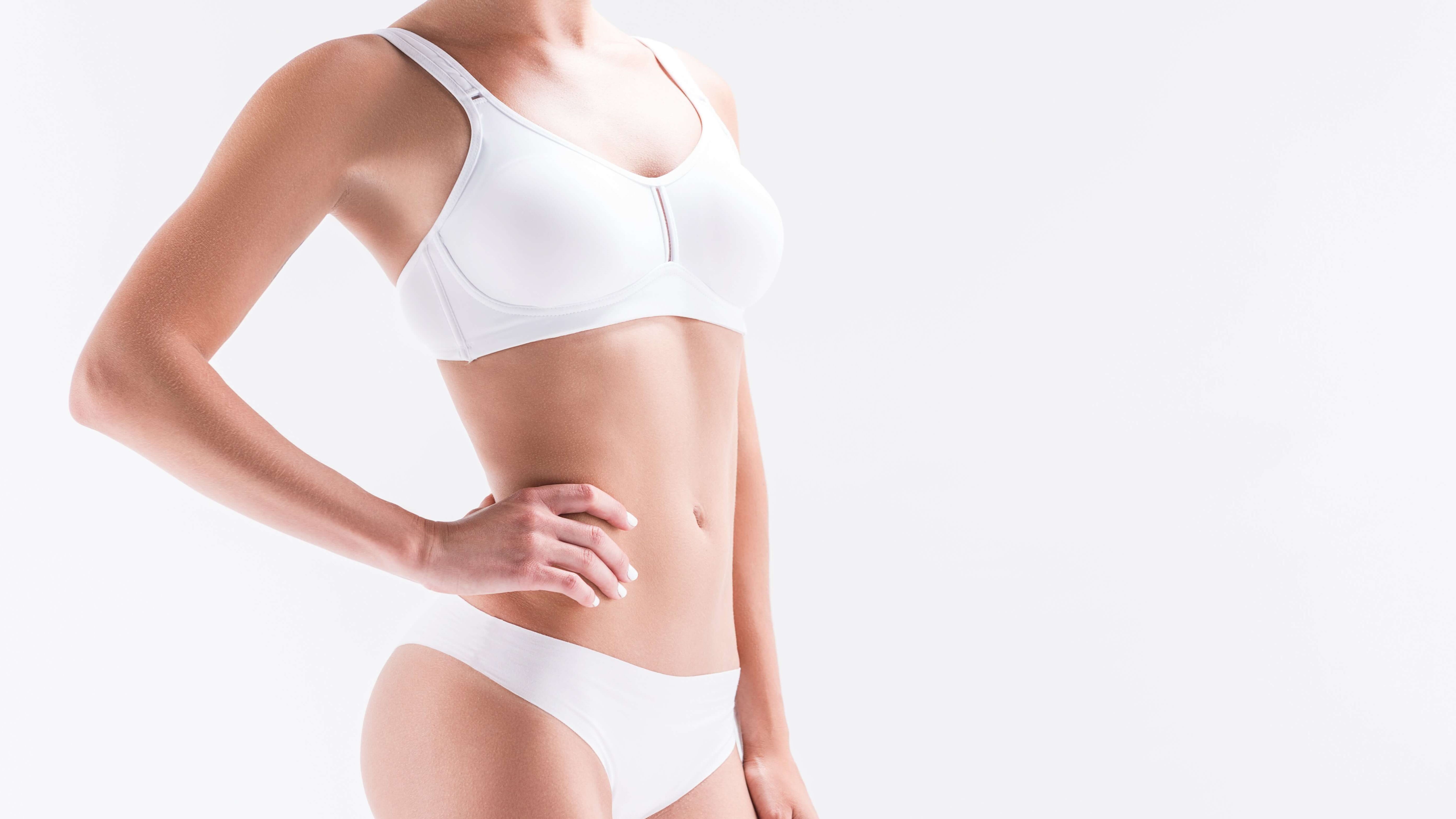 Do you have stubborn areas of fat on your hips, tummy, or thighs? For some individuals, no amount of exercise can reduce the appearance of fatty tissue, especially in the most noticeable areas. If you are ready for a change but don't want to undergo plastic surgery, CoolSculpting may be the right solution for you. CoolSculpting is a safe and nonsurgical procedure that eliminates unwanted fat so you can obtain the physique you desire. 
Pacific Skin and Cosmetic Dermatology San Francisco & Marin offers this new and innovative body contouring treatment. Schedule a private consultation in San Francisco, CA, with our CoolSculpting technicians to learn more about the process. We are thrilled to offer you this exciting way to flush away fat cells and create a slimmer, trimmer body. 
What is CoolSculpting? 
If you've never heard of this treatment, CoolSculpting works by essentially freezing fat cells until they are eliminated. During your session at Pacific Skin and Cosmetic Dermatology San Francisco & Marin, we will apply a controlled temperature to address selected areas such as the abdomen, thighs, and love handles. The destroyed fat cells are then processed by the body naturally and released. 
A complete CoolSculpting session lasts about 30 – 60 minutes, which varies based on the size of the targeted area. After placing a gel pad on the treatment site, our skilled staff will secure the CoolSculpting applicator into place with comfortable straps. Patients report feeling come coldness, with a pulling or stinging sensation. This is because the handpiece uses a suction motion, but it's typically not painful. The process is then repeated for each treatment area. 
Does CoolSculpting work? 
So, does CoolSculpting work? During your initial one-on-one consultation, the experienced team at Pacific Skin and Cosmetic Dermatology San Francisco & Marin will listen to your cosmetic concerns. Some patients only require one session, while others need additional sessions based on the amount of fat in the treatment area. During this appointment, we will make suggestions so you can achieve the results you want. We will also give you realistic expectations about the final outcome.  
CoolSculpting is not a weight-loss solution, but a method for addressing pockets of hard-to-reach fat in the hips, thighs, or flanks. Many patients compare the treatment to liposuction but without the surgery. This noninvasive procedure has proven successful on men and women alike who: 
Are at or near their goal weight
Have small pockets of fat that do not respond to weight loss 
Are not interested in plastic surgery options 
While the destroyed fat cells cannot come back, your body can create new ones. For this reason, significant weight gain will affect your outcome. To maintain your CoolSculpting results on a long-term basis, it is important to stick to a healthy diet and exercise routine after the treatment is over. So, does CoolSculpting work on the thighs, abdomen, and flanks? For the right candidate, the answer is yes. 
Is CoolSculpting safe? 
During their initial consultation, many of our patients ask if CoolSculpting is safe. You should know that CoolSculpting is approved by the U.S. Food and Drug Administration (FDA) and backed by numerous clinical studies. This nonsurgical procedure is one of the safest and most effective methods of fat removal nationwide.
After your CoolSculpting session, there is no need for a recovery period, which means you can return to your daily activities as normal following treatment. You may experience some slight redness or swelling, but this only lasts about a week before subsiding. Other side effects include bruising, stinging, and tenderness at the treatment site. To help make you more comfortable, our technicians may suggest over-the-counter pain relievers. Many of our patients at Pacific Skin and Cosmetic Dermatology San Francisco & Marin will begin to see results in as little as three weeks. Final results will appear in 1 – 3 months. 
Join Our Beauty Day Event! 
Pacific Skin and Cosmetic Dermatology San Francisco & Marin is thrilled to offer patients CoolSculpting treatments for a slimmer, more contoured appearance without extensive cosmetic surgery. CoolSculpting uses cooling energy to destroy those unwanted fat cells that don't respond to your hard work. Schedule a consultation with our staff today to learn if you are a candidate.  
Now you can pamper your face and body while getting exclusive CoolSculpting package pricing at Pacific Skin and Cosmetic Dermatology San Francisco & Marin. Join us at our Beauty Day Event November 20, 21, and 22 from 9am – 5pm at our San Francisco and Corte Madera, CA, locations to learn more about our latest beauty treatments. Reserve your spot by November 19 and get a skin care gift bag when you walk through the door. At this event, you can look forward to 20% off all cosmetic injectables and receive up to $400 off dermal fillers. We're offering live raffles for facial injectables, laser treatment, and CoolSculpting. You can also enjoy light appetizers and some bubbly with the team. We look forward to seeing you!