So You Just Got a Chemical Peel, What's Next?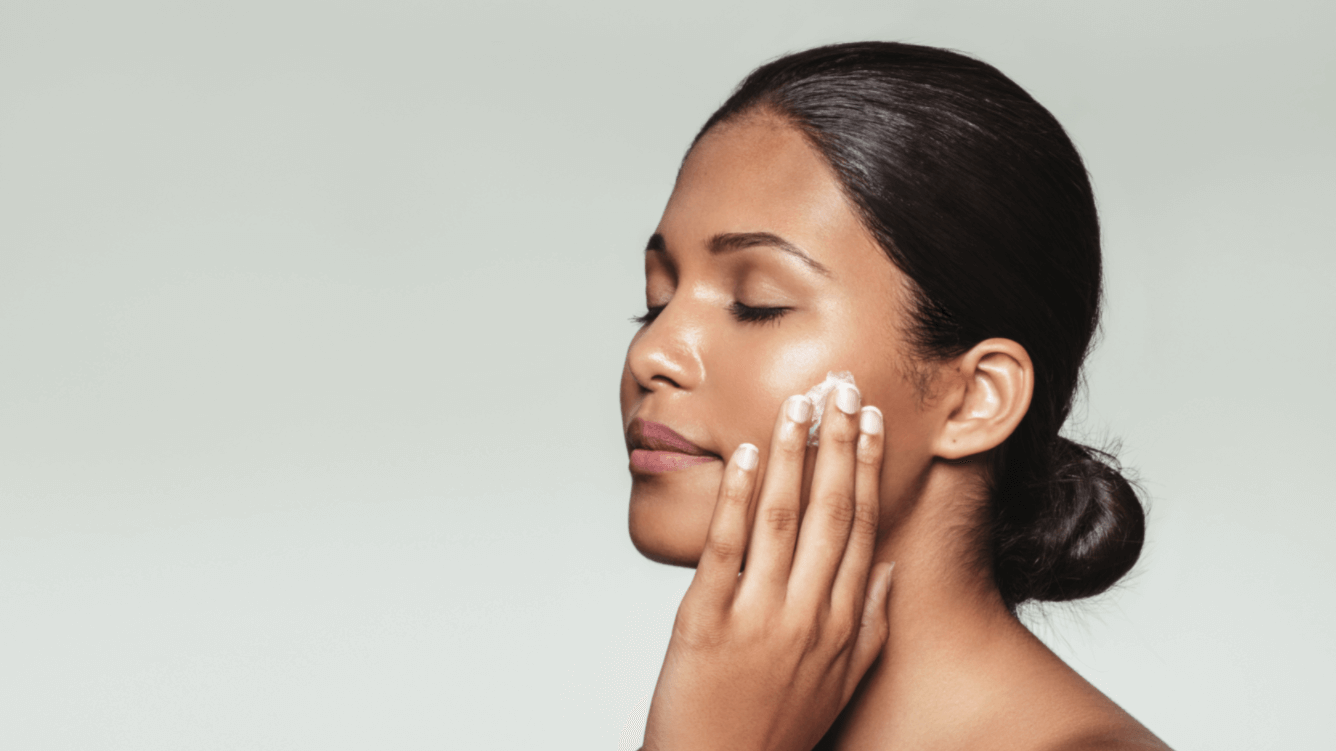 Post-Peel Procedure: 
After your chemical peel, it is important to follow your post-care instructions carefully. This will help to ensure that your skin heals properly and that you achieve the best results possible. 
Here are some general post-peel care tips: 
Wash your skin gently with a mild cleanser twice a day. 
Apply a moisturizer to your skin several times a day. 
Avoid using harsh skincare products, such as scrubs, exfoliants, and retinoids. 
Avoid direct sun exposure. 
Wear a broad-spectrum sunscreen with an SPF of 30 or higher every day. 
Products from Pacific Skin and Cosmetic Dermatology: 
We offer a variety of products that can help to repair and protect your skin after a chemical peel. Some of our most popular post-peel products include: 
SkinMedica TNS Ceramide Treatment: This ceramide rich treatment cream with growth factors helps to restore the skin barrier post procedure. Additionally it works to improve the appearance of fine lines and wrinkles. 
SkinMedica HA5 Rejuvenating Hydrator: This moisturizer deeply hydrates the skin and helps to improve its texture and elasticity. 
EltaMD UV Clear Broad-Spectrum SPF 46: This sunscreen is lightweight and non-comedogenic, and it provides broad-spectrum protection against UVA and UVB rays. 
Differences Between Peel Levels and How This Affects Aftercare: 
The depth of the peel will affect the amount of downtime and post-peel care required. 
Light peels: Light peels typically require no downtime, and you can resume your normal skincare routine within 24 hours. 
Medium peels: Medium peels may require a few days of downtime, and you should avoid using harsh skincare products for at least a week. 
Deep peels: Deep peels may require a week or more of downtime, and you should avoid using harsh skincare products for at least two weeks. 
Things to Avoid:
Sun: It is important to stay out of the sun after a chemical peel because your skin is more sensitive to the sun's harmful UV rays. Sun exposure can cause redness, inflammation, and hyperpigmentation. 
Avoid using hot water on your skin. 
Avoid swimming in pools or hot tubs. 
Avoid sweating excessively. 
Avoid picking or scratching at your skin. 
If you have any questions or concerns about your post-peel care, please contact your provider.  
Interested in a chemical peel in San Francisco or Marin? Call our office to book an appointment with our estheticians!
San Francisco: 415-202-1540
Marin: 415-924-2055