Should You Get BOTOX or Dermal Fillers? Six Things To Consider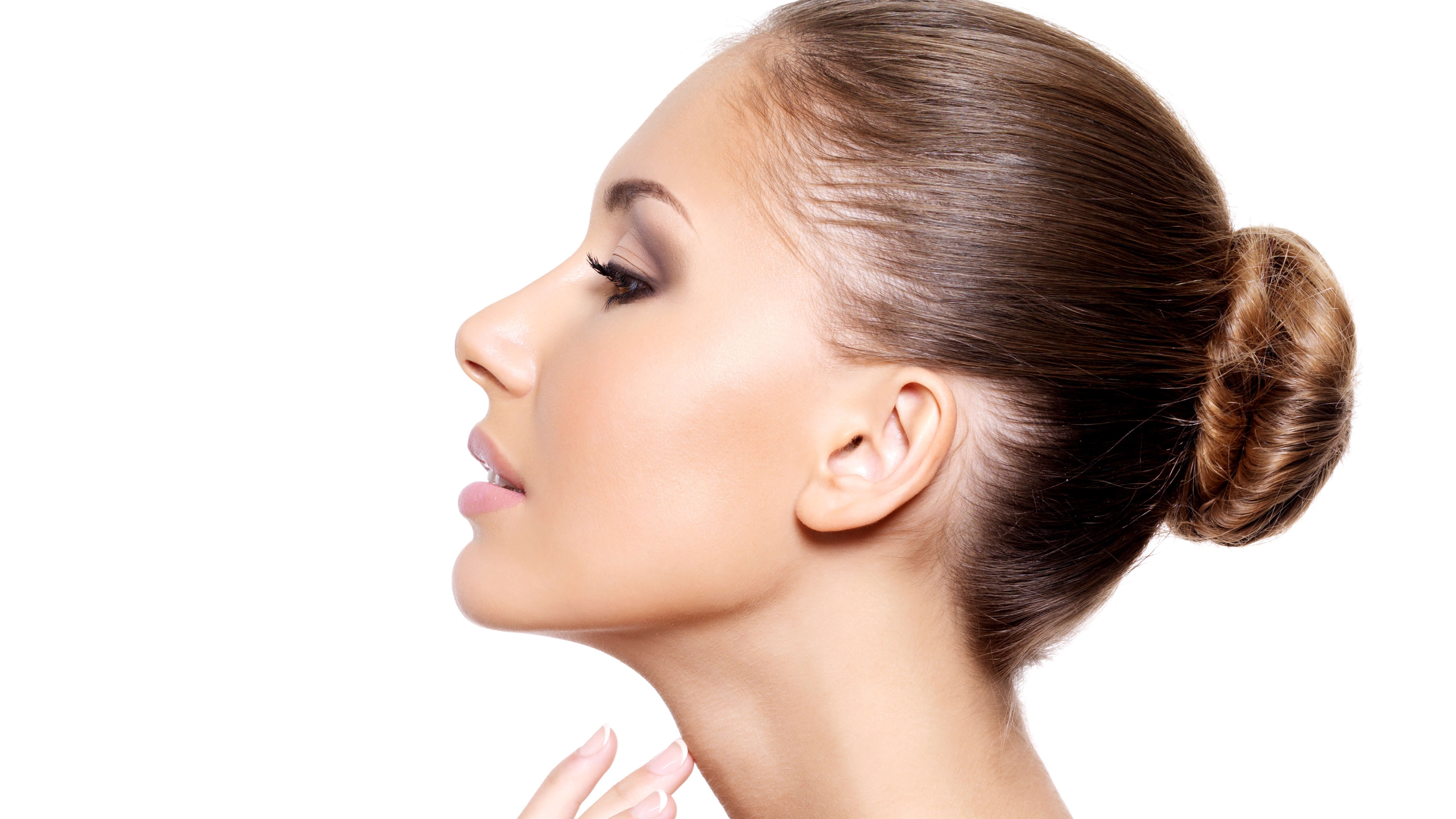 For more than a decade, the popularity of injectables has been on the rise. While BOTOX® still reigns supreme, dermal fillers are also in high demand. Fine lines, wrinkles, and deflated-looking skin are all part of the natural aging process. These imperfections can be amplified when combined with other factors, such as hormonal changes, sun exposure, or stress. For men and women in the Corte Madera area seeking an anti-aging solution without invasive surgery, facial injections might be the right solution for you.
BOTOX and dermal fillers require the experience of a professional provider for the safest and most natural-looking results. The skin experts at Pacific Skin and Cosmetic Dermatology Corte Madera offer a personalized approach to skin care and the right combination of facial injections to prevent or eliminate the signs of aging skin. Learn more about BOTOX and dermal fillers, and how each offers a range of benefits for your skin.
What is BOTOX?
BOTOX is the brand name of a specific wrinkle relaxer. In addition to BOTOX, Pacific Skin Care and Cosmetic Dermatology Corte Madera provides other FDA-approved neurotoxins, like Dysport® and XEOMIN®. Dynamic wrinkles are created when our facial muscles move to make certain expressions, like laughing, smiling, or squinting. Unfortunately, as we get older, they become easier to see. These facial injections of botulinum toxin can block the signals that cause specific muscles to contract, which can eventually lead to wrinkles. Common areas treated by these wrinkle relaxers include:
Forehead
Eyebrows
Around the lips
Crow's feet around the eyes
What are facial fillers?
The aging process causes not only fine lines and wrinkles but also the loss of facial volume. Hyaluronic acid is a naturally occurring sugar produced by the body that helps you retain water. As we age, our bodies begin to produce less hyaluronic acid and collagen, both agents that give skin that plump, youthful appearance. Dermal fillers made up of hyaluronic acid work by holding in water at the injection site and temporarily adding volume or fullness to the skin. These synthetic hyaluronic acid fillers can even boost natural levels of collagen, giving patients more healthy-looking, supple skin. Two of the most popular brands, JUVÉDERM® and Restylane®, are provided by Pacific Skin and Cosmetic Dermatology Corte Madera. Typical issues resolved by these fillers are:
Lip lines
Laugh lines
Loss of volume in the cheeks
Chin or jawline augmentation
Aging skin on the hands
How do I choose the best face injections?
The process of getting BOTOX or dermal fillers is generally the same. Patients can receive a local anesthetic to feel more comfortable before the injection is administered. Most patients report a pinching or pressure sensation during treatment. While some patients only get BOTOX, others do a combination of both a dermal filler and BOTOX. When deciding between either one or both facial injections, here are few things to consider beforehand:
Individuals should know what issues they want to get rid of and their aesthetic goals when choosing these minimally invasive options.
Knowing the difference between BOTOX and dermal fillers and how they work only helps patients be better prepared for their consultation. Facial fillers are ideal for static wrinkles, which are visible when a person's face is at rest. They can also bring fullness back to areas of the face that look gaunt or deflated due to volume loss. BOTOX, or wrinkle relaxers, are better for dynamic wrinkles, which occur when the face is making an expression or in motion.
Both forms of treatment are highly effective at helping to maintain a youthful appearance and working as a temporary anti-aging solution for both men and women.
While some improvements can be seen immediately, facial injections require several days before patients see full results.
If choosing to use a combination of both injectables, patients may need to schedule the appointments a few weeks apart for optimal results.
Always find a qualified, experienced provider for your facial injections. Our skilled staff and skin experts at Pacific Skin and Cosmetic Dermatology Corte Madera can help patients correct a range of skin issues while providing the right options to achieve natural-looking, stunning results.
Women and men can significantly reduce the visible signs of aging skin with these cosmetic treatments. The experts at Pacific Skin and Cosmetic Dermatology Corte Madera have two convenient locations to help patients in Corte Madera and greater Marin County, CA and San Francisco. Call today to schedule your consultation today and have radiant, healthy-looking skin in no time.