Seven Tips For Choosing A Dermatologist in Marin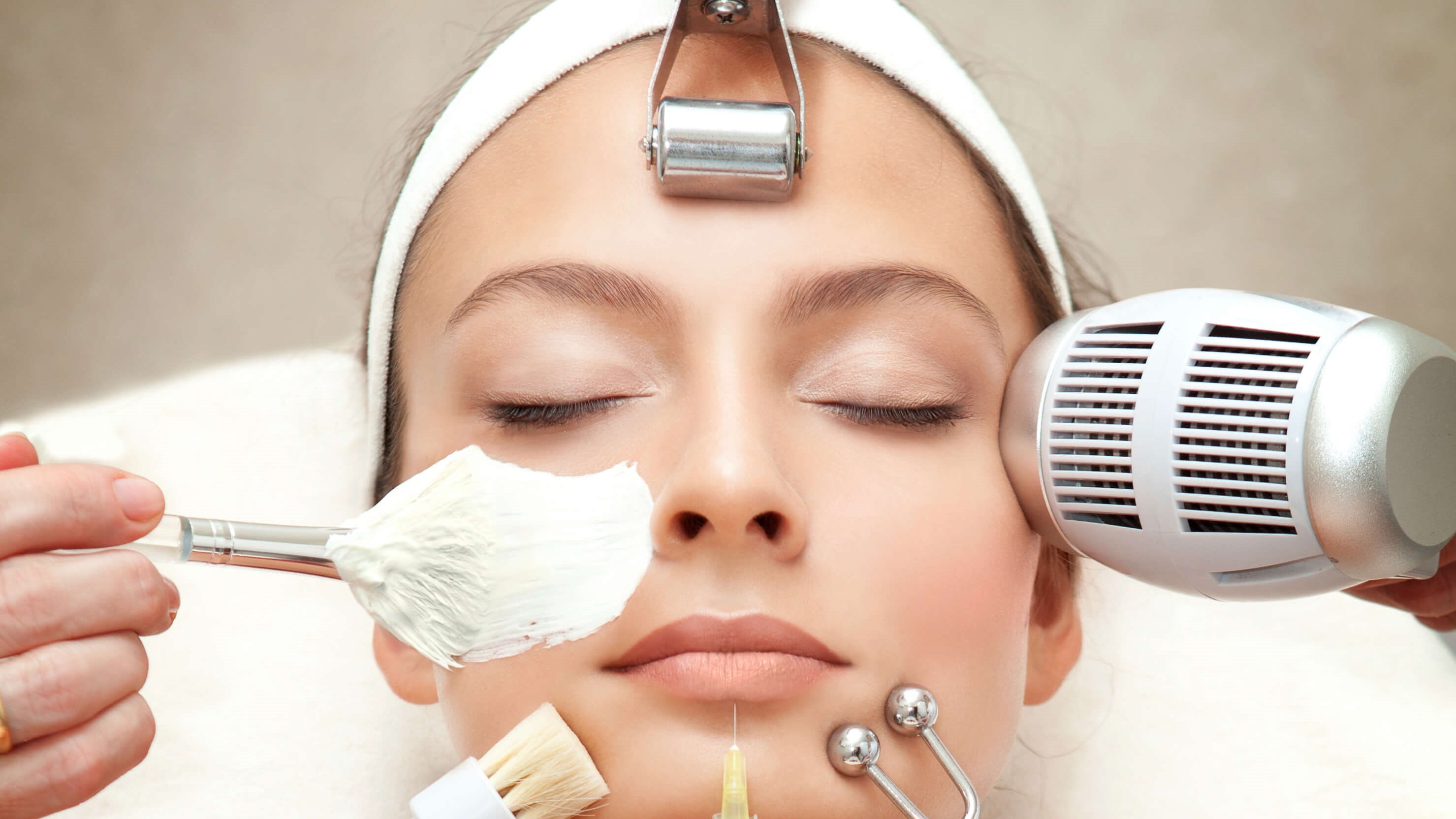 There are many ways to take care of your skin. Some people seek cosmetic procedures to address fine lines and creases, while others hope to treat medical conditions, such as alopecia and rosacea. Either way, it is important to select the best dermatologist for your skin issues.
From experience to education, there are many factors to consider when considering the right doctor. At Pacific Skin in Marin, with locations in Corte Madera and San Francisco, CA, we teach patients how to choose a dermatologist according to their needs.
Contact us to learn more about our processes or schedule a skin assessment. Our team takes pride in discussing your specific goals and recommending a course of action that meets your needs.
1. Education and training
Almost all doctors have their education and training posted online. This information can let you know where your dermatologist received their schooling and education. Make sure your provider has attended reputable institutions to ensure the highest level of care.
2. Certifications
In addition to education, patients should also choose a dermatologist who is board-certified and belongs to reputable professional organizations. Some of the best and most successful doctors are active members of internationally-recognized medical boards and associations.
3. Experience
As with any professional, having the right amount of experience is a must. During a consultation, you can ask about your doctor's experience performing a specific procedure. For instance, if you are considering cosmetic injectables, like wrinkle relaxers, it is appropriate to ask how many years they have been performing injections on patients.
4. Patient reviews and recommendations
One of the biggest testaments to a dermatologist's skill and talent is seen in the form of patient reviews. You can look online to research potential providers and read what previous patients have said about their care. Reviews can also give you insight into their experience with the staff and how the clinic operates as a whole.
5. Photo galleries
In learning how to choose a dermatologist, we encourage you to browse the doctor's website to see before and after photos of different treatments. This is especially helpful for patients who want to address cosmetic skin issues. These photos can give you an accurate sense of how your results may turn out.
6. Facility and staff
A reputable dermatologist in Marin is committed to ensuring patients have an overall comfortable and satisfying experience. This means that the supporting office staff should also provide excellent service and care. Scheduling a visit is the best way to learn whether the time spent in the facility is as pleasant as possible.
7. Schedule a consultation
Speaking of visits, a consultation is the first essential step in choosing the right dermatologist for your needs. This is especially important because your doctor-patient relationship could last for years. Consider giving us a call at Pacific Skin in Marin to learn what we have to offer you today.
Find a dermatologist in Marin
Whether you seek cosmetic or medical treatment, procedures for your skin are sensitive and personal. They should only be performed by a highly trained and exceptional dermatologist in Marin. If you want to learn how to choose a dermatologist for your skin issues, contact Pacific Skin in Marin, with locations in Corte Madera and San Francisco, CA. Discover how you can put your best self forward!