Pre/Post Care Instructions for IPL Photorejuvenation/Resurfix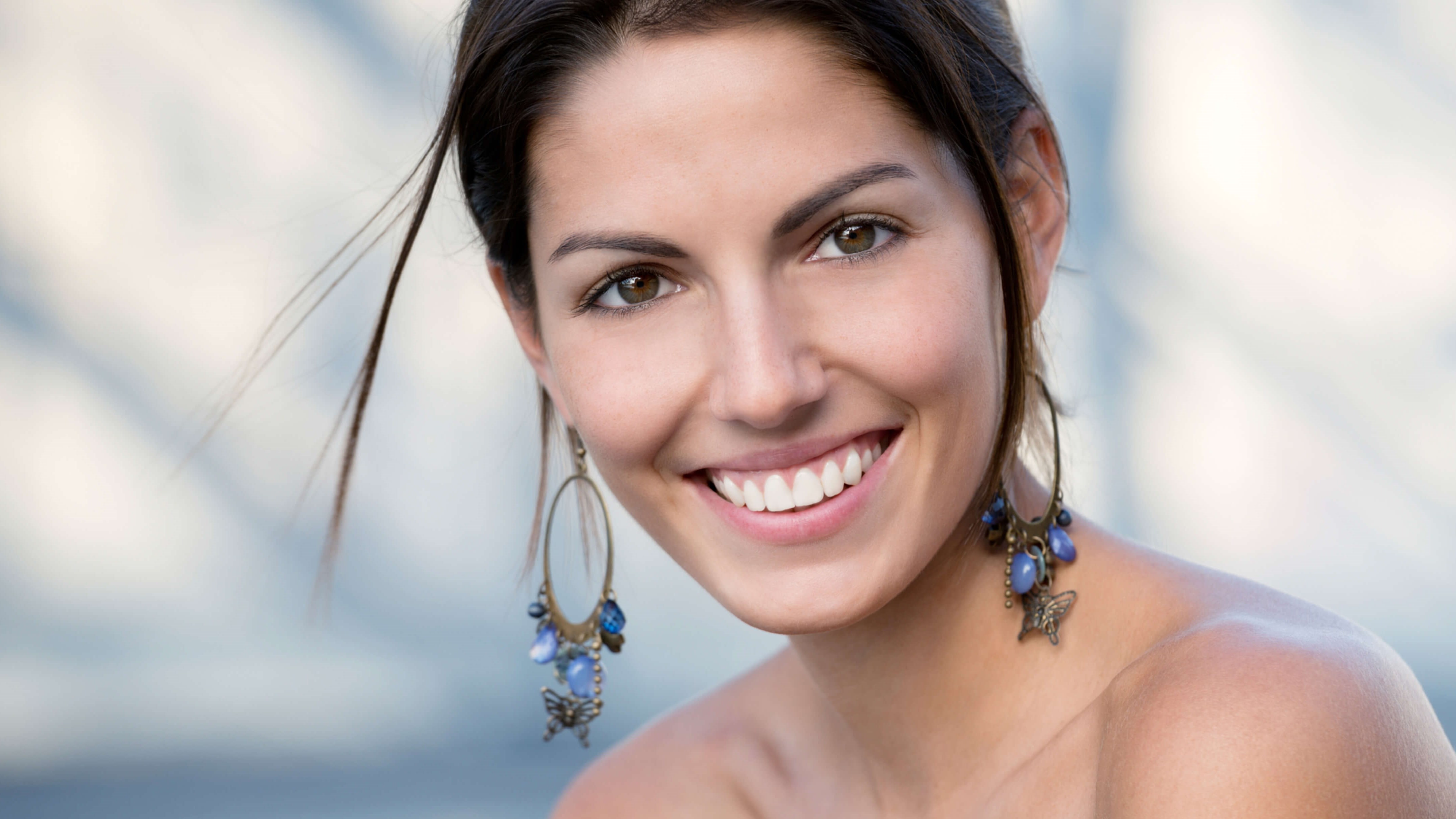 Before Treatment:
It is critical to avoid extended sun exposure, tanning beds, and self-tanning for 2-4 weeks before and after treatment. Please plan your treatments accordingly. You may be turned away if you have had recent prolonged sun exposure (ie. Sunny vacation).
Depending on your skin type, a brightening cream may be needed 2-4 weeks prior to treatment.
Do not use any retinol products 3 days before treatment.

Inform your provider if you have or have had cold sores or herpes simplex outbreaks in the past. Your IPL treatment can temporarily flare the virus and your provider will supply an antiviral to prevent any outbreaks. You will start taking this medication the day before the treatment.
After Treatment
What To Expect
Immediately after treatment, there may be mild redness and itching at the treatment site. It may feel like a sunburn and persist for 24-72 hours (about 3 days).
Brown spots will darken over the period of a few days and eventually shed within 2 weeks.
Your skin texture will feel tight and dry for 1-2 weeks. You may notice a rough texture as the skin is sloughing off the darkened pigmentation. It takes 7-10 days for your skin to fully heal from IPL. Results are usually revealed around 4 weeks post treatment. A series of 3-5 sessions is typically recommended for best results.
Apply ice in 15–20-minute intervals for the first few hours after treatment to reduce any discomfort.
What To Avoid
No strenuous physical activity or exercise for at least 48 hours. Not hot baths or showers for 48 hours. Avoid heavy perspiration and overheating the treatment area.
No harsh products such as exfoliants, retinoids or hydroquinone for 1 week.
Avoid sun exposure.
No picking at scabs or dry spots.
What To Do
Wash treatment area with warm water and a gentle cleanser.
Pat dry. Hydrate with serums and thick moisturizers that promote collagen and elastin. We recommend the following serums and moisturizers

Alastin Regenerating Skin Nectar
SkinMedica TNS Advanced+ Serum
Neocutis BioSerum
SkinMedia TNS Ceramide Cream
Neocutis BioCream

Apply SPF everyday
Resume your normal skin care regimen after 7-10 days when your skin has fully healed.
San Francisco
2100 Webster Street #305
San Francisco, CA 94118
Ph:(415) 202-1540
Fax: (415) 202-1543
Tracy Evans, MD
Clarence Chu, PA-C
Krystal Shin, PA-C
Molly Matice, PA-C
Corte Madera
770 Tamalpais Drive #403
Corte madera, CA 94925
Ph:(415) 924-2055
Fax: (415) 924-2066