Pre/Post Care Instructions for BOTOX®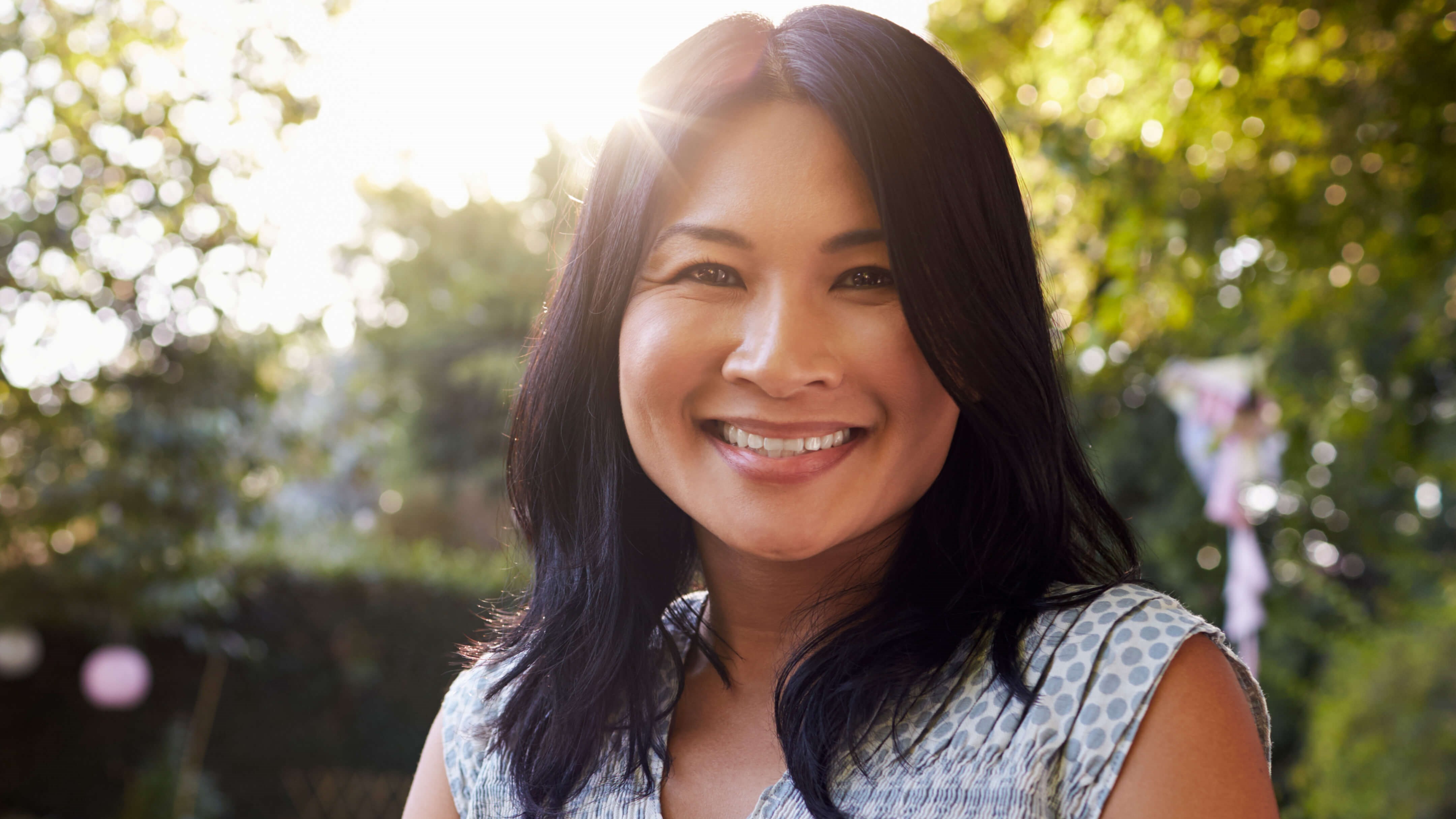 Before Treatment
5 DAYS BEFORE treatment, avoid blood thinners like Advil, aspirin, Aleve and fish oils. Any blood thinning medication can increase the risk of bruising and swelling after your Botox treatment. If you need to take an over-the-counter pain reliever, Tylenol is ok.
Do not drink alcoholic beverages 24 hours before (or after) your treatment to avoid extra bruising
Inform your provider if you have a history of perioral herpes to receive advice on antiviral therapy prior to treatment.
Do not use BOTOX® if you are pregnant or breastfeeding, are allergic to any of its ingredients, or suffer from any neurological disorders. Please inform your provider if you have any questions about this prior to the treatment.
After Treatment
What To Expect
Creams and makeup will need to be removed before your treatment. You may bring your own makeup to apply after your treatment.
You may experience a stinging sensation following the injection.
Redness, minor swelling and tenderness at injection sites are normal. Some bruising may be visible.
Patients can expect to see the full effect of Botox around 2 weeks after injection.
Botox results last 3-4 months.
What To Avoid
Leave the treatment area alone. Do not apply any pressure to treatment area such as rubbing, massaging or laying on face. Do not lay down for 4 hours.
No strenuous activity or exercise for 24 hours. Raising your blood pressure may increase risk for bruising and swelling
Avoid extended sun exposure until any redness/swelling has subsided. Be sure to apply an SPF 30 or higher sunscreen.
What To Do
You may wear makeup after 2 hours after treatment
You may use cold compresses to reduce swelling and decrease soreness in 15-20 minutes increments
Your satisfaction is important to us! You may return to the office in 2 weeks to see whether a touch up is necessary
San Francisco
2100 Webster Street #305
San Francisco, CA 94118
Ph:(415) 202-1540
Fax: (415) 202-1543
Tracy Evans, MD
Clarence Chu, PA-C
Krystal Shin, PA-C
Molly Matice, PA-C
Corte Madera
770 Tamalpais Drive #403
Corte madera, CA 94925
Ph:(415) 924-2055
Fax: (415) 924-2066