Morning Face Routine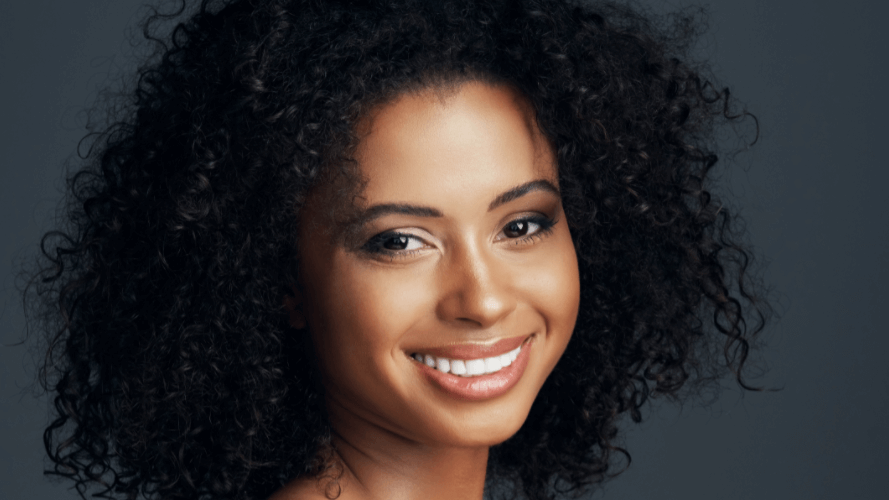 Dr. Evans is quoted with Elite Daily, read the full article! 
What temperature water is best to use?
Warm water works the best for cleansing the skin
How often would you recommend exfoliating in the morning or is a softer cleanser preferred?
Exfoliating is important but I recommend it only twice per week so that you do not dry out your skin.
After washing in the morning, would you suggest using toner?
A toner can dry the skin and often contains alcohol or witch hazel (both drying).  You cannot "balance the pH of your skin" and a toner is often a unnecessary step.
What are the best moisturizers to get through the day?
It depends how dry or oily your skin is on a daily basis but my favorite moisturizers are the Neocutis bio cream firm and firm riche (dry skin), the u'ltra nourishing moisturizer by Alastin and CeraVe daily moisturizer with spf 30
What sunscreen would you recommend?
Elta MD Clear spf 46 in the regular or tinted is a light and oil free sunscreen
Hydratint by Alastin has a fantastic universal tint spf 40
Revision Intellishade for great coverage, feels and acts like a makeup with an spf 45
What are the must-do's for the best morning skin care routine?
Cleanse first apply your serum, moisturize and add a great sunscreen spf 30 or higher
Are there any products you would fully suggest not to use in the morning?
Do not use anything with retinol, tretinoin or retin A which can be broken down by the sunlight.
What are your favorite, morning products?
Alastin's gentle cleanser
Emma Hardy Morula oil cleanser 
Skin Medica TNS advanced plus serum
Neocutis Riche eye cream
Neocutis Firm Riche Biocream
Alastin hydratint spf 40