Is the shower the best place to wash your face?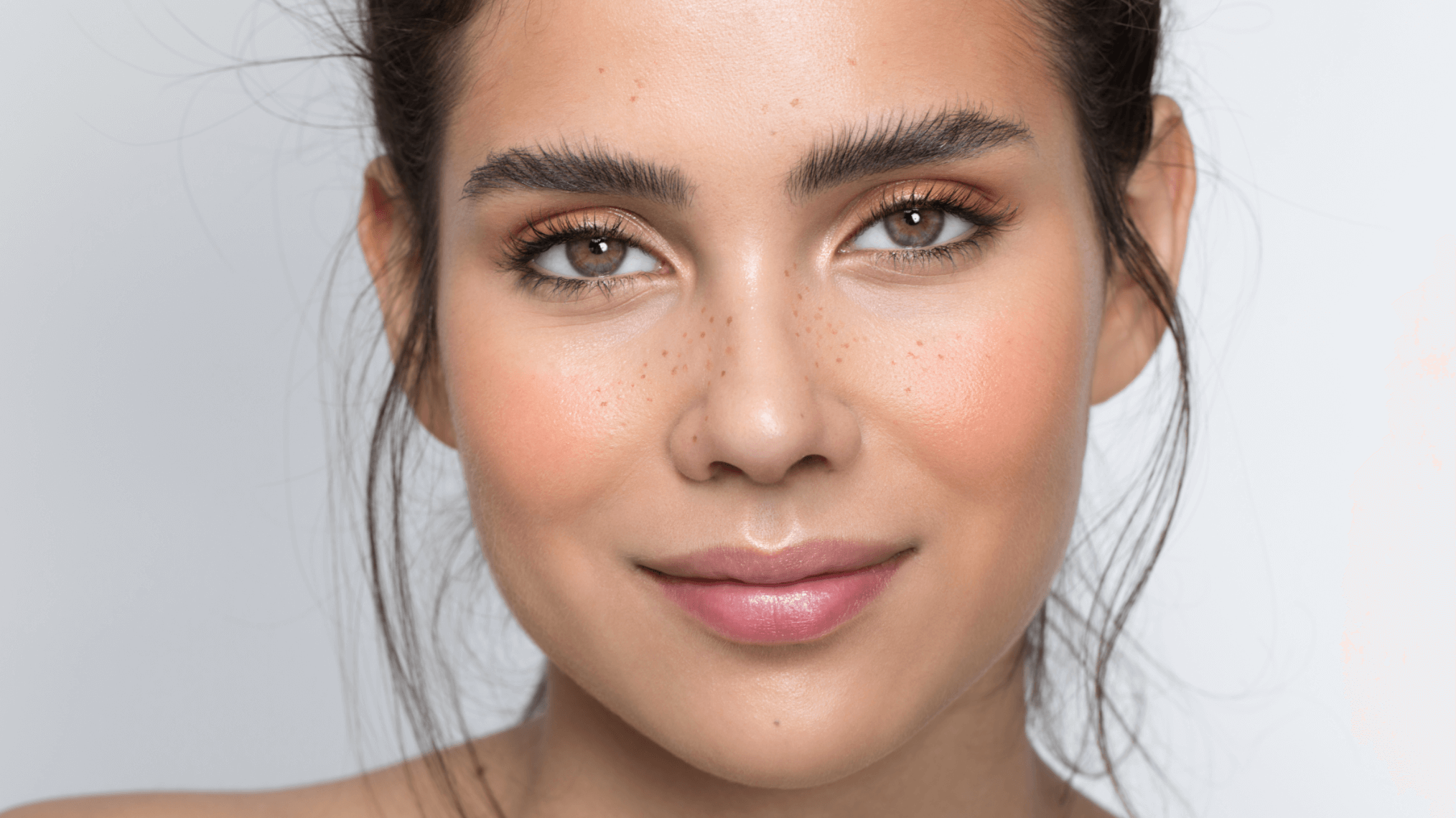 -Is it bad to wash your face in the shower? If so, why? 
There is an ongoing debate on whether it is harmful or doing the right thing to wash your face in the shower.  While there are claims that the hot water of a shower can strip the natural oils of the skin and that there may be harmful bacteria in your bathroom that could enter the skin, there is no medical evidence to prove that.  In fact, dermatologists often recommend washing your face in the shower with warm (not hot) water is actually a great way to remove dirt and oil while in a room that is filled with steam and moisture which soften the skin and allow the outer layer of the skin, the stratum corneum, to allow moisture through. 
-What factors make it harmful/not as effective? 
Do not use hot water which could burn the skin, dilate tiny blood vessels known as capillaries which could rupture.
-Do you have any tips/techniques for making washing your face in the shower less harmful? (like cooler water temp, different kind of cleanser, etc).  
I always recommend a double cleanse for my patients.  While in the shower using warm water use a gentle oil based or cream cleanser to remove makeup and dirt and then a gel based cleanser to remove excess oil.  I also like using a muslin wash cloth to remove all of the cleanser. Favorites are: Emma Hardie Morula cleansing balm, Eve Lom cleansing balm followed by Epionce lytic cleanser, Restorasea gel based cleanser or Alastin gentle cleanser.
- Does a person's skin type matter when it comes to washing your face in the shower? Meaning, is it less harmful for certain skin types?
If your skin is dry you need to be very mindful about washing your face in general.  You do not want to over dry the skin and certainly do not use hot water! Warm water with a gentle cleanser such as CerVe hydrating cleanser is a good option for sensitive or dry skin.