In Depth Look at SkinMedica Medical Grade Peels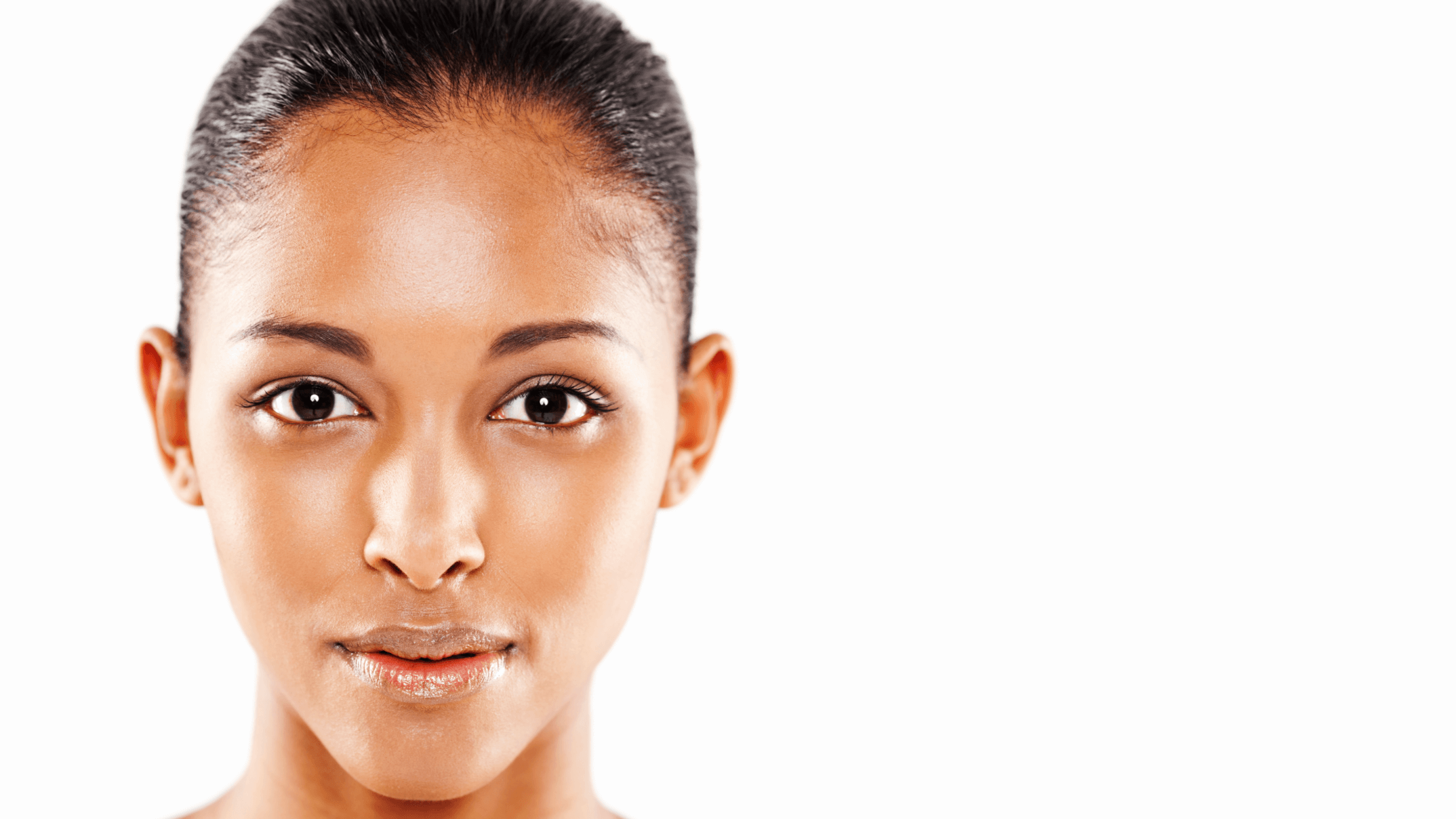 What Is SkinMedica?
SkinMedica is an medical-grade brand that contains a variety of chemical peels. These peels target fine lines and wrinkles, hyperpigmentation, acne, melasma, rough texture, and dull skin. 
SkinMedica peels are available in three different levels: light, medium, and deep. Each level is designed to address different skin concerns and requires different amounts of downtime. 
Illuminize Peel: The Illuminize Peel is the gentlest type of SkinMedica peel. It is typically used to treat mild skin concerns, such as fine lines and wrinkles, hyperpigmentation, and rough texture. Light peels typically require no downtime. 
Vitalize Peel: The Vitalize Peel is a medium-depth peel. It is stronger than the Illuminize Peel and is used to treat more moderate skin concerns, such as deeper wrinkles, acne scarring, and melasma. Medium peels typically require a few days of downtime.  
Rejuvenize Peel: The Rejuvenize Peel is a deep peel. It is the strongest type of SkinMedica peel and is used to treat severe skin concerns, such as deep wrinkles, sun damage, and acne scarring. Deep peels typically require a week or more of downtime.  
Which Level is Right for You? 
The best way to determine which level of SkinMedica peel is right for you is to consult with a dermatologist. They will assess your skin type, skin concerns, and desired results to recommend the best peel for you. 
6 Steps Involved in a SkinMedica Peel 
1) Your skin will be cleansed and prepped for the peel. 
2) The SkinMedica "skin prep" solution will be applied to your skin. 
3) Your first peel layer will be added. 
3) A second layer of peel may be added, depending on your tolerance. 
4) A retinol layer may be applied. 
5) Finally, a moisturizer and sunscreen will be applied to your skin. 
Why do we use SkinMedica peels? 
SkinMedica peels are a popular choice for patients seeking a safe, effective, and comfortable way to improve their skin's appearance. Backed by extensive research and development, SkinMedica is used by dermatologists and other skincare professionals worldwide.