I want to define my jawline, but how!?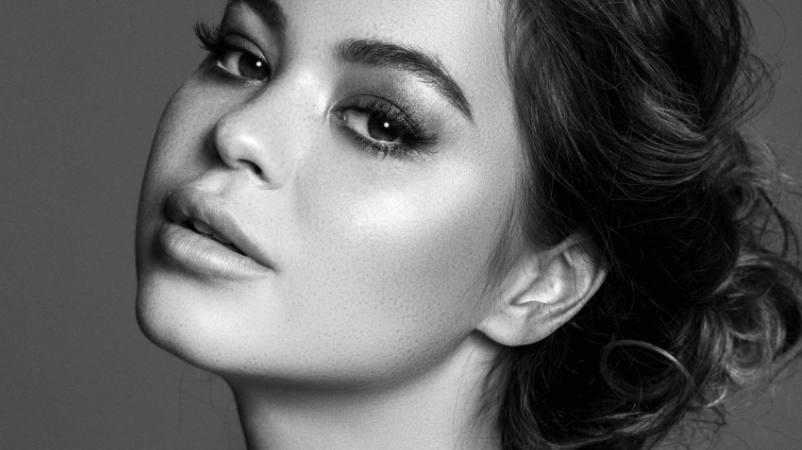 What exactly is a "snatched jawline" and why is it so popular right now? 
A snatched jawline is creating a tight, well defined, sculpted jawline and a slim well tapered heart-shaped lower face.
When/why do people typically begin noticing a loss of definition in the jaw? 
Bone density begins decreasing around the age of 30.  Significant changes in the jawline appear as the facial bones begin to lose volume and density.  This is particularly noticeable in the jawline, which contributes to an aging appearance of the face.
Can you please share what you've been doing at your practice (ie the types of treatments, frequency, etc.) for achieving this exact outcome?
The jawline can be greatly improved creating that "snatched jawline" appearance by adding dermal fillers applied directly to the periosteum of the chin, mandible and angle of the jaw.  In my practice I customize patient's looks by using a combination of fillers such as Radiesse, Juvederm Voluma and Restylane Defyne.  PDO suture threading can also help to lift and tighten the jawline providing the desired look of that  "snatched jawline."