How to Maintain Your Skin, Post Botox Injections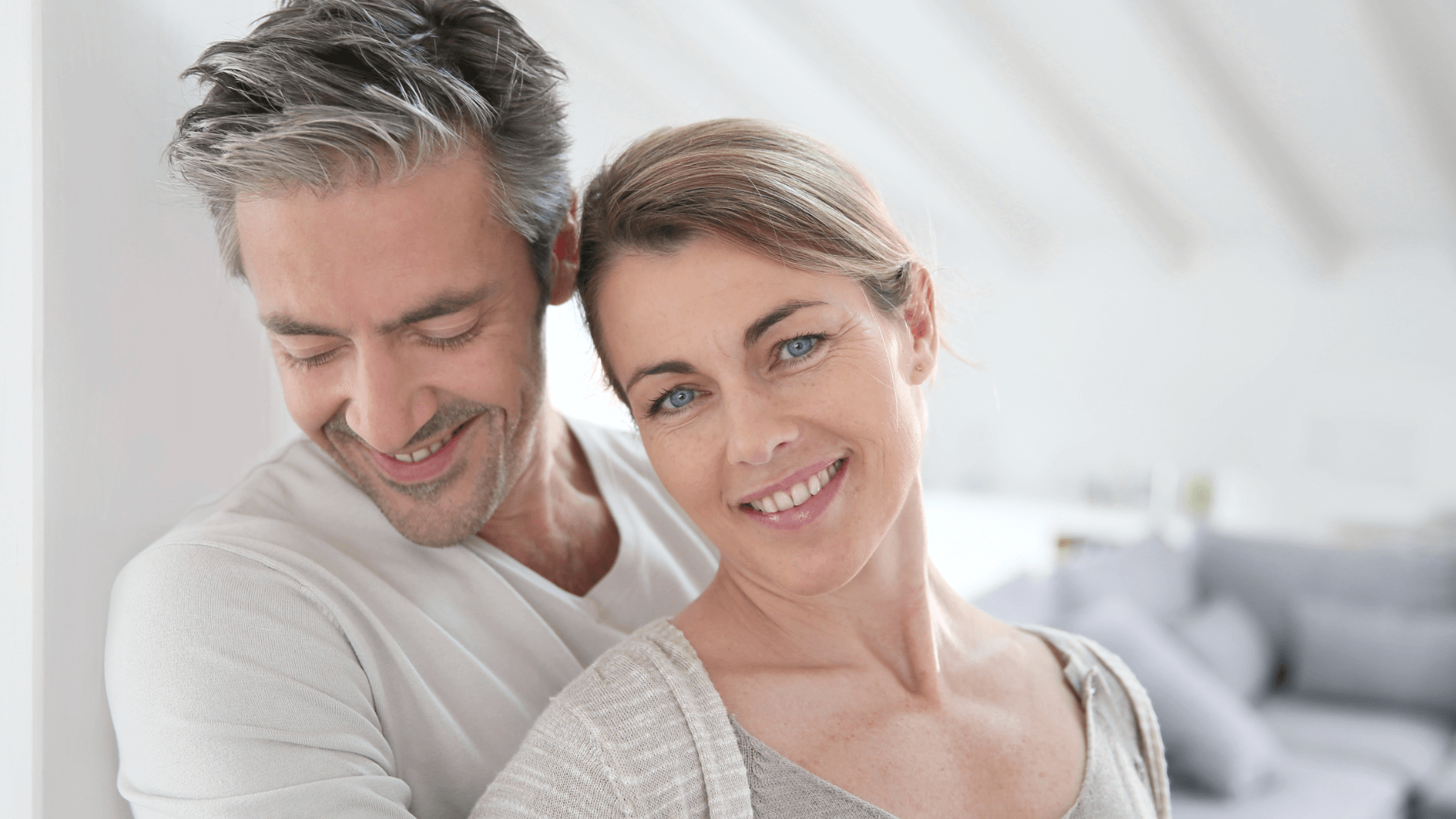 BOTOX injections can provide younger-looking, smoother skin in just one treatment. Facial injections like BOTOX work well to minimize wrinkles and act as an anti-aging solution for both women and men. When properly done, BOTOX can offer excellent results, no extended recovery time, and no side effects. You can even enhance your BOTOX injections with proper skin care management before and after your procedure. If you are unsure what steps to take with your facial skin before and after BOTOX, Pacific Skin and Cosmetic Dermatology San Francisco & Marin can help. Here are a few tips on maintaining your skin to make your BOTOX results a success.
How long do BOTOX results last?
Let's face it — BOTOX can be amazing. It is a safe and effective neurotoxin that relaxes specific facial muscles that create dynamic lines and wrinkles. BOTOX is a purified strain of botulinum toxin (type A) and, when adequately injected, temporarily blocks the movements of particular muscles and underlying tissues. It takes about a week to see the full results of BOTOX injections as the targeted muscles start relaxing. The effects of BOTOX injections can last about 3 – 4 months, and even longer for some patients. To maintain the results, patients can return to Pacific Skin and Cosmetic Dermatology San Francisco & Marin for additional injections of this powerhouse wrinkle relaxer.
Did you know your BOTOX results can be even better with proper skin care before and after the procedure? Here are some tips to help you prepare for your injections.
What should you avoid before your BOTOX treatment?
A few days before your BOTOX appointment, you should avoid certain products or activities that can irritate or inflame your facial skin, such as:
Taking hot baths or showers
Participating in strenuous or vigorous exercises
Taking anti-inflammatory medicines like Advil or Tylenol
Drinking alcohol
Rubbing or massaging your face
Getting facials or spa treatments
What does your skin need after BOTOX injections?
BOTOX temporarily restricts or weakens specific muscles and nerves to help both women and men restore a more youthful appearance to their skin. The experts at Pacific Skin and Cosmetic Dermatology San Francisco & Marin want you to know that your BOTOX aftercare is just as important as what you do before your appointment.
Protect your skin from sun exposure
When going outside, protect your skin with sunscreen or by wearing a hat. The sun won't harm your BOTOX results, but it can cause skin damage and create new wrinkles. Use a spray-on tan method or makeup to safely add color to your face.
Exercise your face after the appointment
BOTOX relaxes the muscles or nerves in your face. You can help BOTOX work into those targeted spots by exercising your face for 1 – 2 hours after the appointment. You should squint, grimace, raise your eyebrows, and frown. These specific movements help the BOTOX injections take hold and settle in.
Avoid touching the BOTOX injection sites
After your BOTOX appointment, avoid touching the injection sites. Your skin may be slightly irritated around the injection area, but resist the urge to rub or massage it. This can cause the BOTOX to move into the wrong areas and alter the final results.
Resume your skin care regimen
For the first few days after your BOTOX treatment, you can gently wash your face or apply lotions. You can use the same moisturizer and cleanser you always have, as they won't harm your results. However, facials, microdermabrasion, or any other kind of skin treatments should be avoided for at least a week.
Refrain from smoking
Smoking is not only an unhealthy habit, it damages skin cells and causes premature aging. If you are going to treat yourself to BOTOX, get the most out of your investment. If you smoke, BOTOX will still work to smooth out fine lines and wrinkles, but your skin will look even better without the damaging effects of cigarettes.
Schedule your consultation today
If you are considering BOTOX, Pacific Skin and Cosmetic Dermatology San Francisco & Marin invites you to schedule a consultation at one of their two convenient locations in the San Francisco, CA area. During your initial appointment, your aesthetic needs will be discussed and a customized plan for your BOTOX injections will be devised. The dedicated team and experienced experts at Pacific Skin and Cosmetic Dermatology San Francisco & Marin can help you with aesthetic answers like BOTOX so you can look and feel your best. Keep your skin smoother and more vibrant with help from BOTOX.