How to Enhance Your Appearance with Juvéderm®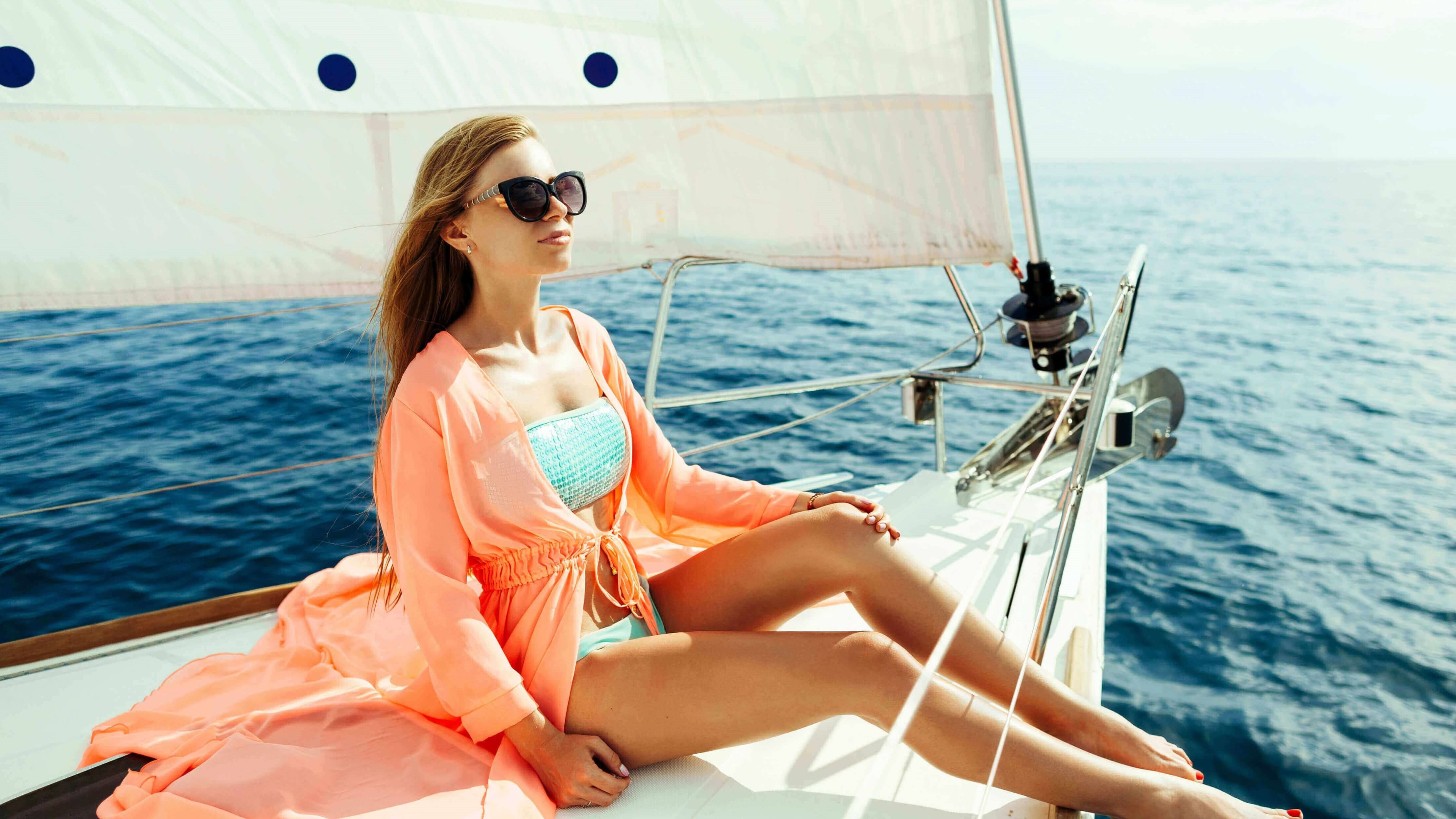 Our skin is steadily aging, but we may only notice it when fine lines and wrinkles start to appear on our face. Aging often begins deep under the skin, and by the time it reaches the surface, you may notice a loss of skin elasticity and a less vibrant overall appearance. If your face is starting to lose its youthful look and fine lines and wrinkles are beginning to take over, the injectable filler Juvéderm may be a great skin care solution.
If you are experiencing the unwanted signs of aging in your face, there is cosmetic help available. Pacific Skin and Cosmetic Dermatology San Francisco & Marin offers both men and women the opportunity to rejuvenate their skin and minimize the appearance of fine lines and wrinkles. With the assistance of modern skin care advancements such as injectable dermal fillers like Juvéderm, you can gain a younger-looking complexion. Read below to learn why Juvéderm is one of the top choices among patients and how it can enhance your appearance.
Juvéderm explained
Juvéderm is an FDA-approved injectable filler, also known as a dermal filler. This filler is an excellent choice for San Francisco-area patients who are seeking to restore facial contours while reducing the signs of aging on several areas of the face. Composed of the active ingredient hyaluronic acid (HA), this gel-like substance adds temporary volume to the facial tissues for a smoother appearance to the skin. This popular treatment is adored by many for its ability to restore moisture to dry skin and inflate sunken facial features. The result is a fuller and more hydrated complexion. Juvéderm is specially formulated to tackle specific regions of the face that typically show the signs of aging, including areas around the jawline, cheeks, and lips.
Collagen stimulator
Hyaluronic acid is a natural substance found in the human body, but production decreases with age, resulting in fine lines and wrinkles. Juvéderm is made from synthetic hyaluronic acid that awakens your body's natural supply of HA and collagen around those troublesome areas. 
Customized treatment areas
Here are some of the treatment areas the Juvéderm collection of fillers can target to give you a younger-looking appearance.
Forehead
Some of the most common signs of aging appear on the forehead. Juvéderm can help fill in the deep lines that may suddenly surface, including the stubborn "number 11" lines between the brows. Juvéderm is a fantastic solution that minimizes lines and creases while allowing natural facial expressions.
Eyes 
In addition to forehead lines, Juvéderm can help to smooth wrinkles in the upper face that appear around the eyes. Adults with moderate to severe Crow's feet can enjoy a smoother, more even appearance. 
Nose and mouth
Juvéderm XC and Vollure are used to treat moderate to severe wrinkles and lines on the face, such as "parentheses lines" and other wrinkles around the mouth and nose, by adding volume and making the lines more discreet. Treatment areas may also include the nasolabial folds, which are the lines that extend from the nose to the corners of the mouth.
Lips
Juvéderm Ultra XC and Volbella are used to enhance the upper lip, lower lip, or both while correcting the appearance of fine, vertical lines on the lips. Juvéderm is injected into the lips and then massaged to add volume and plumpness.
Cheeks
Juvéderm Voluma® restores contour to the cheeks to treat a hollow look in the mid-face. The filler is injected into the cheeks to add volume that has decreased with age, resulting in a more youthful appearance. 
Are you a candidate?
Ideal candidates for Juvéderm in San Francisco, CA, are adults who are seeking to minimize facial lines and wrinkles. It is essential to have realistic expectations regarding the outcome of the treatment. While Juvéderm can significantly help to restore a more youthful appearance, it cannot completely eliminate every wrinkle. Results typically last about a year, and ongoing maintenance is required to keep the desired look. 
Quick and effective
When you are ready to proceed with Juvéderm injections, the actual procedure takes about 30 minutes or less. The exact duration of the procedure is dependent on the number of facial areas to be injected. The experienced team at Pacific Skin and Cosmetic Dermatology San Francisco & Marin will precisely inject the targeted sites. Juvéderm dermal fillers contain a local anesthetic, which aids in minimizing discomfort.
Once the filler is injected, wrinkles and lines will diminish as your self-confidence and satisfaction with your appearance increases. The procedure is quick, and you can resume your typical day after leaving our office. Patients are encouraged to avoid strenuous activity for the first 24 hours, and should not touch or rub the treated sites to avoid massaging the filler into other areas. It is not uncommon to have some mild swelling or bruising around the injection site for about a week.
Long-lasting results
Juvéderm dermal fillers can provide visible results for up to one year. For some patients in the San Francisco, CA, area who have more than one filler treatment, the results can last even longer. If you have been considering dermal fillers to help minimize the appearance of fine lines and wrinkles, Juvéderm may be the ideal solution. With a reputation for producing natural results, Juvéderm is a safe and effective way to reduce the visible facial signs of aging. Contact Pacific Skin and Cosmetic Dermatology San Francisco & Marin, with convenient locations in San Francisco and Corte Madera, CA, to schedule a consultation today.