How To Boost Your Skincare Routine With Clear + Brilliant Treatment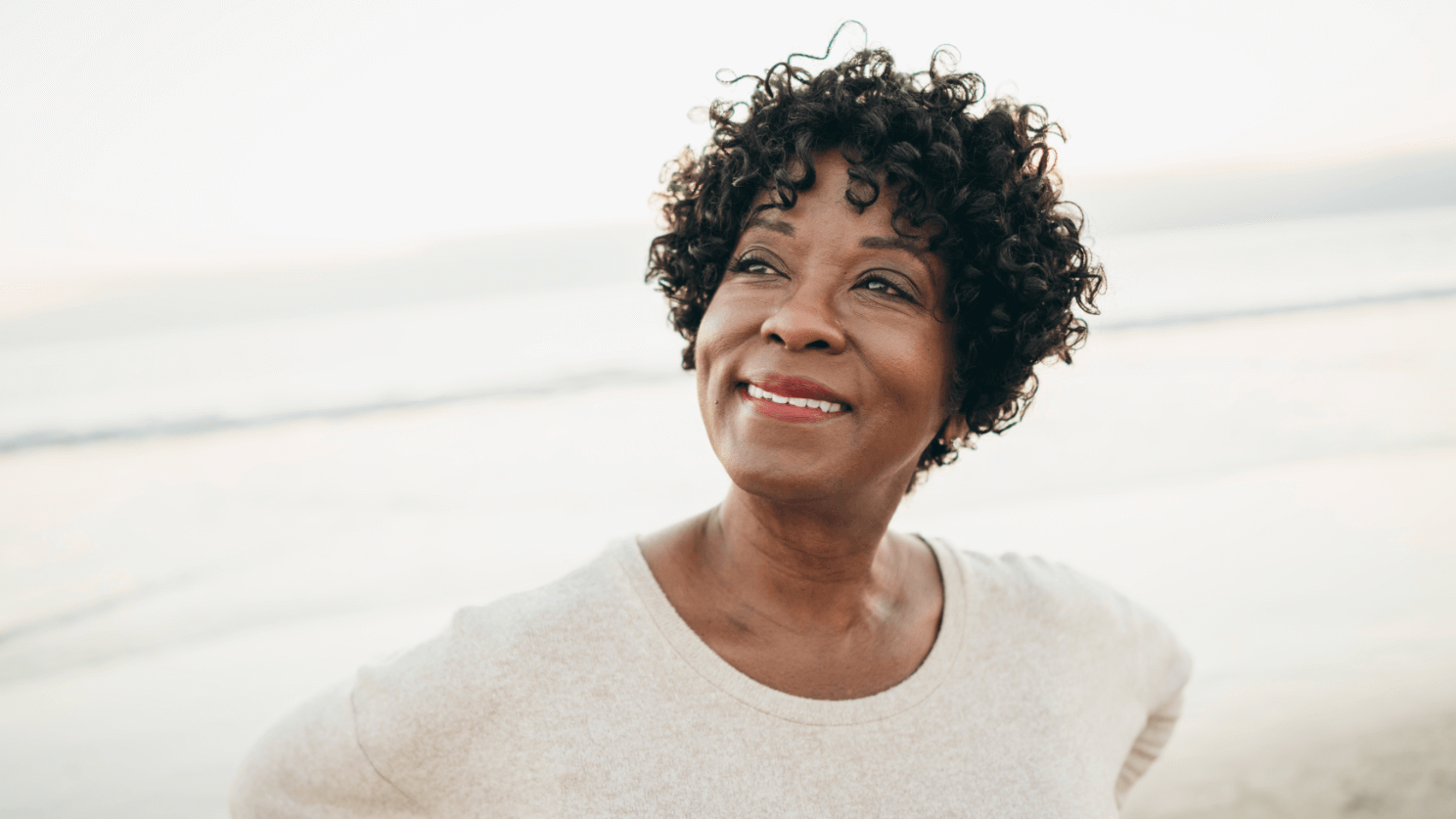 When it comes to creating a skin care routine, it's easy to get frustrated and wonder whether certain products are really working for you. Miracle creams may sound great at first, but not every ingredient works best for your individual needs. The professionals at Pacific Skin and Cosmetic Dermatology Corte Madera give your routine a revamp with the popular Clear + Brilliant procedure. This advanced laser treatment addresses tone and texture, fine lines, enlarged pores, acne, and other common concerns for complete skin rejuvenation.
Investing in the health of your skin will not only better protect it from environmental factors, but will also prevent the earliest signs of aging. Clear + Brilliant can be used as the perfect complement to your current beauty regimen or replace products that have failed to offer your skin a radiant, youthful glow. In fact, we have a proven history of success with almost one million treatments performed! To learn more about the advantages of Clear + Brilliant over drugstore products or to schedule a consultation, call our office in Marin.
What is Clear + Brilliant treatment?
The first step in caring for your skin comes from knowing your skin type and how it reacts to different products and treatments. During your consultation at Pacific Skin and Cosmetic Dermatology Corte Madera, we can determine if you have dry, oily, or combination skin that requires special care. We also take the time to listen to your skin care concerns and goals. Clear + Brilliant is beneficial for men and women of all ages and skin types who want to prevent signs of aging or maintain the appearance of their skin.
Many laser treatments are not usually recommended for individuals with dark skin tones, since they may cause burns or hyperpigmentation. However, Clear + Brilliant is known to be completely safe, even on darker skin. This is because Clear + Brilliant is a minimally invasive procedure that uses a non-ablative fractional laser, which offers patients gentle yet effective results. As with any laser treatment, there is always the possibility of side effects, which is why it is important to visit with an experienced professional and bring up any concerns you may have beforehand.
Patients who benefit most from this treatment want to improve the tone of their skin, brighten dull skin, minimize the appearance of their pores, or smooth out wrinkles and fine lines. The Clear + Brilliant laser works by creating microscopic wounds, or micro-injuries, in the top layer of the skin. These injuries jumpstart your body's natural healing response, generating new collagen that is responsible for keeping skin supple and firm. Collagen also plays an essential role in the replacement of dead skin cells.
About your Clear + Brilliant appointment
For at least one week prior to Clear + Brilliant treatment, we ask that you avoid prolonged sun exposure and discontinue using retinoids. If you must spend more than a few minutes outside, wear plenty of sunscreen or UV-protective clothing in order to avoid skin damage, which will make you ultra sensitive to the skin resurfacing treatment. The staff at Pacific Skin and Cosmetic Dermatology Corte Madera begins each appointment by applying a numbing cream to the treatment area to allow for maximum comfort. The Clear + Brilliant handpiece gently creates the micro-injuries as it is passed across the surface of the skin.
Following the procedure in Marin, we will apply a special antioxidant serum to the treatment areas. Patients can also ask for a cooling mask before leaving the office. You may experience some redness that will reduce soon after. Over the next few days, the skin will feel swollen, sensitive, itchy, or a bit rough, which is a sign that the skin resurfacing is working. The healing process lasts about seven days, after which the skin will appear fresher and more youthful. Although one treatment is enough for skin rejuvenation, your Clear + Brilliant technician may suggest a series of sessions to achieve the desired outcome.
Skin rejuvenation with Clear + Brilliant
There are many factors that affect the health and appearance of the skin, which is why it deserves to be protected. For some, a skin care routine with cleanser and moisturizer may not be enough to fight signs of aging, acne, or enlarged pores. At Pacific Skin and Cosmetic Dermatology Corte Madera, we provide safe and effective results for patients. Our advanced laser procedure helps individuals achieve brighter complexions they are proud to show off. Our talented staff is dedicated to being a world-class skin care destination by using revolutionary technologies and techniques. To find out more about skin resurfacing and Clea r+ Brilliant treatment, reach out to a member of our team in Marin.