Get The Facts About Clear + Brilliant® in San Francisco, CA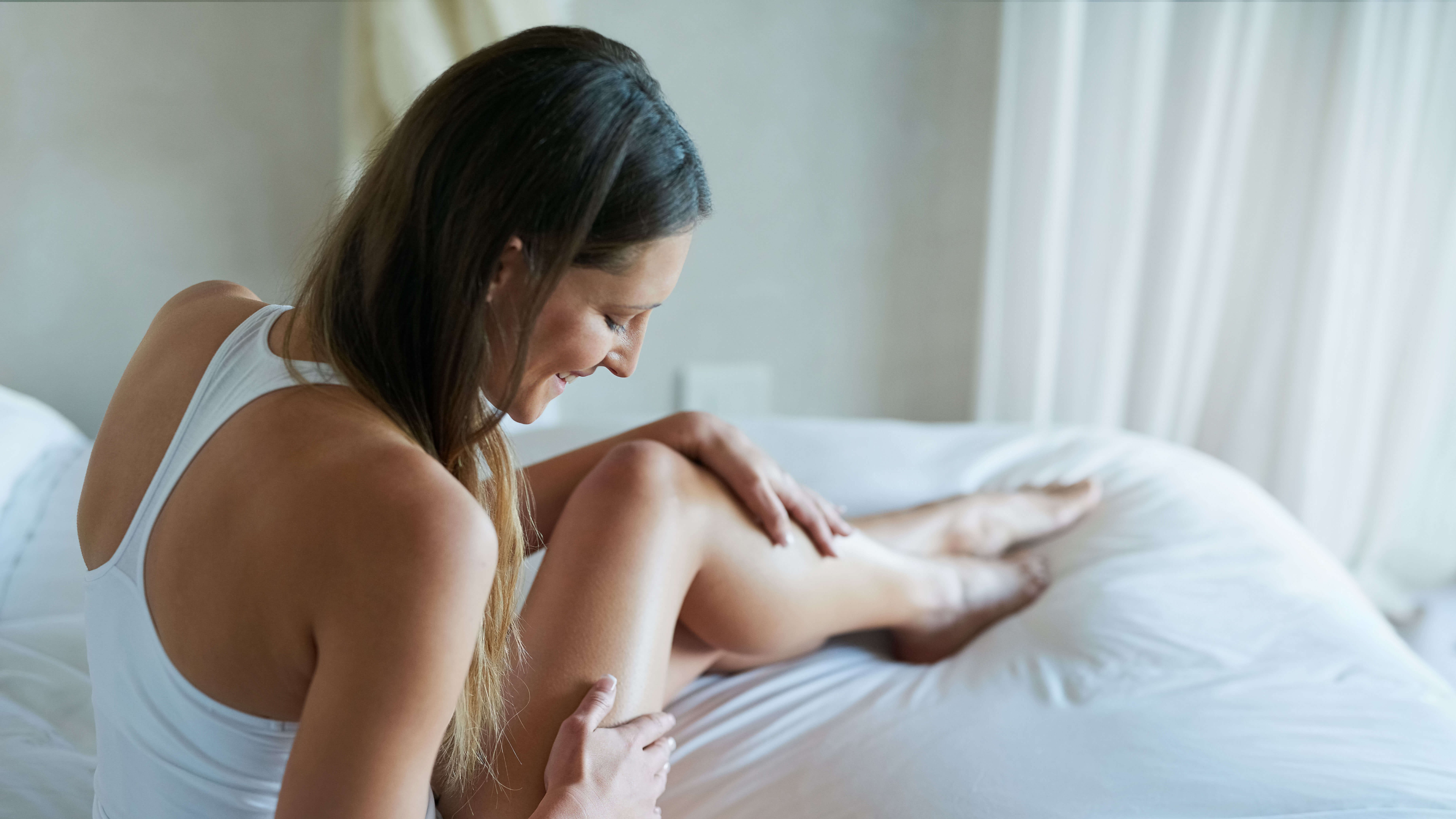 It's no secret that we all want to look young for as long as possible. The skin shows signs of aging such as fine lines and sun damage that we don't always want others to see. While there are many kinds of treatments designed to minimize the signs of aging, Clear + Brilliant is an advanced cosmetic dermatology treatment that leaves the skin feeling softer and looking rejuvenated. Pacific Skin and Cosmetic Dermatology San Francisco & Marin offers this laser skin resurfacing treatment to patients so they can achieve a more youthful appearance. 
Clear + Brilliant is an innovative, noninvasive treatment that targets fine lines and improves skin tone, along with other benefits. It works by creating tiny micro-injuries in the top layers of the skin. This triggers the body's natural healing abilities, stimulating fresh, younger-looking facial tissue. Patients in San Francisco, CA, can prevent the visible signs of aging that time and the environment cause to become noticeable on your skin. To learn more about the Clear + Brilliant solution, reach out to our facility and schedule a skin care consultation with one of our professional team members. 
Is Clear + Brilliant right for me?
Women and men who want to improve the health and vitality of their skin and combat early signs of aging are all candidates for Clear + Brilliant. This treatment has become a new favorite of patients for its ability to treat multiple concerns at the same time. Schedule a consultation with one of our skin care experts to identify trouble spots and discuss your cosmetic goals. Unlike other laser skin resurfacing treatments, this procedure is safe for all skin tones and complexions. Clear + Brilliant may be right for you if you experience any of the following issues on a daily basis: 
Uneven skin tone and texture
 
Dull or damaged skin
 
Enlarged pores
 
Hyperpigmentation or dark spots
 
Sun-damaged skin
 
Fine lines and wrinkles
 
During your private consultation at Pacific Skin and Cosmetic Dermatology San Francisco & Marin, we will give you instructions relevant to your treatment and details about how you can make the most of your cosmetic dermatology solution. At least one week before your session, you should stop using retinol products, avoid harmful UV rays from the sun, and wear plenty of sunscreen, even when you are indoors. If you must spend time outside, you should wear a hat and protective clothing along with sunscreen. These steps should be followed to ensure that your skin won't be sensitive to the treatment. 
What happens during the procedure?
The Clear + Brilliant laser technology creates microscopic injuries in the skin that trigger the body's healing responses. As the injuries heal, the damaged skin sheds off naturally while new, healthy skin takes its place. This process is also responsible for generating more collagen growth to maintain the results even after you have healed. When you arrive at Pacific Skin and Cosmetic Dermatology San Francisco & Marin, we begin the process by leading you to one of our treatment rooms and desensitizing your skin with a numbing cream. The cream will help you feel more comfortable during the process. 
Clear + Brilliant takes about 30 minutes for each session. During this time, our professionals will guide a handpiece across the targeted areas several times. The safe laser skin resurfacing technology introduces micro-injuries to the skin, stimulating the natural healing process. After treatment, we will apply a topical antioxidant serum to the skin for additional rejuvenating properties. Based on your skin's condition, we can also give you a refreshing mask for 10 – 15 minutes afterward.
What happens after treatment? 
After your appointment, you may experience mild side effects such as redness and swelling of the area, which should go away within 12 hours. During the healing process, patients may also experience some itchiness and skin sensitivity, which is normal. By sleeping upright for a few days and applying cold compresses, you can relieve any swelling that has occurred after treatment. 
While Clear + Brilliant is a gentle skin rejuvenating treatment, that doesn't mean that the results are subtle. The healing process takes about 3 – 7 days, and then you will be able to notice radiant and youthful-looking skin. To maintain your new look, Pacific Skin and Cosmetic Dermatology San Francisco & Marin suggests touch-up sessions. Some patients require Clear + Brilliant every 2 – 3 months, while others may want to schedule monthly sessions. After a consultation, our staff will recommend the best timeline based on your skin type and cosmetic concerns. 
Get the Clear + Brilliant solution 
A typical Clear + Brilliant treatment begins with a private consultation with one of our professional staff members to determine if this procedure is right for you. San Francisco, CA, patients can reduce the appearance of wrinkles and pores while regaining a youthful glow. Clear + Brilliant can even address multiple skin issues at once. At Pacific Skin and Cosmetic Dermatology San Francisco & Marin, we are genuinely excited to help you get the process started. Schedule your initial consultation today by contacting a member of our team.