Five Reasons Why Men and Women Should Consider CoolSculpting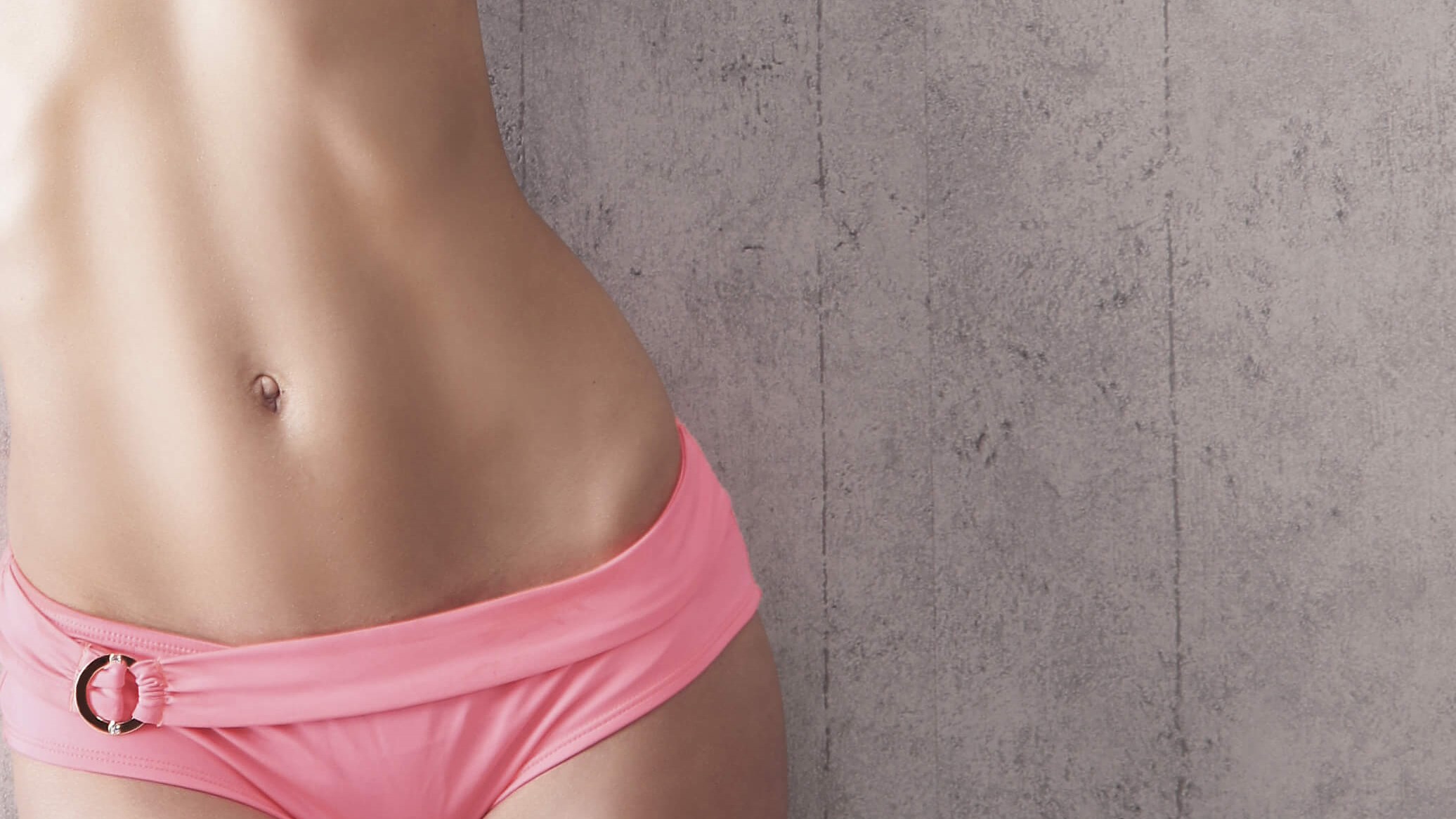 Have you ever heard of freezing your fat away? At Pacific Skin and Cosmetic Dermatology Corte Madera, we give patients the option to say goodbye to stubborn fat through CoolSculpting. This innovative body sculpting procedure targets areas such as the abdomen, flanks, and hips without the risks and downtime of invasive surgery. There is no anesthesia required, no need for incisions, and no scarring involved. To learn more about CoolSculpting, schedule a consultation at our office in Marin. We can help decide if this treatment is right for you.
1. CoolSculpting is a trusted method to freeze away fat
It seems that every day we see advertisements for fat loss programs that claim to work miracles. In lieu of spending time and money on programs that simply don't work, more women and men are turning to CoolSculpting, a scientifically studied and FDA-approved treatment to freeze fat cells away with a process called cryolipolysis. As opposed to liposuction, which is an invasive surgical cosmetic procedure that requires a form of anesthesia and recovery at home, CoolSculpting is noninvasive and produces minimal side effects. CoolSculpting also features a variety of applicators which are designed in different shapes to address the many contours of the body. The most common areas of the body treated by CoolSculpting include but aren't limited to:
Upper or lower abdomen

Anterior or posterior flanks

Inner or outer thighs

Arms

Hips

Chin
2. Most healthy adults are candidates for fat freezing
When you arrive for your assessment at Pacific Skin and Cosmetic Dermatology Corte Madera, one of our specialists will help first determine your candidacy for CoolSculpting. Ideal candidates are within 30 pounds of their goal weight and are in good general health. We can explain the benefits and risks of the procedure to make sure you have the best experience possible.
CoolSculpting is not appropriate for patients who are pregnant or suffer from certain medical conditions, which is why it is essential to discuss your medical history with one of our specialists. Although CoolSculpting is intended to slim down areas with stubborn fat, anyone considering treatment should realize that this is not a total weight loss solution. It is intended, however, to produce a slimmer appearance with more refined contours.
3. CoolSculpting treatments are quick and convenient
In addition to providing gorgeous results for patients, CoolSculpting treatments can easily fit into your busy schedule. Sessions generally last between 30 – 60 minutes for one treatment area. The technicians at Pacific Skin and Cosmetic Dermatology Corte Madera will begin by placing a gel pad over the treatment area. To freeze fat, the applicator is secured in place with comfortable straps. You may feel some coldness along with a mild sensation of pulling and tugging, since the handpiece uses suction to work. As the applicator delivers the cooling technology, patients are free to relax and browse their phones or listen to music.
4. Recovery and downtime is relatively short
Since there is little to no downtime after CoolSculpting, patients can return to their daily routines right after the procedure. Patients should expect some mild side effects such as redness, swelling, and bruising of the treatment area. This is temporary and should go away within several days. Although CoolSculpting rarely causes serious side effects, these are possibilities you should discuss with your technician ahead of time.
Although many people see their new CoolSculpting results in as few as three weeks, it takes about 1 – 3 months for the most optimal outcome to be visible. During this time, your body will naturally expel the fat cells. When you are ready to tackle unwanted fat and achieve your ideal body, the staff at Pacific Skin and Cosmetic Dermatology Corte Madera can create a custom treatment plan to meet your cosmetic goals.
5. Maintaining your CoolSculpting results
The best and longest-lasting CoolSculping results are achieved when it is used alongside a regular diet and exercise regimen. Even though the destroyed fat cells cannot regenerate, the remaining ones can grow. This means that any significant weight gain can alter your end results. If you are struggling with body fat and would like to learn about CoolSculpting, ask the team at Pacific Skin and Cosmetic Dermatology Corte Madera. We can make suggestions based on your needs and expectations.
It's time to freeze fat away with CoolSculpting
You deserve to feel comfortable in your skin. If stubborn areas of fat are taking away your confidence, CoolSculpting may be able to help. Pacific Skin and Cosmetic Dermatology Corte Madera are dedicated to educating patients about their options and improving their appearance through top-of-the-line treatments. Learn more by reaching out to a member of our CoolSculpting team to schedule a fat freezing consultation in Marin.