First Time Getting Botox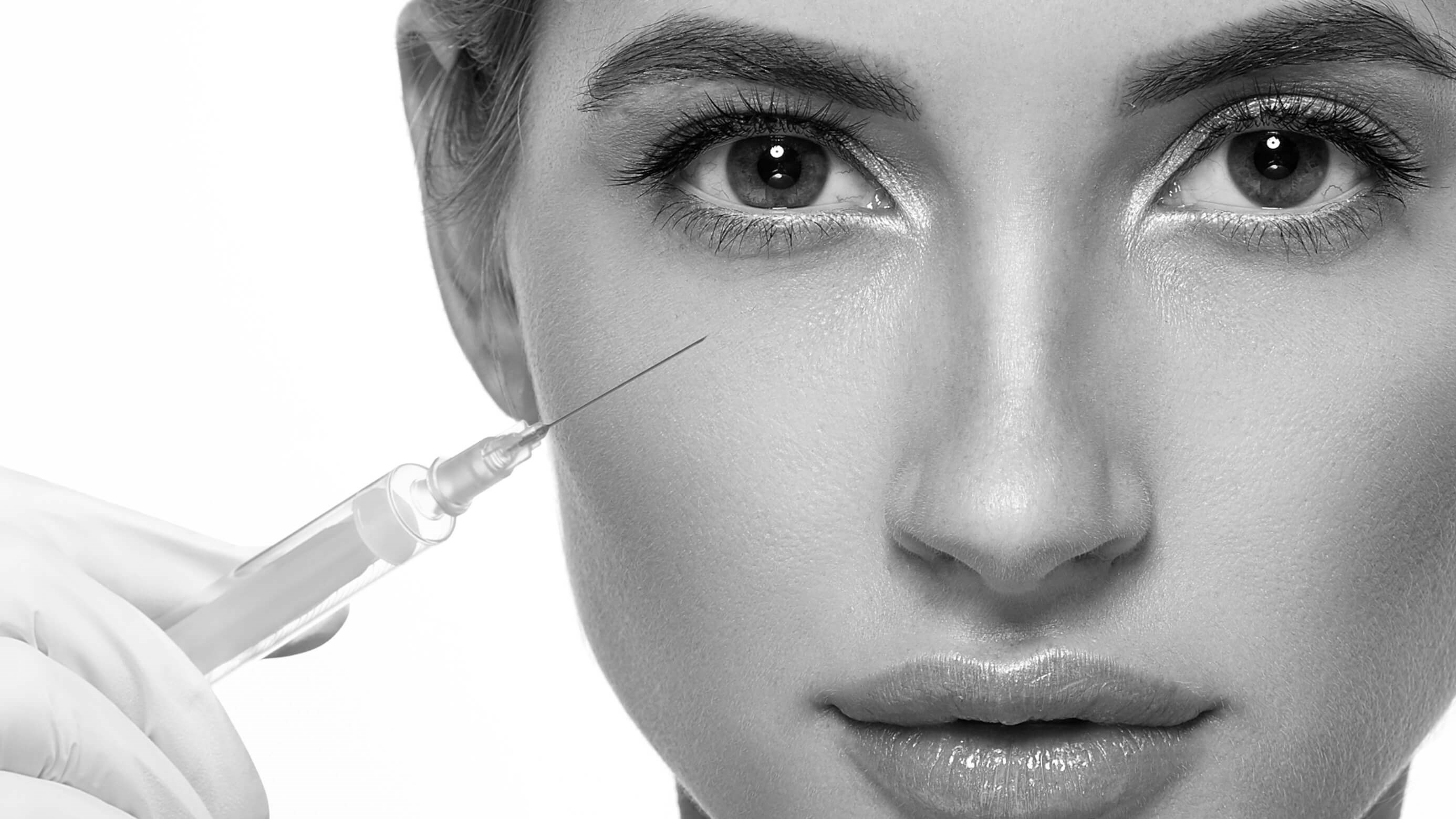 For the longest time, I was under the impression that Botox was only for middle aged men and women wanting to get rid of wrinkles. However, as I enter my late 20's, I started noticing the two lines between my brows (the 11's), and the wrinkles on my nose, commonly referred to as the bunny lines, were starting to form creases, even when I was not making facial expressions! Some of my friends suggested Botox so I was curious and took the next step to anti-aging by booking a Botox appointment for the first time  at Pacific Skin and Cosmetic Dermatology. This is how it went:  
The Consultation 
Going into my first Botox consultation I had no idea what to expect. I have a fear of needles, especially ones near my face, and was worried that I would look "fake" and "expressionless" after the treatment. I let the injector know my concerns and she assured me she could dose me to my liking and that the treatment would only take 10-15 minutes. My Botox injector offered me numbing cream for my treatment area but I declined. She had me make a bunch of silly faces, for my "before" photos and recommended 32 units total for my forehead, my bunny lines and around the eyes, the crow's feet she called it.  
The Treatment 
After consulting with my Botox injector at Pacific Skin and Cosmetic Dermatology, she laid me back in the exam chair and gave me a squeezy ball to hold. While I felt a tiny pinch, the treatment was over before I knew it. I will say, the bunny lines stung a little more than my forehead, but totally manageable. My Botox injector was pleasant and I loved that she kept me distracted the whole time by asking me questions and assuring me that I was doing great. The medical assistant iced me for 5 minutes and then I was done! I was told to come back in two weeks as that is how long Botox takes to settle. She wanted to make sure my results were symmetrical and that I was happy with my look. She instructed me to skip the gym today, not sleep on my face and refrain from drinking excessive alcohol for the next 24 hours.  
The Two Weeks Follow Up 
I started noticing less movement when I made facial expressions on day 4. By the end of the 14 days, my forehead appeared smoother, my makeup did not settle into my bunny lines anymore, and I was still able to raise my brows slightly. While I won't see the preventative results for a couple more years, I am so happy with my results and I would definitely get it again.