Dr. Evans speaks to Allure Magazine about Laser Hair Removal!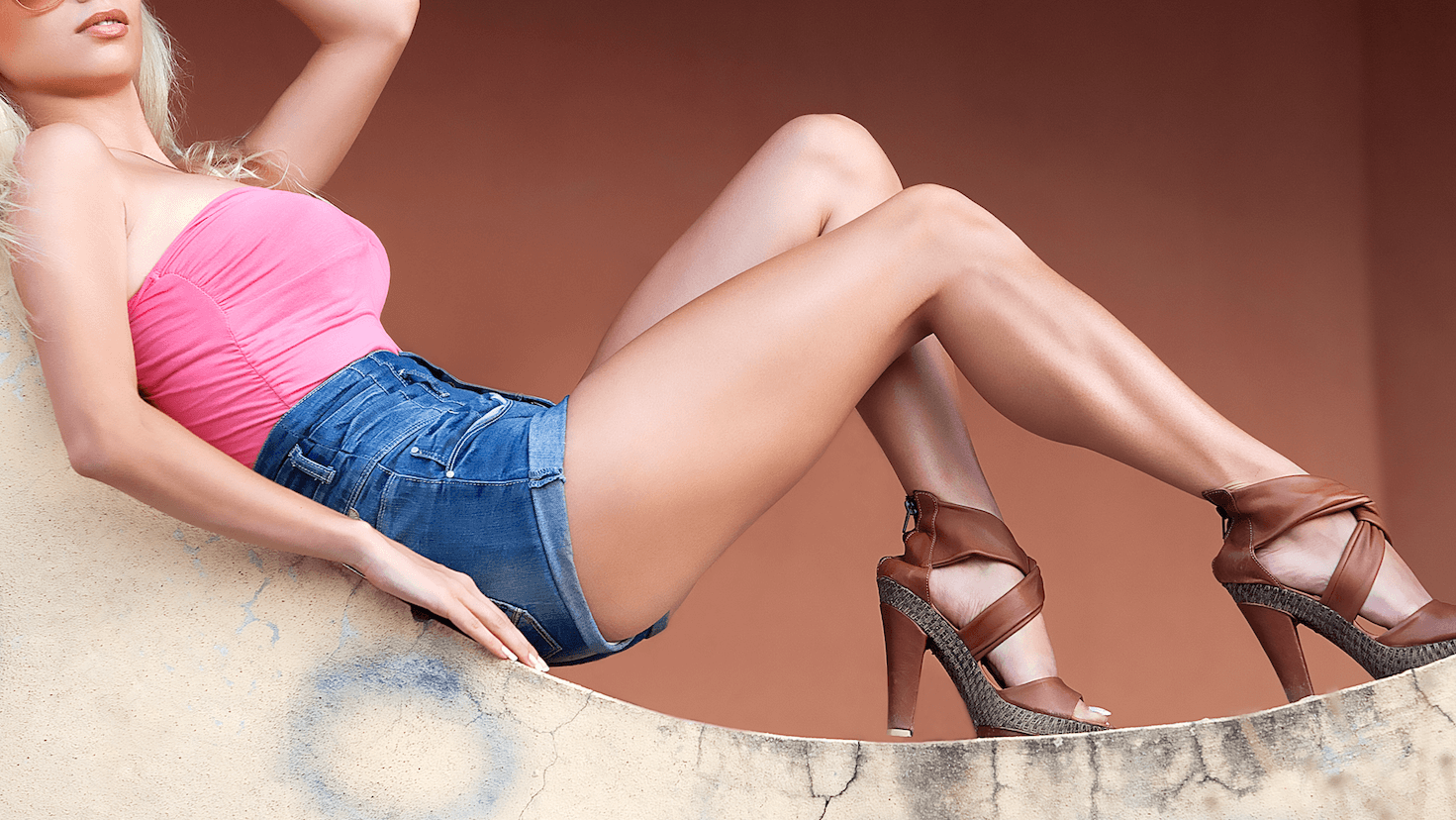 What kind of person is a good candidate for laser hair removal?
The best candidates for laser hair removal/reduction (or known in the industry as LHR), have light skin and dark hair.  This allows the lasers to target darker colors like black and brown (the color of the hair) and will not be attracted to the skin.
If you have sensitive skin, is there anything in particular that you should take into consideration?
Lasers are great for patients who have sensitive skin who may be prone to razor bumps or sensitivities to waxing as the light energy passes through the epidermis and into the deeper dermis and subcutis where the hair follicles are found.  it is important not to go in the sun for weeks prior to LHR or right after as tan skin is more likely to burn from lasers.  Always discuss your skin sensitives with your doctor or health care provider so they can be alerted to the fact that you may be more sensitive.
What about people with blonde hair? Still a no-go for laser surgery?
Not yet.  As lasers target differences between skin color and hair color, blonde hair cannot be targeted with LHR at this time.
How long does it usually take to get all the hair off?
It depends on the body area and skin tone.  For skin with many hormonal receptors such as the groin and beard area it can take many more treatments.  In areas where the hair is finer (thinner) the hairs are more difficult to target so they require more treatments.  If the patient has skin color that is close to their hair color, it can also take more treatments.  In my clinics (Pacific Skin and Cosmetic Dermatology in San Francisco, CA and Marin County, CA) we usually say between 5-10 treatments approximately five weeks apart. 
How much would something like this cost usually?
Most offices will charge depending on the size of the skin area to be treated and the cost may differ depending on where you live. An upper lip is approximately $75 a treatment, while a back or full legs can be $350-$400.  Many medical practices offer packages with discounted prices to encourage patients to complete the necessary cycles for optimal results. The good news about LHR is it is permanent hair reduction so your investment pays off!  Patients may need touch ups every few years, but it really does work for the right patient and when the appropriate laser is utilized.