Dermatologist-Recommended Moisturizers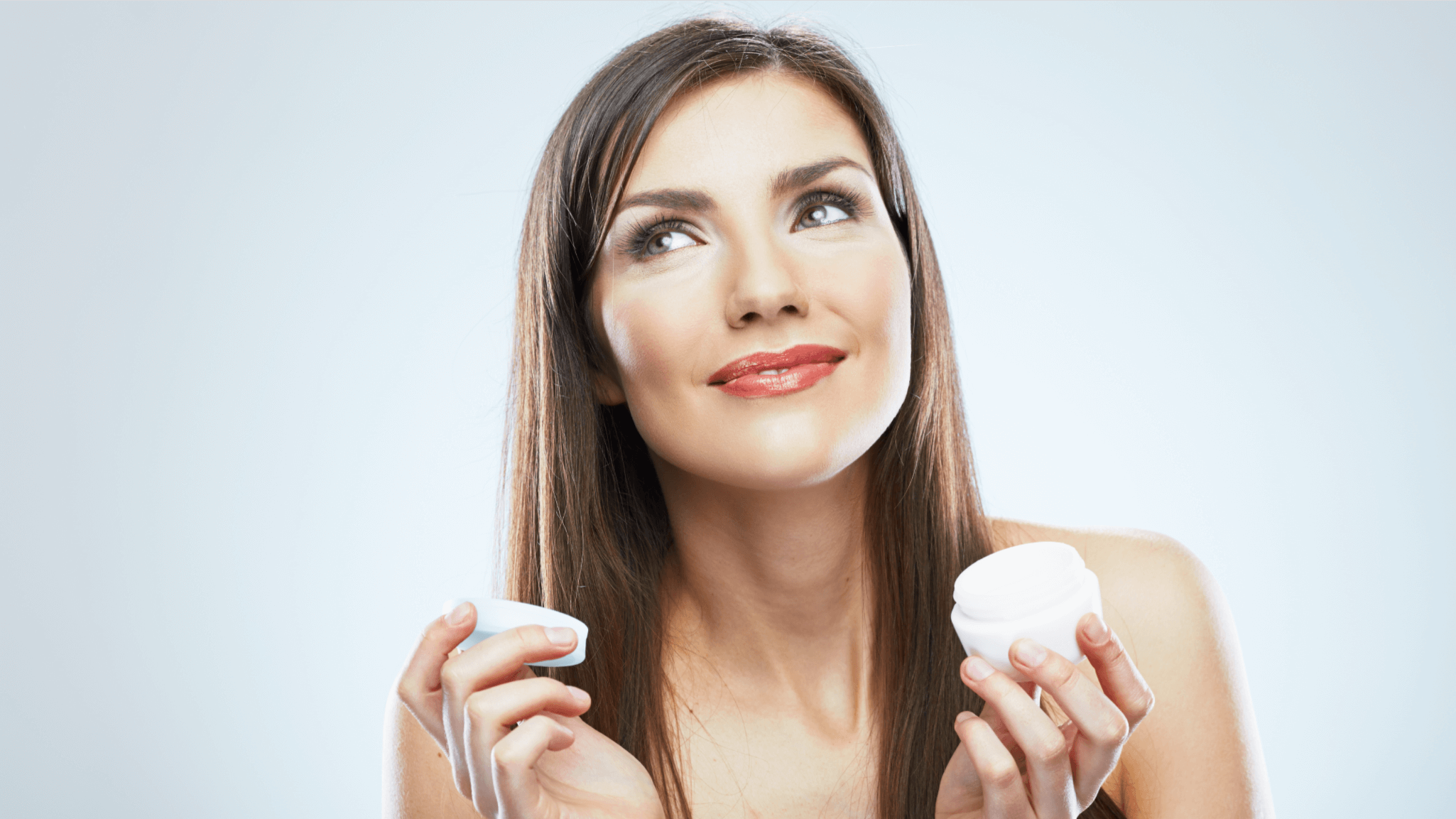 What are some general tips for shopping for a moisturizer? 
Understanding your skin type is important.  If you have oily or acne prone skin you should not use oils directly on the skin.  If you have dry skin you should avoid moisturizer with major exfoliators such as retinol, salicylic and alpha and beta hydroxy acids.
What are things you should look for in a moisturizer? What should you avoid? 
Ceramide based moisturizers are the best for dry skin.  Moisturizers with hyaluronic acids are both hydrating and can plump the skin.  Avoid essential oils that really just sit on the skin and are not absorbed readily. If you like oils and do not have acne prone skin, consider adding drops of oil to your moisturizer to increase absorption overall.
Can you share a couple of moisturizers that you always recommend to your patients? And for each, can you explain why you recommend them? 
CeraVe ceramide moisturizer (dry skin): Ceramides help to rehydrate skin by creating a barrier to prevent water loss from the skin.  This locks in moisture for our skin which helps to prevent dryness and irritation.
HA5 from Skin Medica (all types)- hyaluronic acid is found naturally in the skin and can be enhances by applying it topically to the skin.  This substance helps to create the plumpness we see in our cheeks and smoothness in skin texture.
 Hydro boost from Neutrogena (oily skin)- this water based hydrated adds moisture to the skin without making it oily or prone to breakouts