CoolSculpting® Side Effects and Results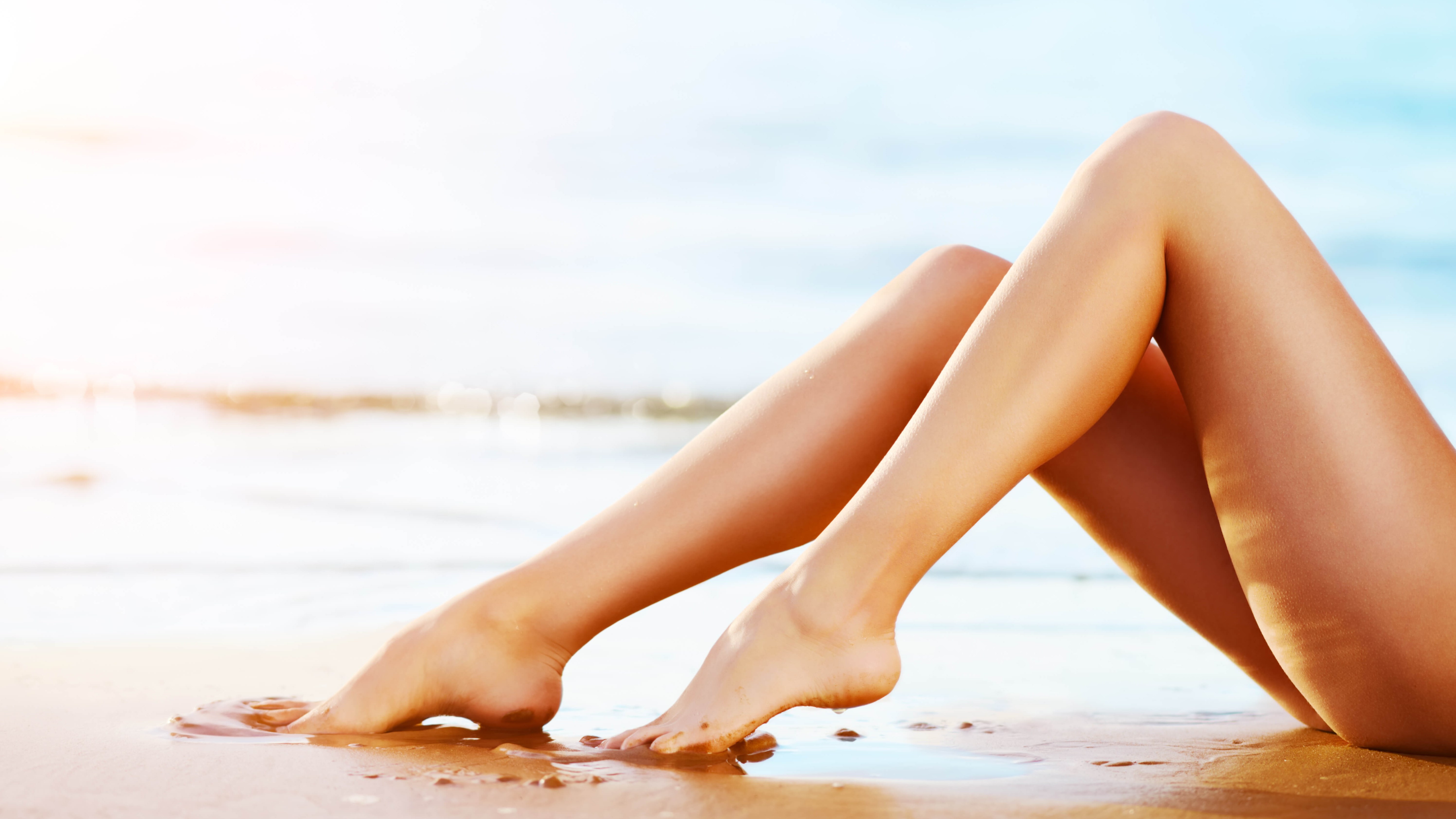 Do you have specific areas on your body you would like to change? Do you have resistant areas of fat on your hips, thighs, or stomach that bother you? Do you want to make a change to how you look but want to forgo cosmetic surgery and a recovery period? CoolSculpting is an innovative new way to sculpt your body in certain areas without the need for liposuction or surgery. CoolSculpting is a safe, noninvasive procedure that reduces unwanted fat so you can have the body you want. 
At Pacific Skin and Cosmetic Dermatology San Francisco & Marin, patients can enjoy this state-of-the-art fat reduction technique performed by our on-site CoolSculpting technician. This advanced technology can help both women and men freeze away stubborn fat cells without the need for surgery. Patients can get the look they desire in a few treatments or a single session. Read on for more information about CoolSculpting.
CoolSculpting treatment areas
When certain areas aren't improved by a consistently healthy diet and regular exercise, some individuals in the San Francisco area turn to nonsurgical cosmetic help like CoolSculpting. CoolSculpting is an extremely popular procedure that doesn't require invasive surgery to slim down the hips, flanks, abdomen, and lower back areas. Candidates close to their ideal body weight who need a little extra help can target the following areas with CoolSculpting treatments:
Thighs
 
Bottom half of the buttocks
 
Stomach
 
Hips and flank area (above the hips)
 
Knees
 
Back
 
Upper arms and in front of the armpit (bra fat)
 
Under the chin (double chin)
 
CoolSculpting treatment and results
This in-office procedure at Pacific Skin and Cosmetic Dermatology San Francisco & Marin offers a safe and precise way to target unwanted fat cells. The CoolSculpting device delivers a controlled cooling effect to effectively minimize fat cells that reside underneath the skin. The treated cells are permanently frozen or crystallized, which then turn to liquid and are naturally absorbed or eliminated by the body. A complete session typically takes about 30 – 60 minutes, depending on the size and number of target areas. In some cases, patients may need more than one session to get optimal results. In about 2 – 3 months after the last session, patients can see visible contouring results. 
CoolSculpting side effects
CoolSculpting has become popular because of its noninvasive nature. It can be performed during a relatively quick office visit and doesn't require sedation, surgery, or a recovery period. Unlike liposuction, CoolSculpting attacks fat cells under the skin while leaving the top layer untouched. This fat-freezing procedure gives patients visible results without invasive surgery and with few side effects. At Pacific Skin and Cosmetic Dermatology San Francisco & Marin, our trained CoolSculpting experts will explain the common, temporary CoolSculpting side effects before treatment, which include: 
Swelling
 
Slight redness
 
Tingling or cramping
 
Itching
 
Bruising
 
Temporary loss of sensation in the target area
 
Is CoolSculpting right for you?
With CoolSculpting treatments, there is no extensive downtime since the procedure is external and noninvasive. The ideal candidate for a CoolSculpting procedure in the San Francisco area is a healthy adult who is in good physical condition. Most experts recommend that patients be within 10 – 15 pounds of their ideal body weight and have maintained it for longer than six months. Individuals who have large amounts of excess fat or loose skin are not good candidates for this type of cosmetic treatment. In such cases, the experts at Pacific Skin and Cosmetic Dermatology San Francisco & Marin can recommend additional options or help that will be more effective. 
Maintaining your CoolSculpting results
After a patient's CoolSculpting treatment, fat cells become liquefied, therefore allowing the body to absorb or release them naturally. As the body flushes away the frozen fat cells, there are some specific guidelines that can help maximize your results. 
Massage the target area to improve the fat reduction process
 
Drink plenty of water to help the body flush out waste like extra fat cells
 
Continue to exercise and follow a healthy diet
 
For optimal results, some patients require more than one CoolSculpting treatment. A second session can be scheduled six weeks after the initial treatment to maximize the fat reduction results
 
The CoolSculpting results are noticeable, proven, and lasting. This new, state-of-the-art fat freezing device is giving patients dramatic results, making it hard to deny that this cosmetic treatment may be right for you. If you want to blast away pockets of unwanted fat, let the experts at Pacific Skin and Cosmetic Dermatology San Francisco & Marin help.
If you are ready to slim down and further contour your body but don't want to undergo a surgical procedure, check out CoolSculpting at Pacific Skin and Cosmetic Dermatology San Francisco & Marin. With two convenient locations in San Francisco and Corte Madera, CA, our CoolSculpting experts can eliminate pesky fat and give you a slimmer, more toned silhouette. If you are interested in CoolSculpting treatments, we invite you to schedule a consultation with our CoolSculpting expert today.