Comparing the Top Wrinkle Relaxers of BOTOX, Dysport, and XEOMIN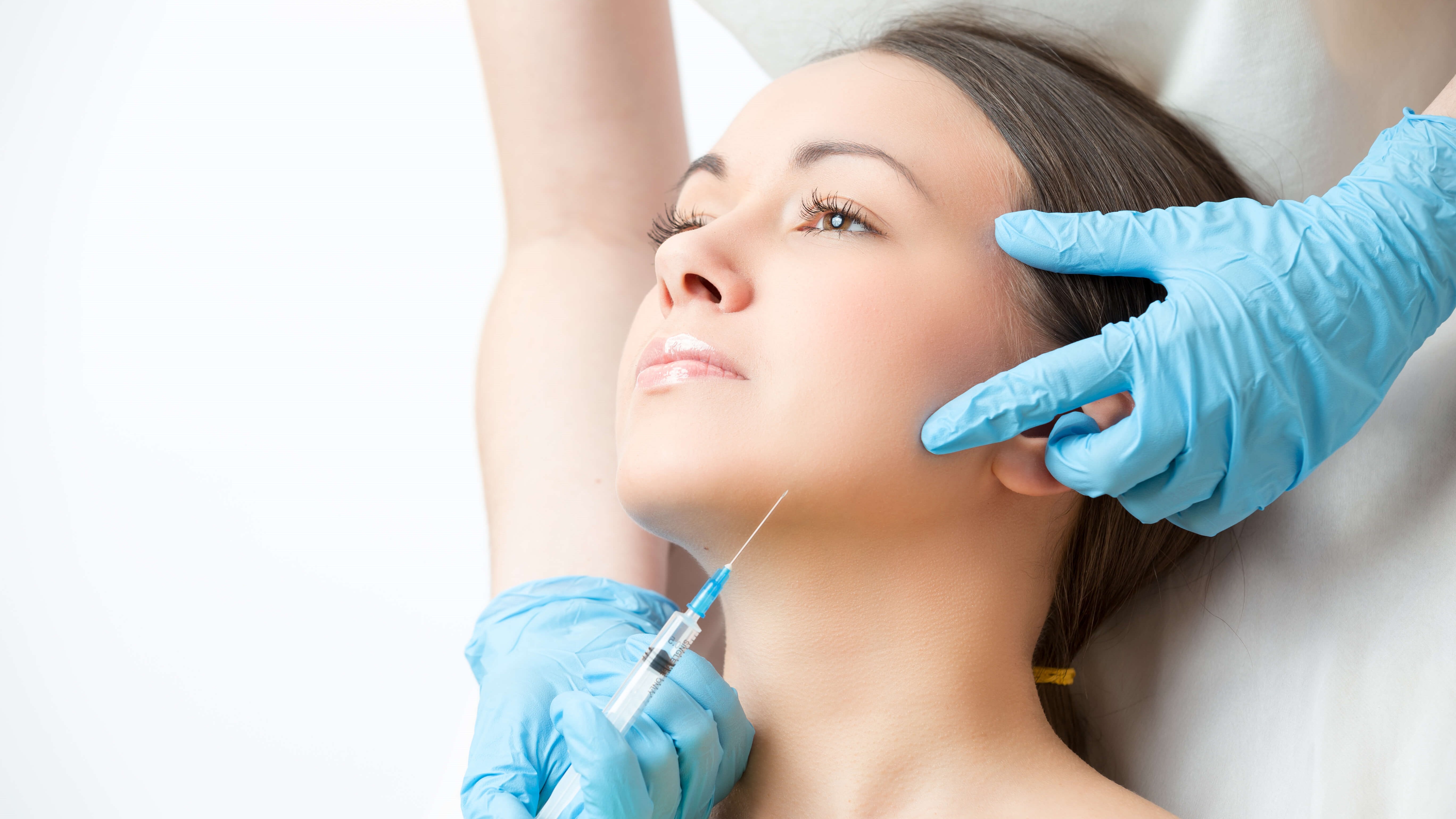 When it comes to wrinkle relaxers, a common question asked is, "What is the difference between BOTOX®, XEOMIN®, or Dysport®?" There are three different contenders in the cosmetic world and patients understandably want to know which one is right for them. Derived from the same source of bacterium clostridium botulinum, or botulinum toxin type A, each one temporarily paralyzes targeted facial muscles, easing the appearance of fine lines and wrinkles. All three are FDA approved and aesthetically designed to be miracle workers against aging skin.
Wrinkle relaxers work as face injections to help patients look and feel younger. When paired with the power of dermal fillers like Juvéderm® or Restylane®, patients can have an overall facial rejuvenation experience. Here is an in-depth look at the three different kinds of wrinkle relaxers available today and how the skin experts at Pacific Skin and Cosmetic Dermatology Corte Madera can help.
What areas can wrinkle relaxers help?
As we get older, fine lines and wrinkles on the face, around the eyes, and on the forehead become more noticeable. At first, they only appear when we express ourselves by frowning or laughing. However, as we age, those lines become more present, even when our faces are at rest. Dynamic wrinkles are a result of repeated facial movements that form creases or lines in the skin. Wrinkle relaxers can reduce the appearance of dynamic wrinkles by giving both men and women a smoother, younger-looking complexion. Common areas are:
Eyes (Crow's feet)
Forehead lines
Eyebrow lift
Glabellar or frown lines ("11" lines)
Nasalis muscle (bunny lines)
Dimpled chin
How do BOTOX, Dysport, and XEOMIN work?
BOTOX, Dysport, and XEOMIN are neuromodulators or muscle relaxers. Fine lines and wrinkles naturally form on our faces as a result of making expressions such as frowning, laughing, squinting, or smiling. Collagen is the protein in our skin that allows it to bounce back, alleviating any lines or wrinkles from sticking around. As we get older, collagen production begins to slow down, making it more difficult for our skin to look smooth or wrinkle-free. These wrinkle relaxers temporarily paralyze the nerve impulses that provide muscle movement to make certain facial expressions, therefore eliminating or reducing contraction-induced wrinkles.
What is the difference between BOTOX, Dysport, and XEOMIN?
The skin experts at Pacific Skin and Cosmetic Dermatology Corte Madera provide all three types of wrinkle relaxers. They are all derived from the same substance of botulinum toxin type A. BOTOX and Dysport contains an accessory protein in the form of an egg or lactose. It helps deliver the neurotoxin substance to the targeted area. They are considered "heavier" because they contain these proteins, yet they add the benefit of clustering around the neurotoxin substance, enabling it to last longer. XEOMIN contains no accessory protein, making it a pure injectable of botulinum toxin. This allows for less risk of patient rejection or an allergic reaction due to the absence of an additional protein additive.
Dysport is known to have more diffusion, so better distribution underneath the skin. It is often used to tackle smaller, fine lines in one area like Crow's feet or handle a larger area than needed several injections since it spreads easily. Dysport usually requires more units per dosage, but generally is lower in cost than BOTOX. Most patients see their Dysport results in 3 – 5 days, so it has a quick onset after being injected. It is ideal for patients wanting faster results. BOTOX and XEOMIN are similar and more effective at correcting a rogue wrinkle or crease, for instance, on the forehead or brow area. BOTOX is typically considered the best option, in particular, for deeper wrinkles. BOTOX and XEOMIN take about 1 – 2 weeks for the full treatment to take hold and typically last longer than Dysport.
How long do wrinkle relaxers last?
All three wrinkle relaxers can last from 3 – 6 months per treatment yet varies from patient to patient. These facial injectables are a temporary anti-aging solution and eventually will wear off. As muscle action gradually returns, fine lines and wrinkles will reappear, indicating it is time for another treatment. However, those wrinkles will appear less severe every time, as the targeted facial muscles start shrinking due to less usage. With continued use of wrinkle relaxers, every 3 – 4 months, patients reduce the frequency of contraction-induced wrinkles. Wrinkle relaxers are also a preventive anti-aging solution and can help patients continue looking younger when made part of their skin care regime.
In the battle of which wrinkle relaxer is best, there is no clear winner. All three are highly effective at reducing the appearance of wrinkles. A skilled injector, like the experts at Pacific Skin and Cosmetic Dermatology Corte Madera, can get excellent results with all three.
When initially deciding on which muscle relaxer or neurotoxin to use, consult with an experienced, aesthetic injector. With two convenient locations in Corte Madera and greater Marin County, CA and San Francisco, let our skin experts help determine the right option for you. Please call and schedule your consultation today.