Comparing Different Wrinkle Relaxers and Dermal Fillers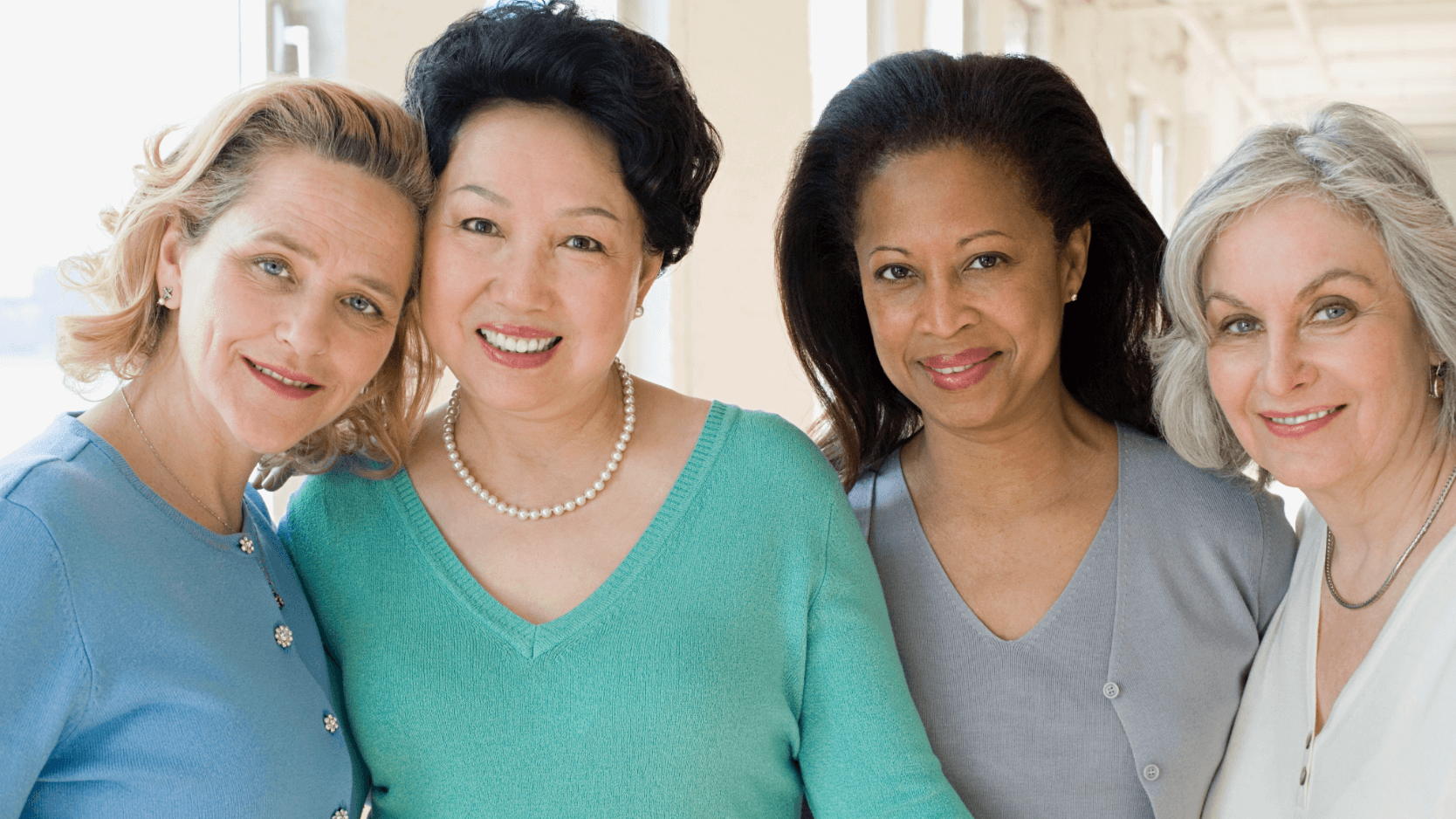 With age comes wisdom, but age also brings unwanted changes like fine lines and facial wrinkles. To restore the youthful features of the face, Pacific Skin and Cosmetic Dermatology San Francisco & Marin offers nonsurgical solutions for long-term results. Wrinkle relaxers and dermal fillers work on different areas of the face, chin, neck, and even hands to keep patients looking and feeling younger. We invite you to call our office in San Francisco, CA, for a skin care consultation and to learn about popular wrinkle fillers and more.  
What's the difference?  
The most significant difference between wrinkle relaxers and dermal fillers is how they work. Once injected, wrinkle relaxers such as BOTOX® and Xeomin® temporarily paralyze particular muscles in the face to prevent lines from forming. Dermal fillers like Juvéderm® and Restylane®, on the other hand, replace lost volume by plumping and filling in the skin. This works particularly well on deeper wrinkles and other hollow areas. Here are some of the common issues injectables treat:  
 Wrinkle relaxers: Prevent frown lines between the eyes and brows, forehead lines, and Crow's feet.   
 Dermal fillers: Fill in or soften the appearance of lines and facial scars. Plump up thinning lips, hollow cheeks, and hands suffering from a loss of volume.   
No matter what your problem areas, the team at Pacific Skin and Cosmetic Dermatology San Francisco & Marin has the experience and skills needed to perform injectable treatments in delicate areas. Schedule an appointment and get a personalized treatment plan that meets your needs. We have helped numerous individuals fill in lines and add volume to create a softer, smoother appearance.  
Wrinkle relaxers – What we recommend  
Dynamic wrinkles are created when facial muscles contract to make facial expressions. As we age, these lines continue to form even when the face is relaxed. BOTOX and Xeomin are injectable options that prevent these lines from forming on the upper part of the face. Wrinkle relaxers temporarily block the muscle from moving, allowing the skin to smooth out. For this reason, injectables work best on problems like laugh and frown lines. If you would like to learn more about BOTOX and Xeomin, schedule a consultation and skin evaluation with a specialist at Pacific Skin and Cosmetic Dermatology San Francisco & Marin to determine which one is right for you.   
Dermal fillers – What we recommend  
Most fillers are made with a synthetic version of hyaluronic acid (HA), which gives the skin its soft appearance. Each formula used in various dermal fillers targets different signs of aging. This includes mild to severe wrinkles and volume loss, facial wrinkles and folds, smile and laugh lines, nasolabial folds, marionette lines, and more. Fillers can also be used to enhance sunken cheeks, thin lips, and hands. Options for dermal fillers include these popular injections:  
Did you know you can also get rid of fatty areas with injectable treatments? When there is excess fat in the upper neck, this causes a double chin that many find unflattering. Whether caused by genetics, aging, or weight, Pacific Skin and Cosmetic Dermatology San Francisco & Marin can eliminate this fat with Kybella®. Kybella breaks down and absorbs fat to give you a stronger jawline. Once these fat cells are destroyed, they cannot return, so you can enjoy long-lasting results.  
What to expect?
When you arrive for your consultation at Pacific Skin and Cosmetic Dermatology San Francisco & Marin, you and your injector can discuss your problem areas as well as your cosmetic goals. We may ask you to make certain expressions to understand your facial anatomy a little better. Your injector will then use a fine needle at the injection sites.  
When your injections are complete, you can return to your routine as normal. Recovery time and side effects vary based on the injections chosen, so it's best to speak with a skilled member of our team about what you should expect. The sites may appear a little swollen or red, which should dissipate within the day. You should avoid pressing down on the injection site and strenuous exercise for at least 24 hours. You may also want to sleep upright for the first night to help minimize any swelling. Remember to speak with your injector about booking a touch-up appointment at Pacific Skin and Cosmetic Dermatology San Francisco & Marin to maintain your results.  
Look and feel younger  
Pacific Skin and Cosmetic Dermatology San Francisco & Marin is dedicated to helping patients with their skin care concerns using wrinkle relaxers and dermal fillers. Every service and product we offer has been clinically studied to confirm the outcomes you are looking for. Learn more about improving the health and appearance of your skin by scheduling a consultation at our San Francisco, CA, office today.  
Attend our Beauty Days Event  
It's the best savings of the year! Join us at our Beauty Day Event November 20, 21, and 22 from 9am – 5pm at our San Francisco and Corte Madera, CA, locations to learn more about our latest beauty treatments. Reserve your spot by November 19 and get a skin care gift bag when you walk through the door. At this event, you can look forward to 20% off all cosmetic injectables and receive up to $400 off dermal fillers. We're offering live raffles for facial injectables, laser treatment, and CoolSculpting. You can also enjoy light appetizers and some bubbly with the team. We look forward to seeing you!