Commonly asked questions for oily skin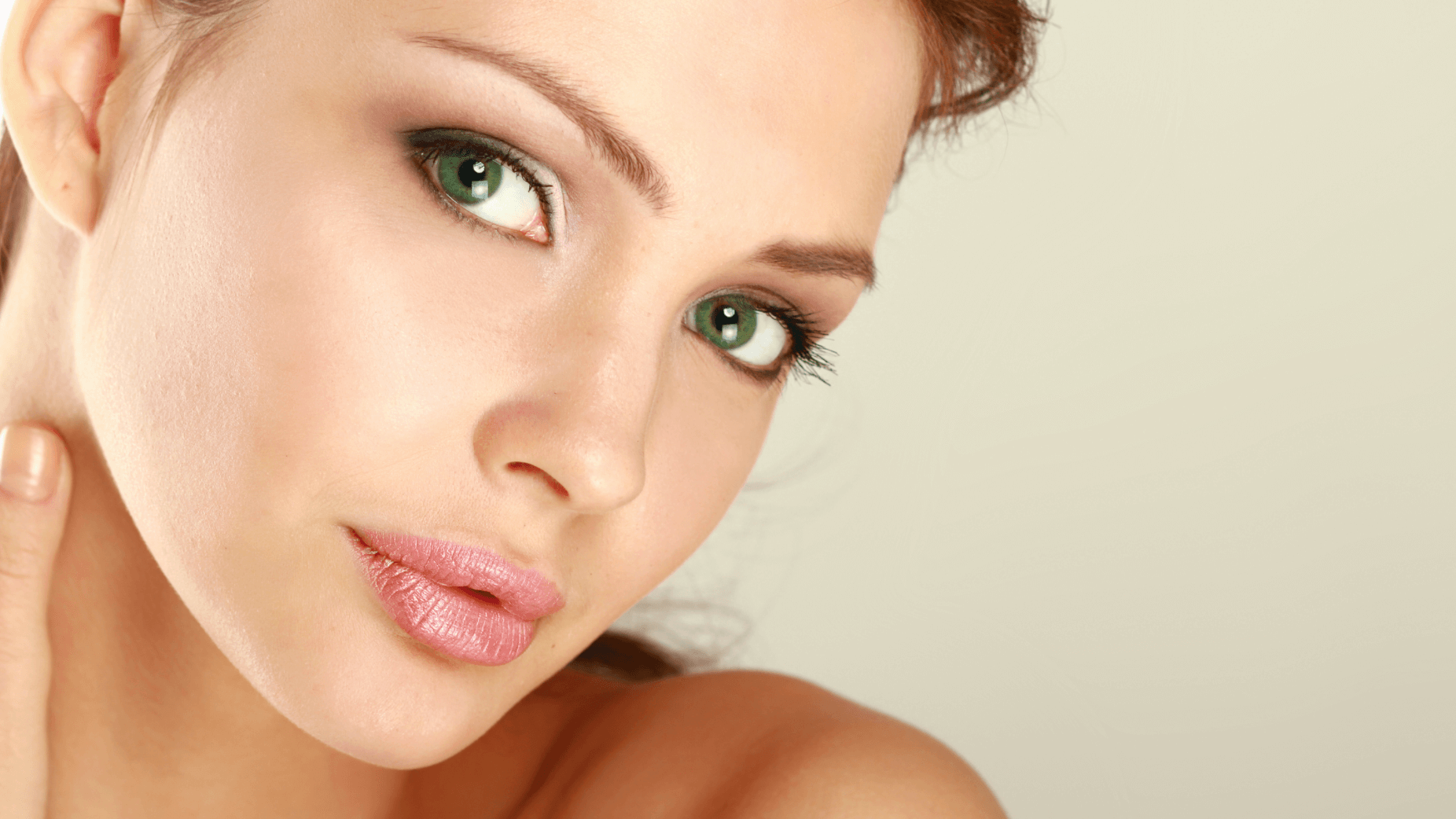 How can you know if your skin type is oily? 
People with oily skin often know it. They feel oily especially around midday and feel the need to blot their skin throughout the day keep it feeling less oily. 
What causes oily skin? 
Oil is produced by the sebaceous glands in our skin that are attached to the tiny hair follicles that cover our skin. They are highly concentrated on the face chest and back. In patients with oily skin these glands produce excessive oil. 
What are the benefits of using products specifically tailored for oily skin? 
It is important for patients who have oily skin to hydrate their skin but not add extra oil. Products that are oil free and have high levels of hyaluronic acid or other oil free moisturizers can really make a difference to balance the oil and water in the skin. Exfoliating the skin can also help to remove the outer layer of the epidermidis and challenge the skin to replace those cells with healthier cells. 
What should you incorporate in your skincare regimen if you have oily skin?
Products such as alpha hydroxy and beta hydroxy acid as well as salicylic acids can help to modify the oil production on the skin. Retinoids such as Tretinoin (prescription high dose vitamin A) are the best at helping to moderate oil production in the skin and can help with conditions such as acne.
What you can do to combat oily skin/shine?
Make sure you are not over drying your skin. Wash with a gentle but cleansing face wash, such as a gel base. Use a exfoliator with ingredients such as as alpha hydroxy or beta hydroxy acids once to twice a week. My favorite is AHA/BHA scrub by Skin Medica. Apply an oil free moisturizer best is Elta PM or Alastin Ultra nourishing moisturizer and a retinoid each night. 
What should you look for in products for oily skin?
Alpha Hydroxy acid Beta hydroxyacid, salicylic acid, retinoids
What should you avoid?
Avoid applying oil such as essential oils to the skin. There is a misconception that applying oil to the skin will have her to become less oily this is really not the case.
What is the best moisturizer for oily skin? What do you like about it?
Elta MD PM and Elta Clear with spf 46 for the day 
Cerave am and pm
The Ultra nourishing moisturizer
Neocutis Biocream firm   
What is the best face wash for oily skin? What do you like about it?
I love Restorasea gel based cleanser (has a fresh scent) for non-scented I love Alastin's gentle cleanser and La Roche Posey gentle foaming cleanser 
What is the best toner for oily skin? What do you like about it?
I am not a big supporter of toners. They can often dry out the skin, contain alcohol or witch hazel and they are not a necessary step in keeping the skin cleansed and hydrated. You cannot balance the pH of your skin with a toner. 
What is the best serum for oily skin? What do you like about it?
HA5 from Skin Médica is oil free and hydrating. 
What is the best product for treating breakouts for oily skin? What do you like about it?
For a spot treatment I'd prefer a product that has both benzyl peroxide and clindamycin.
What is the best pore minimizing product for oily skin? What do you like about it?
A true Retinoid such as tretinoin is the best for helping to improve the texture and pores of the skin. 
What are the best makeup products for oily skin? What do you like about them?
Oil free products are the best for oily skin. Particularly I like Hydrarint with an spf of 40 and good coverage by Alastin as well as a tinted moisturizer with sunscreen such as Elta clear tinted spf 46. Bare minerals makes good oil absorbing powders. Revision's Intellishade spf 45 in Matte finish is also good. 
What are the best products for oily skin during pregnancy? What do you like about them?
 In pregnancy most prescribed medications are not able to be used. Restorasea 10x and cleanser are good choices. Make sure to use an oil free sunscreen such as Elta MD Shield spf 50 or Elta MD Sport spf 50 if you are swimming or exercising outside. 
Is there anything else you'd like to add?
Keep your regimen simple. Too many ingredients can build up on the skin and cause you to have more oil production.