Body wash recommendations by skin type and concerns!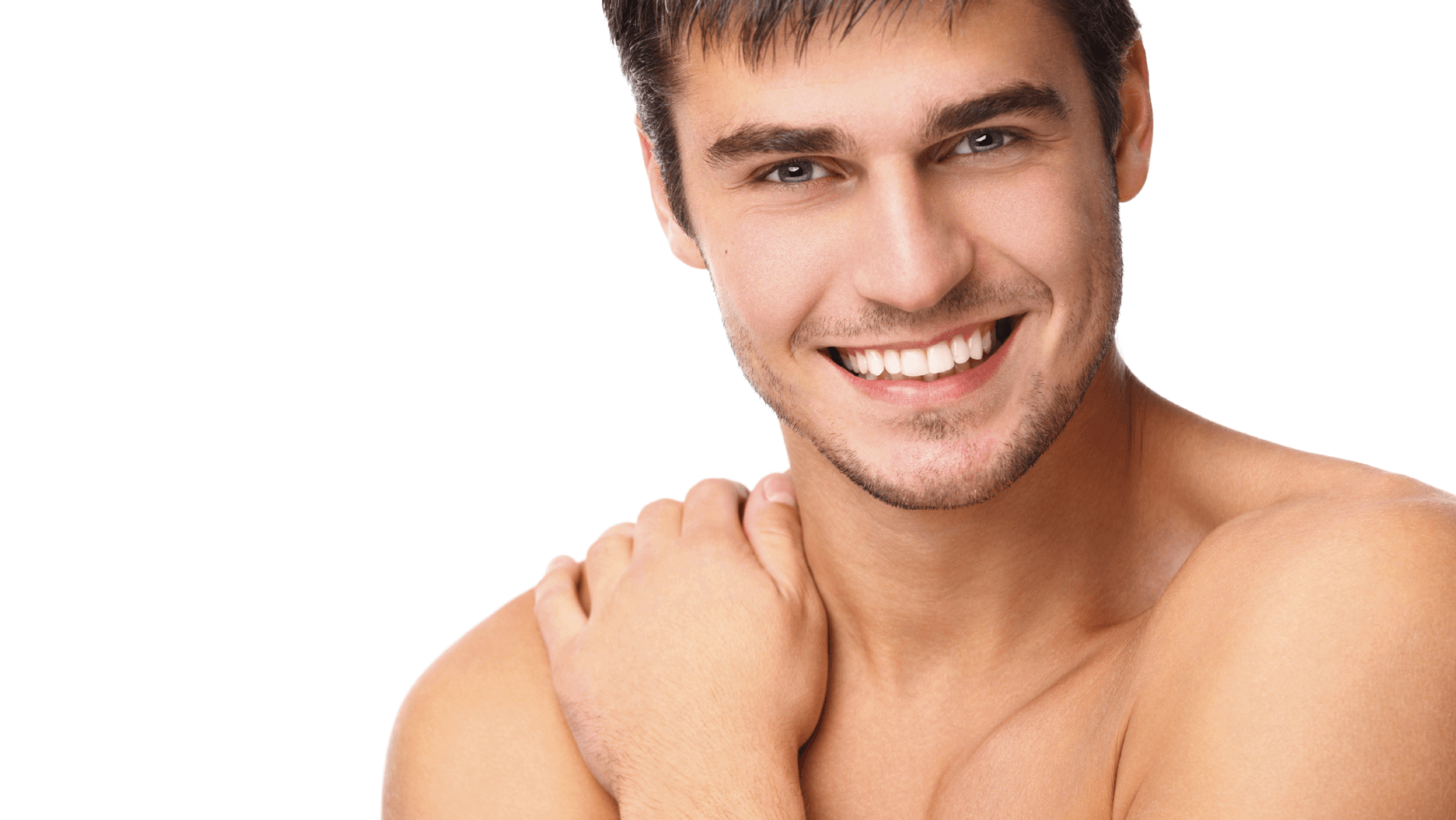 What should you look for (and/or avoid) in body washes for the following different skin types/goals (goal: glowing skin, the rest are types)?
Dry skin- Body washes that contain ingredients such as ceramides and additional, oil-based moisturizers such as Diptyque Do Son Shower oil are helpful for adding moisture back into the skin
Glowing skin- Scrubs such as Alpha and Beta hydroxy acids and biodegradable granules Dermatology Insider Pick: SkinMedica AHA/BHA Scrub
Sensitive skin- Sensitive skin needs to be treated with care including body washes that contain no fragrance, masking fragrance or irritants: Dermatology Insider Pick: Vanicream Free and Clear: Face and Body Wash
Eczema: Minimizing shower or bath time and making sure the shower is not too hot is important. Ceramide based washes help to keep our skin barrier intact and healthy.  Cerave Soothing body was for very dry skin is a great product with 3 essential Ceramides and omega oil.
Acne- Washes that contain Salicylic acid can be helpful for body acne.  While acne skin can also be sensitive and many washes can be drying a little salicylic acid can go a long way. Neutrogena's face and body was with 2% salicylic acid is helpful.
Keratosis pilaris- This condition can be hard to treat as it is caused by a genetic propensity to have the tiny hair follicles on our bodies specifically on the back of your arms, legs. The best washes contain salicylic or alpha and beta hydroxy acids.  Good ones to try are Cerave SA Cleanser for Rough and Bumpy skin
Itchy skin- Itchy skin is soothed by cream or oil based cleansers such as my favorite is Emma Hardie's Morula oil cleanser which can be used on the face and body.