Best Moisturizers for Combination Skin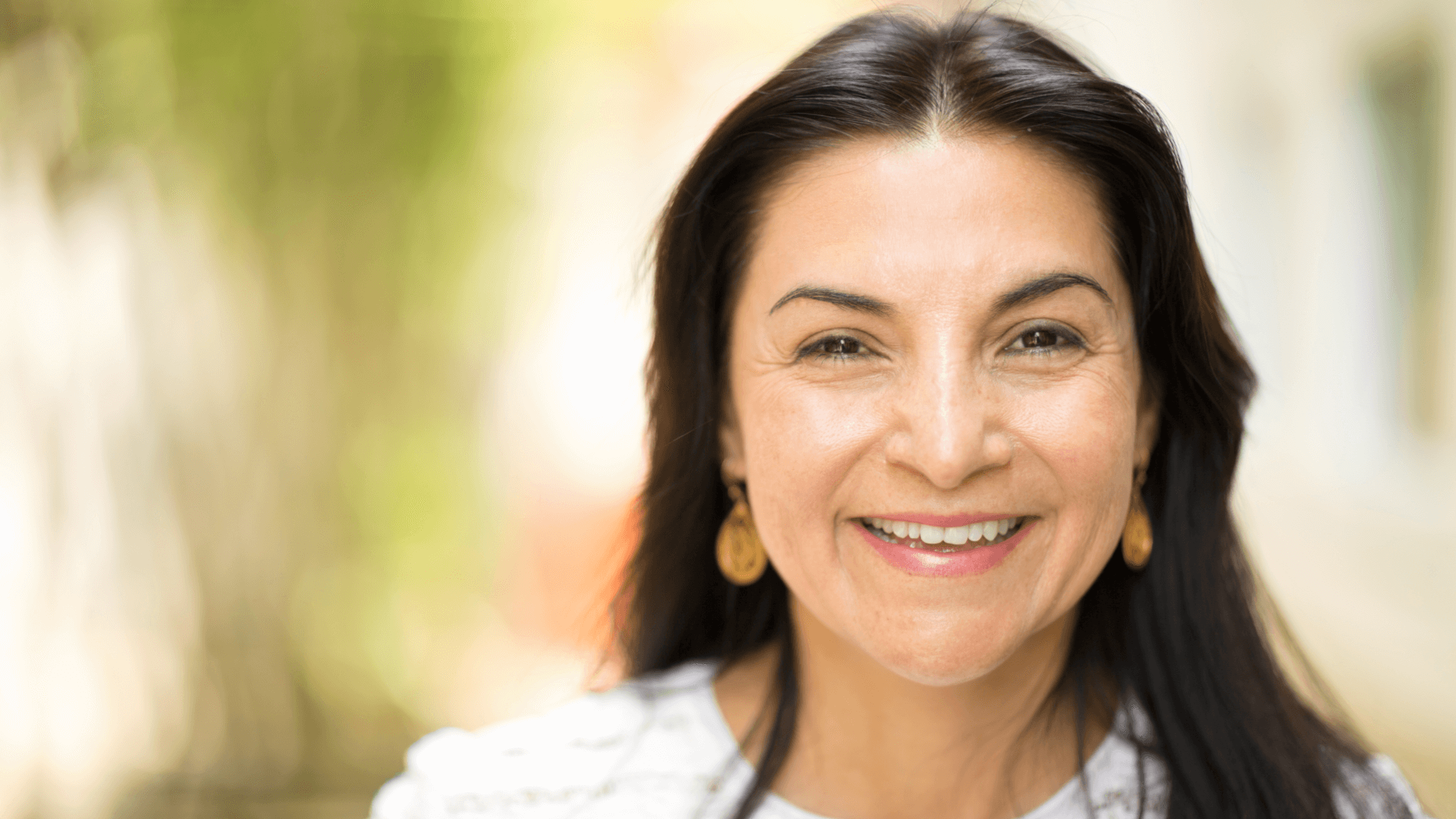 Dr. Evans is quoted with Who What Wear, read the full article! 
To start, what is combination skin? Combination skin refers to having both oily areas on your face (usually the T-zone: middle forehead, nose, chin) as well as dry patches (usually the lateral face) cheeks, jawline
What are the needs of combination skin? You need to both moisturize and cleanse.  I recommend a moisturizer on the lighter side such as skin medica rejuvenate moisturizer or Alastin ultra moisturizer.  Cleansing with a foaming face wash can help to remove the outer layer of the skin, the stratum corneum while keeping your skin relatively hydrated.
When someone who has combination skin is shopping for moisturizer, what should they look for? What should they avoid? Avoid anything too heavy like an overnight cream.  Ceramides and mineral oils may be too much for combination skin.
What are your favorite moisturizers for combination skin? Why? Using a topical serum with hyaluronic acid can be helpful and a lighter lotion for moisturizing the skin such as: Clarins night cream, Neocutis bio cream firm, Elta MD PM therapy, Alastin Ultrarich moisturizer.