Best Body Wash For Acne Prone Skin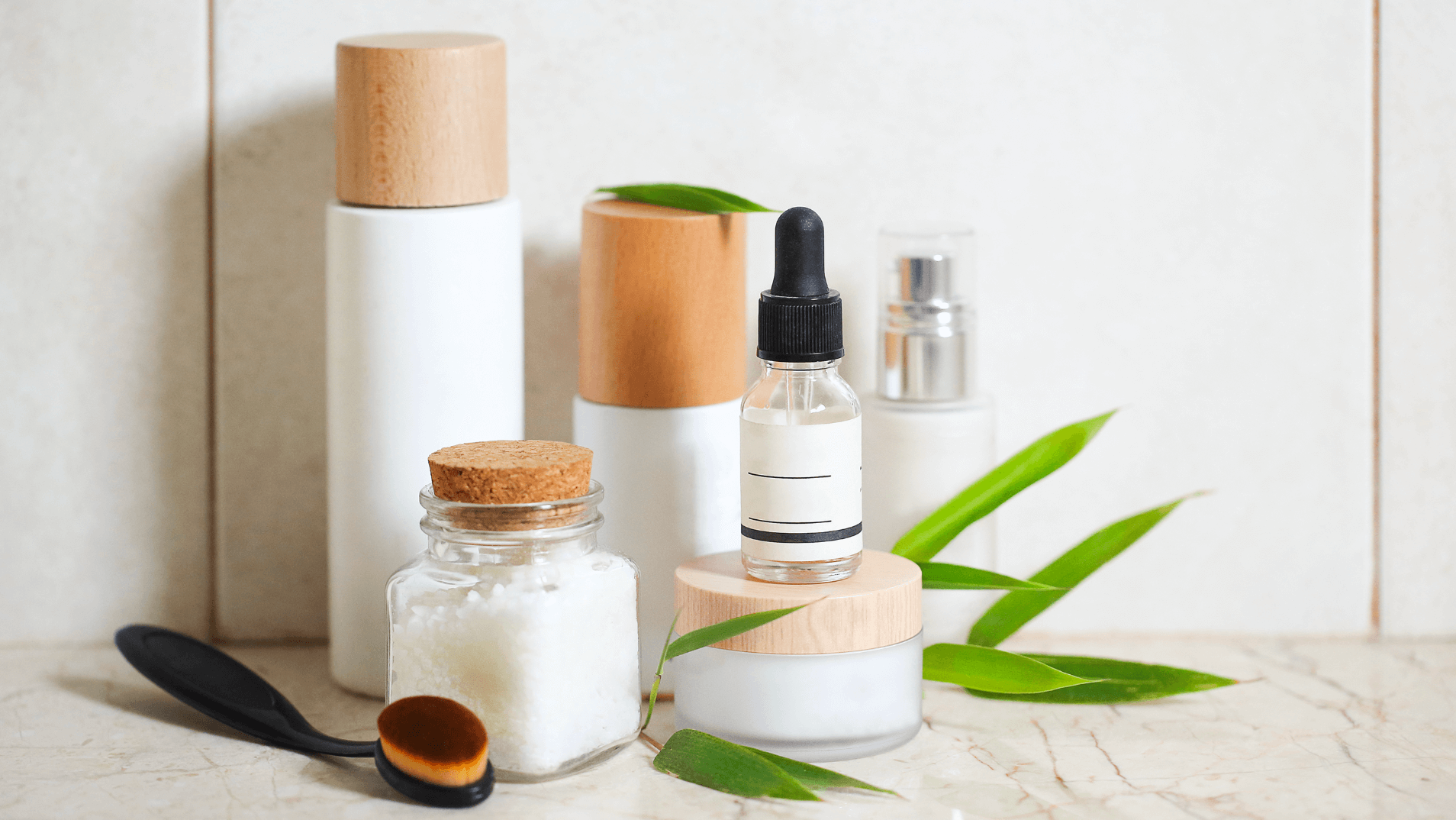 If you have a breakout-prone body, why is it important to use a body wash formulated for acne?
Dr. Evans: The shower provides an opportunity to really cleanse the skin which is important for acne prone skin. When the skin is warm and moist it is easier for medications (over-the-counter or prescription) to be absorbed. A body wash formulated for acne can be very helpful, especially in areas such as the back shoulders and chest, which have large surface areas and can be  difficult to treat with creams that you have to rub in.
What body wash ingredients are best for acne?
Dr. Evans: Salicylic acid, benzoyl peroxide, alpha and beta hydroxy acids are very helpful. 
What are 3-4 things to look for in body wash for acne-prone skin? 
Dr. Evans: An exfoliant that is biodegradable, gentle and moisturizing. Never use anything with plastic beads as they are not eco friendly. Exfoliants can be physical (feels rough like sand) or chemical (acids that help to remove dead skin cells). Chemical exfoliants can penetrate deeper into the skin and work by breaking apart the bonds that hold dead skin cells together. Acne prone skin is sensitive so look for something gentle that has poly hydroxy acids. PHAs are great for sensitive skin because they penetrate the skin slower than AHAs and BHAs resulting in less irritation. They are also more hydrating.
Dr. Evans' Favorites:
AHA/BHA scrub from SkinMedica
Neutrogena acne wash with 2% salicylic acid a good simple solution for those with an oilier skin type