Beauty Days at Pacific Skin Marin Feature Injectable Treatments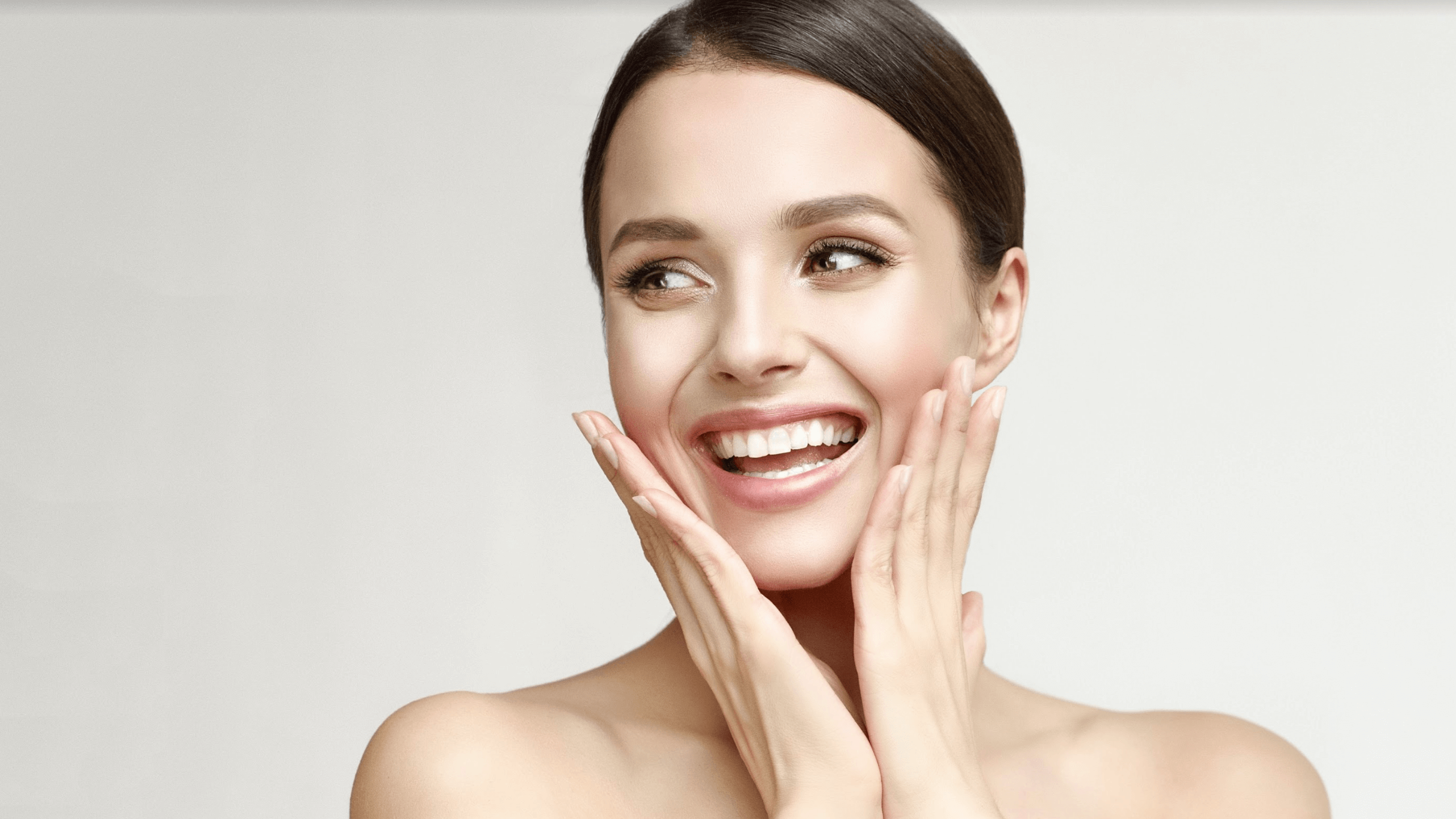 Have you ever wished your fine lines and deep creases would disappear? What if you could get a procedure to treat these issues with little downtime? When serums and night creams are not enough to get the job done, it may be time for cosmetic injectable treatments at Pacific Skin in Marin and San Francisco.  Dr. Evans and our dermatology and aesthetic specialists are excited to announce our next Beauty Days event! 
Join our talented team on November 18 – 20 and receive BOTOX specials and other discounts on our products. Not sure which options are best for you? Schedule a consultation for a skin analysis to establish your problem areas. You will receive custom recommendations and a comprehensive plan moving forward. Reserve your spot by contacting us or visiting our website. We hope to see you there! 
The difference between wrinkle relaxers and dermal fillers 
Many people are confused about the differences between injectable treatments. Wrinkle relaxers temporarily relax facial muscles that contribute to wrinkle formation, while dermal fillers increase volume and naturally lift the skin. 
Wrinkle relaxers like BOTOX® are made with botulinum toxin, commonly used to address forehead and frown lines. Some patients use BOTOX when Crow's feet appear around the eyes. XEOMIN® and Dysport® are other great options for rejuvenating your skin. 
Dermal fillers are comprised of a synthetic form of hyaluronic acid. This compound is found naturally within the body and works as a successful filler. Products like JUVÉDERM® and Restylane® increase volume in areas that alter the shape and symmetry of the face. 
Which cosmetic injectable treatments should you choose? 
When it comes to getting the perfect treatment, there are some things to consider. If you struggle with facial features that have begun to sag and lose volume, a dermal filler would work best for you. Those who deal with creases and lines that appear as a result of muscle movement should seek BOTOX and other wrinkle relaxers. 
Many of our patients choose to receive wrinkle relaxers and dermal fillers at the same time. When administered by a skilled dermatologist in Marin, CA, these products can complement each other and provide wonderful results. Usually referred to as a liquid facelift, the outcome could be enough to put off invasive plastic surgery. 
No matter your treatment plan, the benefits of cosmetic injectables include:   
Sessions are quick and easy   
There is little to no downtime afterward   
Treat some of the most common signs of aging   
Gain smoother, younger-looking skin  
Beauty Days at Pacific Skin in Marin and San Francisco, CA 
The trained specialists at Pacific Skin in Marin, CA are happy to kick off our not-to-be-missed Beauty Days event this November 18 – 20. We invite you to check out these BOTOX special offers and more designed to rejuvenate and restore your features:   
20% off skin care   
15 – 20% off all laser packages   
20% off BOTOX, XEOMIN, and Dysport   
Buy a package of KYBELLA®, receive $400 off   
Buy one syringe of filler, receive $100 off  
BOTOX specials near me 
The quality of our skin continues to decrease over time. Natural aging and constant sun exposure can contribute to the development of sagging skin and lines. If you are unhappy with your appearance, it is time to get cosmetic injectable treatments at Pacific Skin in Marin, CA. We have convenient locations in Corte Madera and San Francisco, CA. Contact a dermatologist in Marin to reserve your spot during our Beauty Days and take advantage of BOTOX specials near you.