Are Dark Under Eye Circles, Signs Off A Bigger Problem?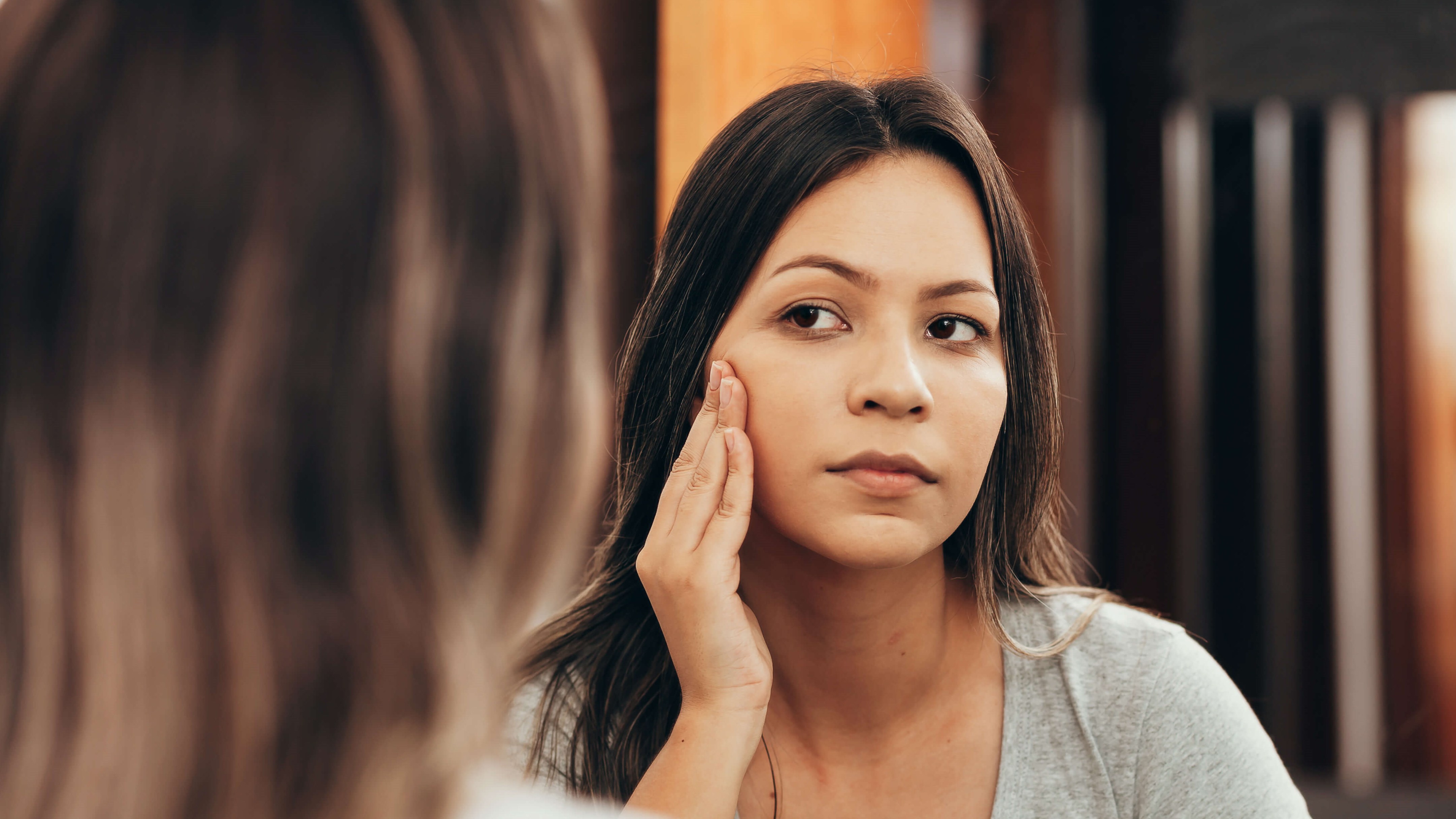 Do you often see melasma pop up in the under-eye area on your patients? If so, please explain what it looks like and why it accumulates there.
Melasma is commonly seen in the upper portion of the cheek near the lower eyelid but uncommonly on the actual lower eyelid.
Melasma is so hard to treat! Do you have a specific protocol, tip, or comment that you like to recommend for it?
Melasma is complicated disease involving hyperpigmentation (dark patches) most commonly distributed on the forehead, cheeks and upper lip.  It is a difficult disease to treat at home, but using a daily broad spectrum sunscreen spf 30 or higher is the first step to preventing the condition from getting worse.
Because the eye area can be sensitive, are there any ingredients you do not recommend using in the eye area (in an eye cream or serum) that you would otherwise recommend for melasma?  
The best treatments for melasma include hydroquinone and tretinoin both very sensitizing to the skin.  I have patients blend these ingredients with an eye cream such as lumiere riche by Neocutis 
What are the active ingredients that you do recommend in eye creams or serums to help treat/prevent/manage melasma?
 My favorite is lumiere  riche by Neocutis and a tiny drop of prescribers choice prescription compounded hydroquinone 6% with tretinoin 0.1% and hydrocortisone 0.05% in a moisturizing hyaluronic acid base.