Amino Acids for Hair Care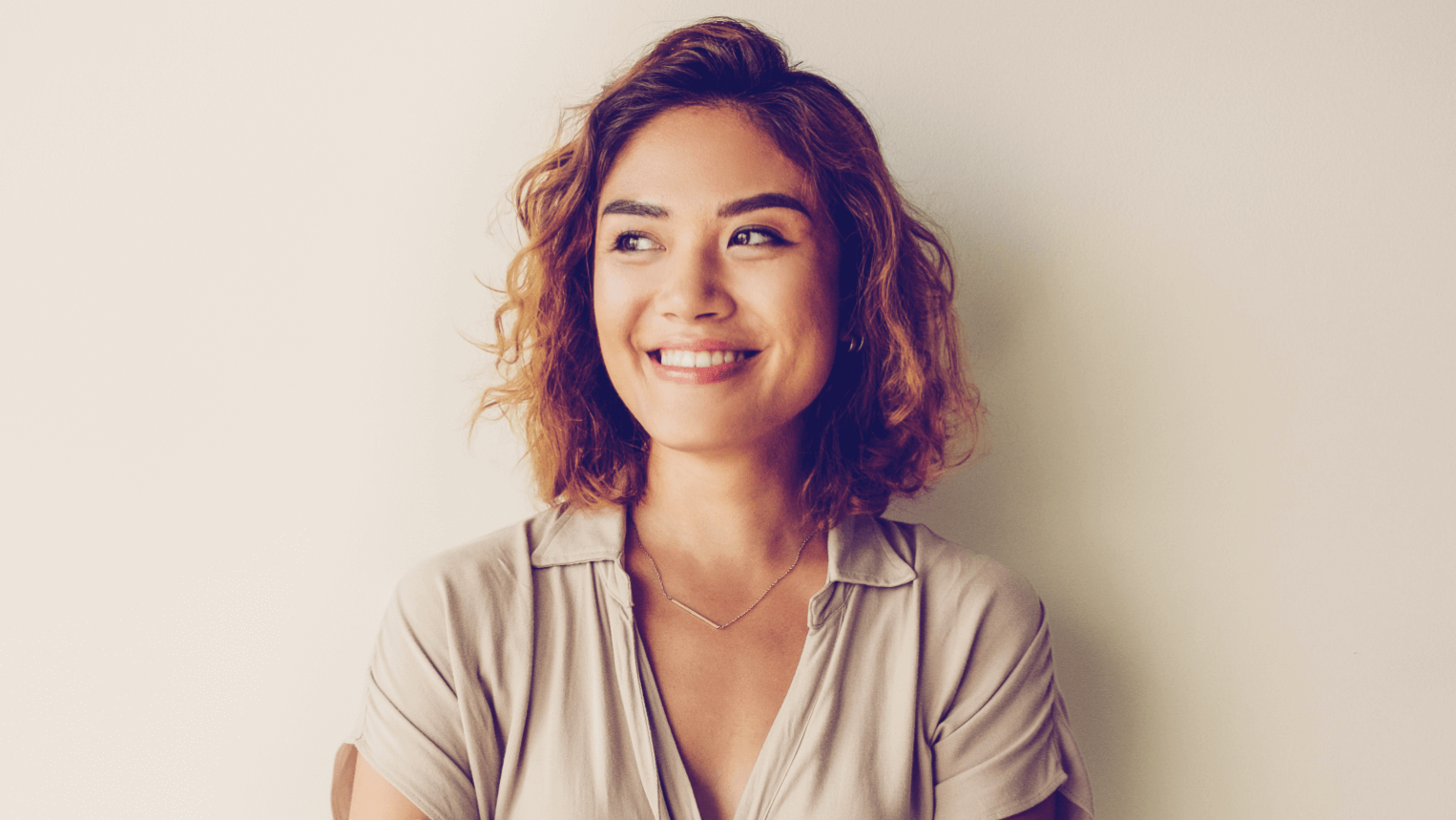 What is amino acid? 
Amino Acids are the building blocks of proteins. They have identical molecular structures consisting of an alpha-carbon, carbonyl group, amino group and an R-group (side chain).
What is its main purpose? How does amino acid work/what does it do?
The main purpose of amino acids are to build proteins.  Our bodies need 20 different amino acids to maintain good health and normal bodily functions.  We obtain these essential amino acids through the food we eat.  Our bodies can also manufacture 11 amino acids that we do not have to obtain through our diets.
Does amino acid have any side effects?
Deficiencies in amino acids can lead to decreased immunity, digestive problems, depression, fertility issues, lower mental alertness.
Allergic reactions to applied products including amino acids can occur.  Always test a new product on the inner arm for a few days before applying to the scalp and hair if you believe you may have a sensitivity. 
What are the benefits of amino acid when used in hair?
Keratin the protein that makes up up to 95% of our hair shaft is made of over 18 types of amino acids.  Amino acids can help to add strength to the hair shaft to allow the hair to hold on to more moisture. The most well-known to provide strength for the hair cysteine and methionine.
What types of haircare products can you typically find it in? 
Shampoos, conditioners and leave in treatments such as: Monday Haircare moisture shampoo, Drunk Elephant Cocomino Glossing Shampoo, Briogeo curl Cahrisma Rice Amino + Avocado Leave-in Defining cream, Kiehl's Amino acid conditioner, The Mane Choice Boosting Kit Silk Amino Acid and Keratin Reconstructer Treatment
What is the best way to use/apply amino acid to hair? 
Apply the treatment to the hair with heat for best penetration and leave on for 20 min.  Then wash out. 
How does it compare to other similar ingredients commonly found in haircare products? 
Amino acids are septic enhancers for hair strengthening 
How often can you use it? 
Once a week is a good starting point
What other ingredients does amino acid work particularly well with? 
A good conditioning treatment should follow